Marketing
Hiring the Right People: How Brand Image Can Help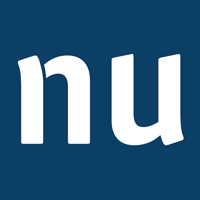 by Nuphoriq
One of the toughest challenges caterers face today is hiring and retaining great staff.
That challenge includes full-time as well as part-time and seasonal employees.
Did you know that your brand can help attract the right kind of people to your company?
As we have shared throughout our five part branding series, developing the right brand for your company is beneficial to your business in a multitude of ways.
And hiring is no exception. When you have a brand of attraction, you can reap the many benefits related to finding, hiring and retaining wonderful staff.
Here are a few reasons why:
A Good Brand Attracts Qualified Candidates
People want to work for the best brands, and if that includes yours, you can look forward to a larger pool of candidates for your open positions. Not to mention that pool will likely contain the movers and shakers that you've always wanted in your company. Candidates actively seeking employment at a 'great place to work' are usually more apt to turn into proactive, important players within the company.
People inherently want to be a part of something bigger than themselves. Applying for, and hopefully winning, culture awards is a good way to show others that your staff is a part of something bigger than just the people involved. Make award applications part of your marketing plan!
Each major metropolis offers a variety of Best Places to Work awards. Plus, you can find an organization that honors companies nationwide, like Great Place to Work. Make sure to do your homework, though, and research any awards to plan to enter for legitimacy and accreditation.
Your Existing Staff Want to Stay (and Refer Friends)
This doesn't only apply to hiring new employees. Existing staff is much more likely to stay with a company in which they believe, one with a solid brand and one that is positioned in the market for success.
Plus, when employees are excited about the brand, they are more likely to refer good, quality candidates who they feel can embody the brand for positions within the company because they want to see the brand continue to succeed.
Additionally, your staff will want to refer only the best possible candidates for part-time and seasonal staff as well. When your staff is invested in the success of your brand, they will only want the best candidates to execute the events that they have spent weeks and months planning and preparing for.
Institutions Want to Bring You the Best Young Talent
Great brands also attract the attention of more than just potential future employees. They also attract the attention of those who work with groups of future jobseekers, such as local high schools, universities and feeder systems.
These programs usually offer recommendations to the brands they believe in and might even organize a work study field trip to your facility to introduce the most qualified students to your brand. This is quite helpful for culinary teams, as cooking schools are often at the top of the list of programs looking for real world field trips to enrich the students' training.
In return for your hospitality, the program leaders will likely refer to you their best students for internships or employment. Win-win!
How to Market Job Openings
In addition to building a great brand and culture that people want to be a part of, you have to properly market your job openings.
Here are a few ways to do just that:
1. Have a "Career Opportunities" Page on Your Website
Especially if you have a renowned brand and culture, this is where many potential candidates will discover open positions. Clearly state your openings and their corresponding responsibilities. Make sure to be concise. Interested candidates can contact you for more information if need be. Because it's so important the job description is clear and accurate, you should get into the habit of checking in on hires and assessing how they feel the job was explained to them and if that description was accurate. If it isn't, there is a greater chance that the new hires won't stay because they might feel misled. Tweak the job description for future postings as necessary.
2. Tell Your Staff About the Openings
Your employees are great tools to find top candidates. When they are invested in the success of the company and believe in the brand, they will be more anxious to find the best candidates for the position. Some companies even offer a reward or incentive to employees who refer great candidates who end up being great, long-term additions to the team.
3. Use Social Media
Social media continues to be a tool to connect both personally and professionally. Post job openings to your company pages and accounts and ask employees to post and share as well. When posting your jobs on social media and elsewhere, make sure to design your listings to reflect the position. More often than not, these job postings will be for event staff or part-time employees. Catering and hospitality is a fun industry. The job posting's design should reflect that!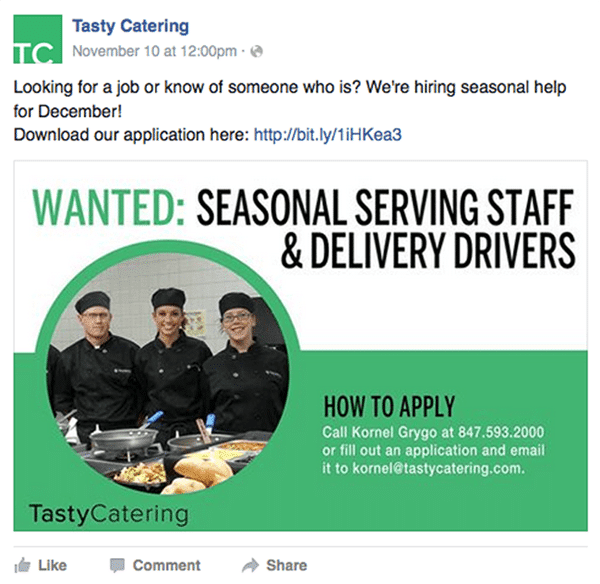 Unconventional Ways to Find and Keep Talent
There are the typical job postings for open positions and then there are those unconventional ways to find and retain quality staff.
They often take a bit more investment on leadership's part, but when it comes to hiring and keeping the best people on staff, it's always worth it.
Try these methods:
1. Speak Wherever You Can
Speaking engagements, believe it or not, is part of your marketing strategy because it's a part of how you present yourself to the public. These not only include speaking to business organizations, but also to students in classrooms. Present your business, brand and culture as the best in the industry and region, and you would be surprised at how many quality candidates will approach you.
2. Live Your Values
Be clear on your mission, values and goals. We all know that the employee's own mission, values and goals should align with the company's. But in order to make that connection, you need to market what your mission, values and goals are! Establish the connection before you even interview a candidate by displaying your culture statements on your website and in each job listing. That connection should also keep employees invested day in and day out.
3. Take Care of Employees and Their Families
Even temporary or part-time staff should feel included in your company party or invited to lunch with the team. It sends a great message to your employees that you are committed to them, but also it sends a message to your employees' families, as they can be potential hires in the future.
—
As always, we LOVE hearing what you have to say about these articles.
Here is a specific question for this one: What hiring methods have you found to be successful? How do you retain star employees?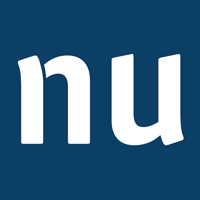 Meet Nuphoriq
Nuphoriq is a marketing company for caterers and event venues. And we're fun to work with! We work alongside everyone from family businesses to the Leading Caterers of America and partner with organizations like the ICA, LCA and Catersource.