Marketing
Your Top 5 Catering Marketing Questions Answered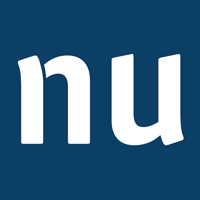 by Nuphoriq
What are caterers thinking about this year?
As a marketing company with a client base made almost entirely of caterers, we get a lot of questions about catering marketing. And here on our blog, we do our best to answer them!
Here are the five most common catering marketing questions:
Figuring out how much to invest for your marketing budget and what should be included is tough. Find marketing sample budgets and what you should factor into your plan here.
When will your new website pay for itself? ROI is crucial, especially when it comes to marketing, but why is it so difficult to measure? Calculate your new website ROI with this easy-to-follow explanation and even easier-to-implement calculation.
Related articles:
The average small business gets 13 percent of website visitors to act in some way. Caterers can experience up to 22 percent. How can you almost double your website leads? These actionable, easy-to-follow ideas will help get you there.
More and more caterers are faced with this question: Where should I invest my online wedding marketing budget—The Knot or WeddingWire? Sometimes the answer is both. Sometimes, it's one over the other. Take a look at the pros and cons of each site, match them with your own personal goals and finally decide once and for all where will you see the biggest return.
Every sale, website hit, call to action, email signup and social media follower has one thing in common: Your brand, in some shape or form, got them there. Why are they choosing to interact with you? Why aren't they? Launch your learning experience about branding with our Branding 101 series.
Related articles:
Have more catering marketing questions? send us an email any time!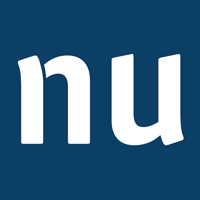 Meet Nuphoriq
Nuphoriq is a marketing company for caterers and event venues. And we're fun to work with! We work alongside everyone from family businesses to the Leading Caterers of America and partner with organizations like the ICA, LCA and Catersource.