We'd love to talk
Complete the form and a member of our team will reach out to schedule a call. Prepare to take control of your marketing.
This site is protected by reCAPTCHA and the Google Privacy Policy and Terms of Service apply.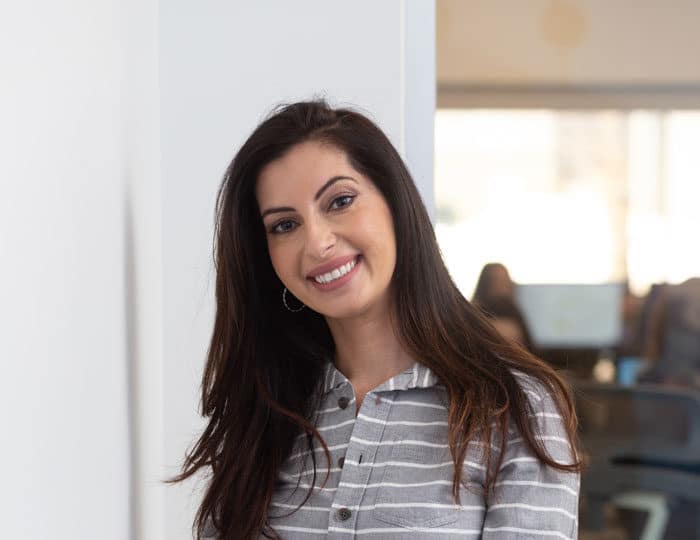 Peggy Kulato, this is who you'll talk to!
Want to skip the form?
That's cool. We want to make this easy for you.