Great design attracts great clients
Design is everywhere—in your advertising, on your website and across social media. It's the professional image your guests associate with everything you've built and what you stand for. We will help you create a brand image that's authentic, professional and memorable.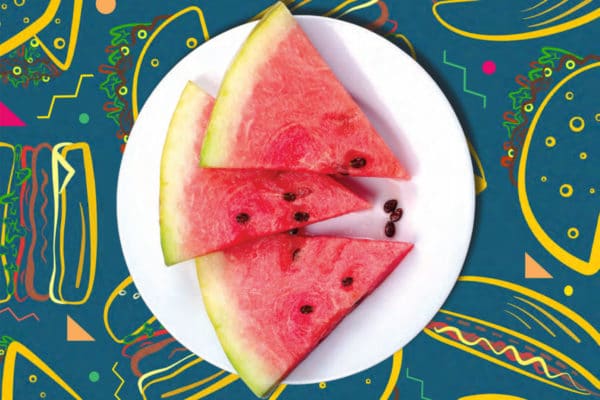 From Tasty Catering's 2019 picnic menu
We'll help you build your authentic brand
Brands that are consistently presented to consumers are four times more likely to experience brand visibility. Whether you need us to create a menu, ad, logo or anything with your name on it, we'll help you develop a visual brand that resonates with your target customers.
Menus with purpose

They're more than a list of dishes. We'll make sure your menu has all the right photos, typography and colors.

Professional logo design

A logo is a brand's identity. We have the tools and team to make your hospitality brand memorable.

Print ads that convert

Target your corporate and wedding audiences with strategic ads that convey your important messaging.

Polished business cards

Make an impression with business cards that reflect your professional attitude.

Infographics that pop

Draw in clients with carefully selected headlines, facts and visual elements.

Marketing collateral

Promote your catering brand or venue with effective, branded collateral.
It's all hospitality-driven
There was a time when we served the menu. Now, we design the menus, ads and other marketing solutions that intuitively capture the guest experience.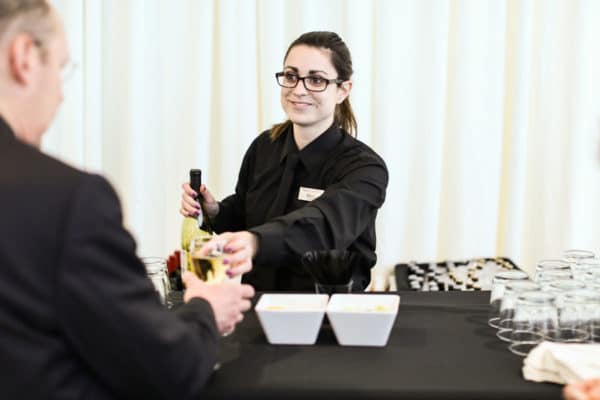 Hundreds of menus

Our experienced in-house designer (Emily) can make simple updates or provide a complete redesign.

Print to digital

Translate your print menu into an interactive digital piece with enhanced functionality.

Brand cohesion

Each visual piece we create caters to your visual style, brand voice and business goals.

Custom design

Want fun facts in your menu? An email with gifs? We will make it unique.

Strategy-driven

We understand how clear messaging and a clean layout impact your guests.

Design for every event

Modern? Whimsical? Bold? We work with you to capture your brand's special vibe.
Our design process
It's frustrating when one brand piece looks completely unrecognizable from another. Our design team will work with you to create a brand that flows together from one experience to the next.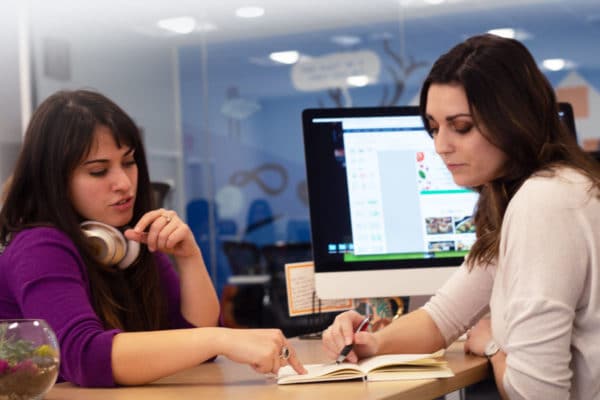 1

Discover

First we take a deep dive into your existing brand and learn your business goals, brand and guest experiences. Then our expert team delivers on the look you envision.

2

Design

It's important that your design captures the emotion you want. After you've seen the first version of your piece, we work with your feedback to get the exact feeling across.

3

Repeat

We memorize your brand. This visual trail makes it easier for any design work we do together when new brand pieces or applications come up.
Real design examples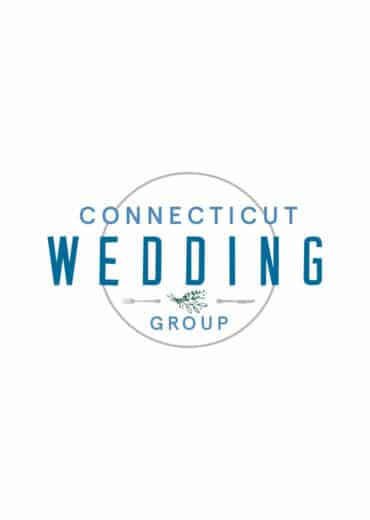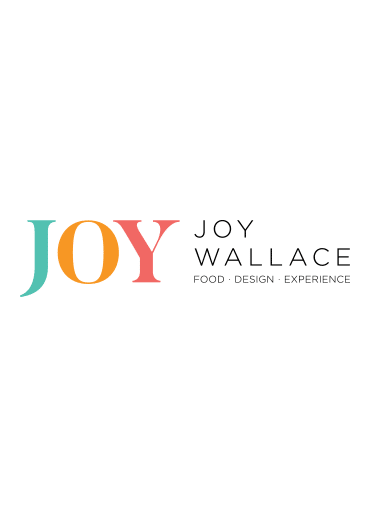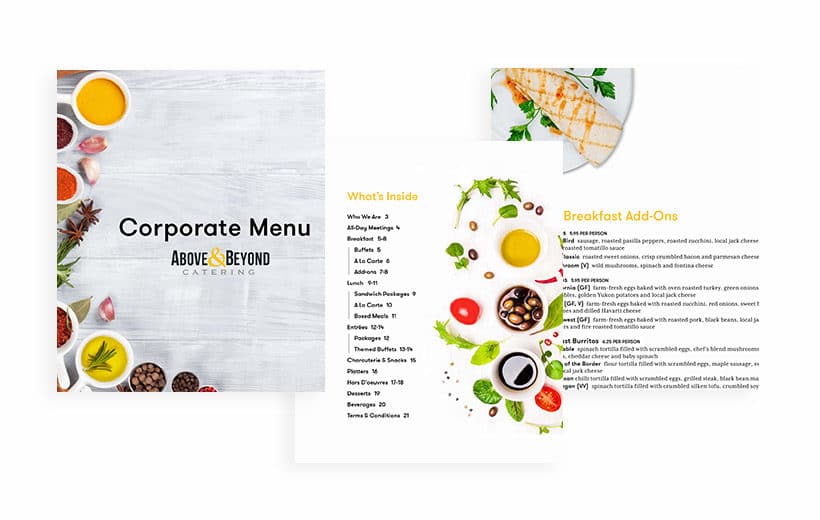 "Most importantly they were professional, creative, fun to work with and delivered on all of their promises."
Adam Noyes