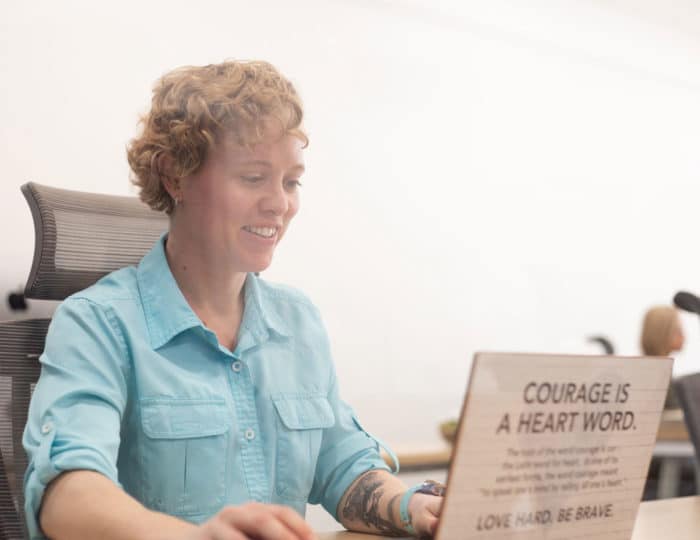 Book more events

with better marketing

At Nuphoriq, we help caterers and venues build loyal clients and drive qualified sales leads. We strategize with you and then execute for you—so you can focus on your business.
We're 100% hospitality focused
How will working with Nuphoriq transform my business?
Are we the right fit for you?

Modern marketing can be tough, especially when you have events to run. That's where we come in! For over 10 years, we've helped caterers of all sizes—from startups to the Leading Caterers of America—gain confidence and clarity through results-driven marketing.