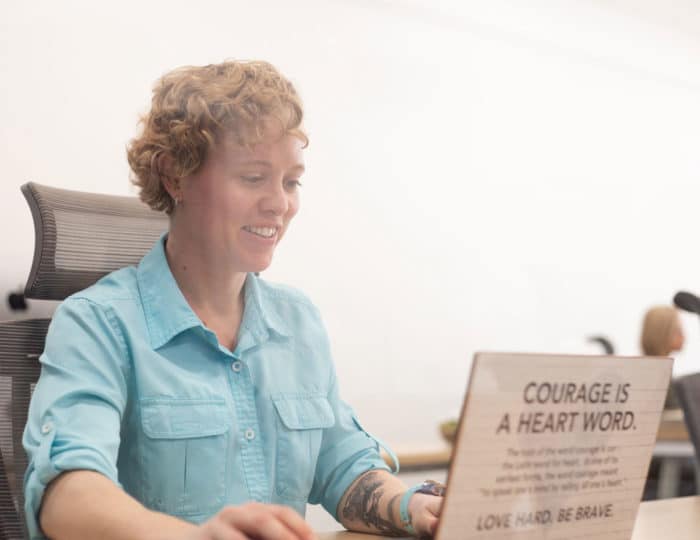 Proven marketing for caterers and venues
At Nuphoriq, we help caterers and venues find qualified leads and grow online revenue. We're also fun to work with.
Catering & Venue Experts
Marketing made easy
SEO or Instagram? Who's in charge of my marketing? Is it working? Clear and proactive marketing is tough, especially when you have events to run. That's where we come in! For nearly a decade, we've helped caterers of all sizes—from startups to the Leading Caterers of America—gain confidence and clarity through results-driven marketing.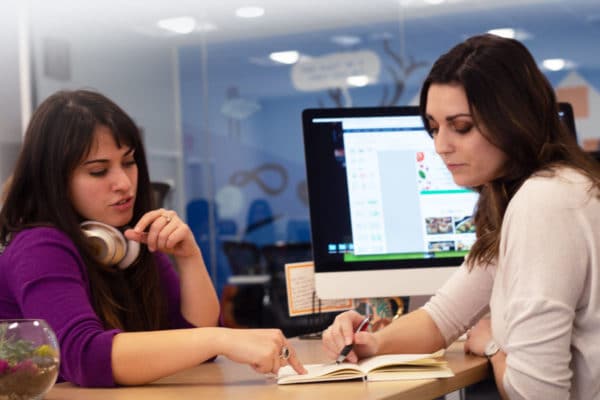 "Is Nuphoriq the right fit for my company?"
Though we are marketers, we think, breathe and speak like caterers. We did, after all, grow up in this business and learn from some of the best. Whether you are a long-standing caterer or venue or just starting out, we can help.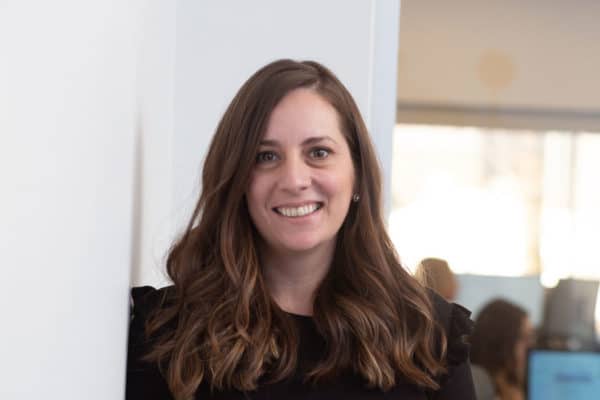 We're always one
call away
This is Jamie!
GET INFORMED
Marketing resources
We're passionate about providing industry-leading resources like webinars, social media tips, marketing guides and blog posts.