Social Media
30+ Inspiring Catering Instagram Posts [Real Examples]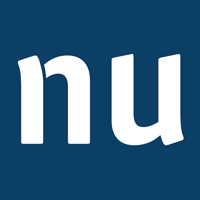 by Nuphoriq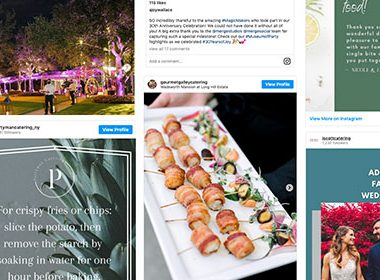 We spent HOURS researching catering Instagram posts.
Our goal was to find post ideas that you can easily apply to your catering business.
The result:
We found 30+ beautiful catering post ideas that you can replicate today.
In the post you'll see how some of the best caterers in the country are using Instagram.
Here we go!
Go Behind the Scenes
---
Answer FAQs
---
Showcase Events
---
Share Fan/Guest/Vendor Photos
---
Jump on National Days
---
Share Tips & Recipes
---
Repurpose Reviews
---
Feature Menus & Specials
---
Promote Blog Posts
---
Publish Press
---
Celebrate Staff
---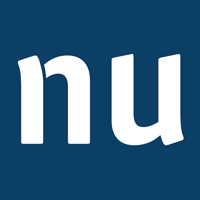 Meet Nuphoriq
Nuphoriq is a marketing company for caterers and event venues. And we're fun to work with! We work alongside everyone from family businesses to the Leading Caterers of America and partner with organizations like the ICA, LCA and Catersource.