Social Media
13 Copyable COVID-19 Social Media Posts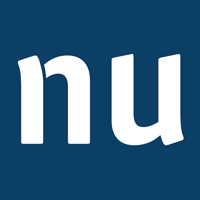 by Nuphoriq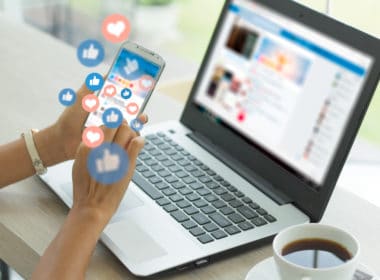 Copy, adapt, paste and post.
Here are 13 ready-to-go Facebook and Instagram posts to help you promote a safe (and speedy) return to events.
While it's almost impossible to keep up with the latest rules and regulations, there are still ways to reassure your followers that events are possible.
Here are a few posts that we've seen caterers using!
You have full permission to copy anything you like, adapt it to your business (make sure to update links) and post away.
Here we go:
Sanitation Posts
What are you doing internally to protect your clients and staff?
⬇️ Copy & Paste ⬇️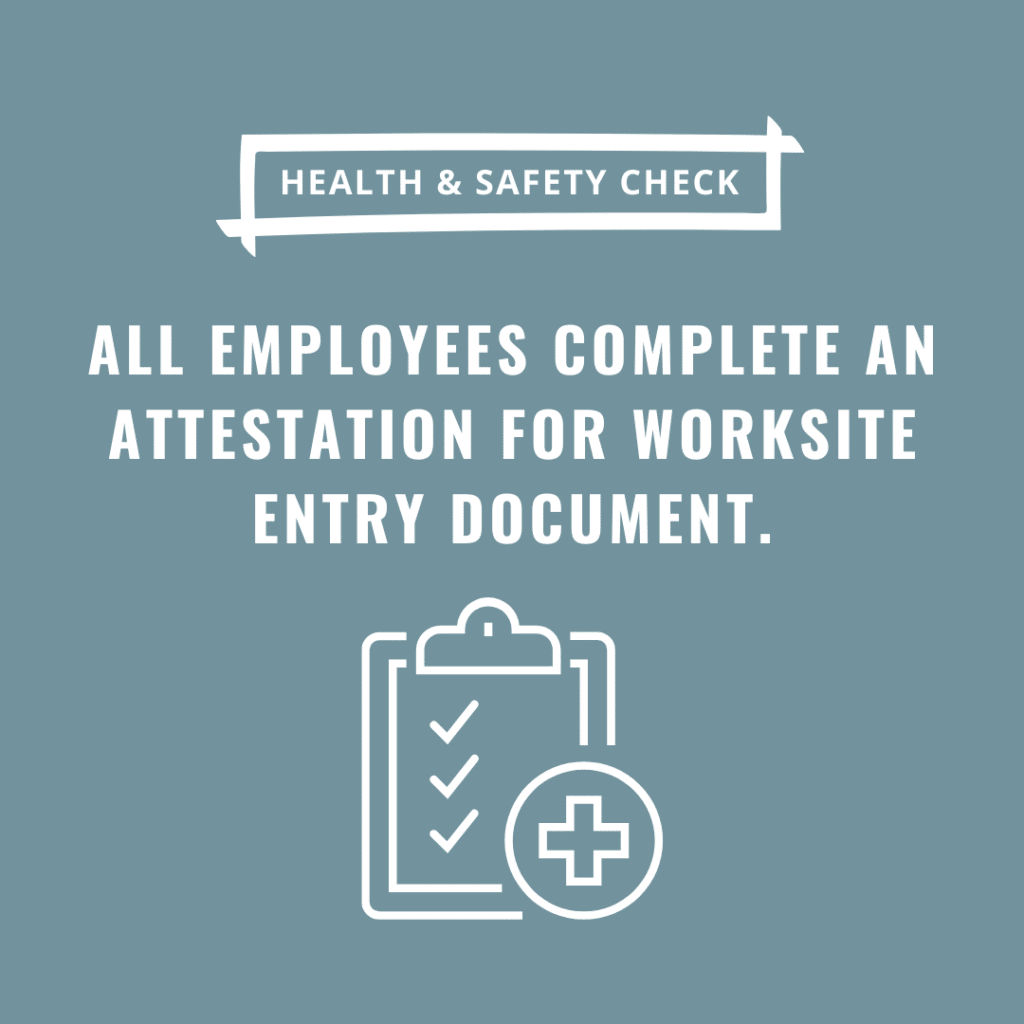 Health and Safety Checks
Before starting their shifts, all of our employees complete an attestation for worksite entry document. That way we have our bases covered and their fellow colleagues can have peace of mind knowing everyone has been screened and has filled out the same paperwork before working.
Head over to our link in bio to see all that we're doing with regards to health and safety.
Hand Sanitizer
Whether you're visiting our office and kitchen or you're one of our wonderful staff, we have hand sanitizer ready and available!
Head over to our link in bio to see all that we're doing with regards to health and safety.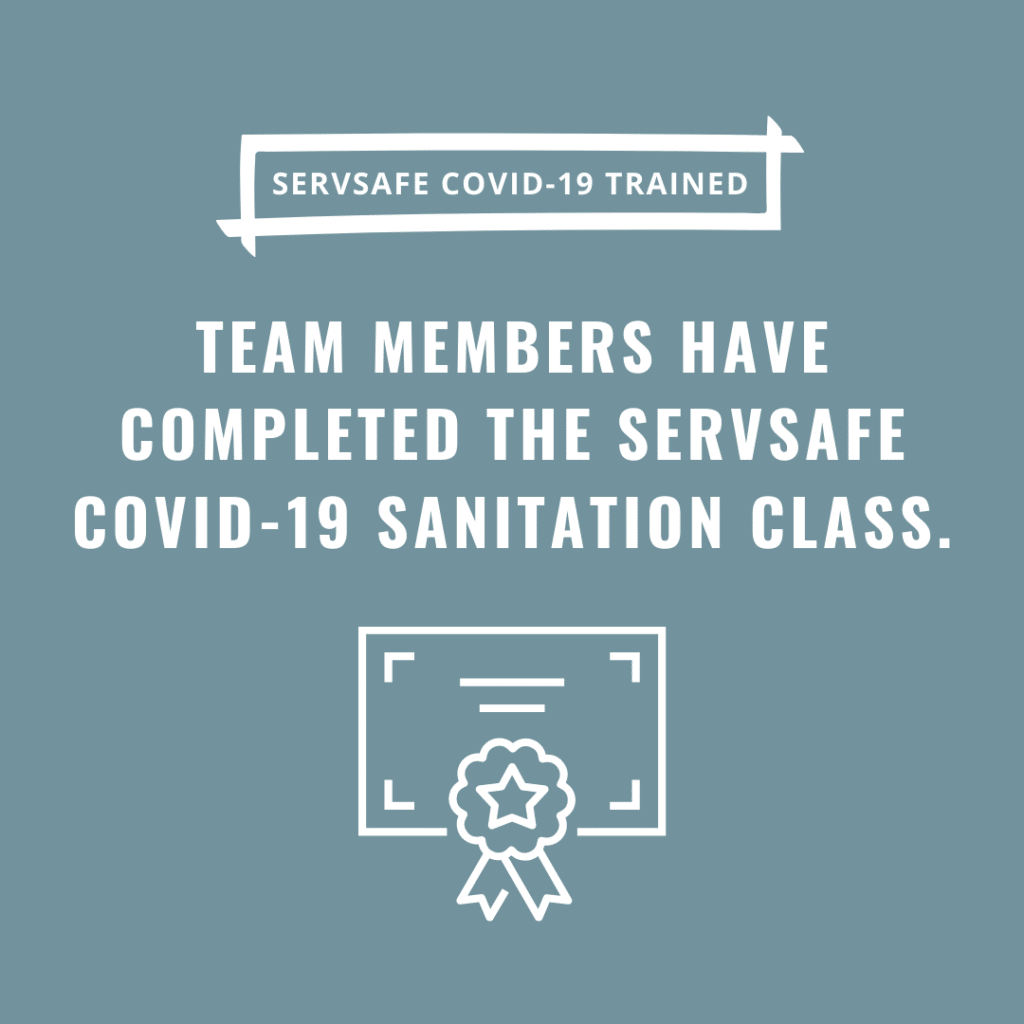 ServSafe Covid-19 Trained
We take safety and sanitation seriously, which is why we ensure that our team members complete this industry-leading association's certificate program.
We're doing so much to exceed safety standards. Learn all about what we're doing. Link in bio.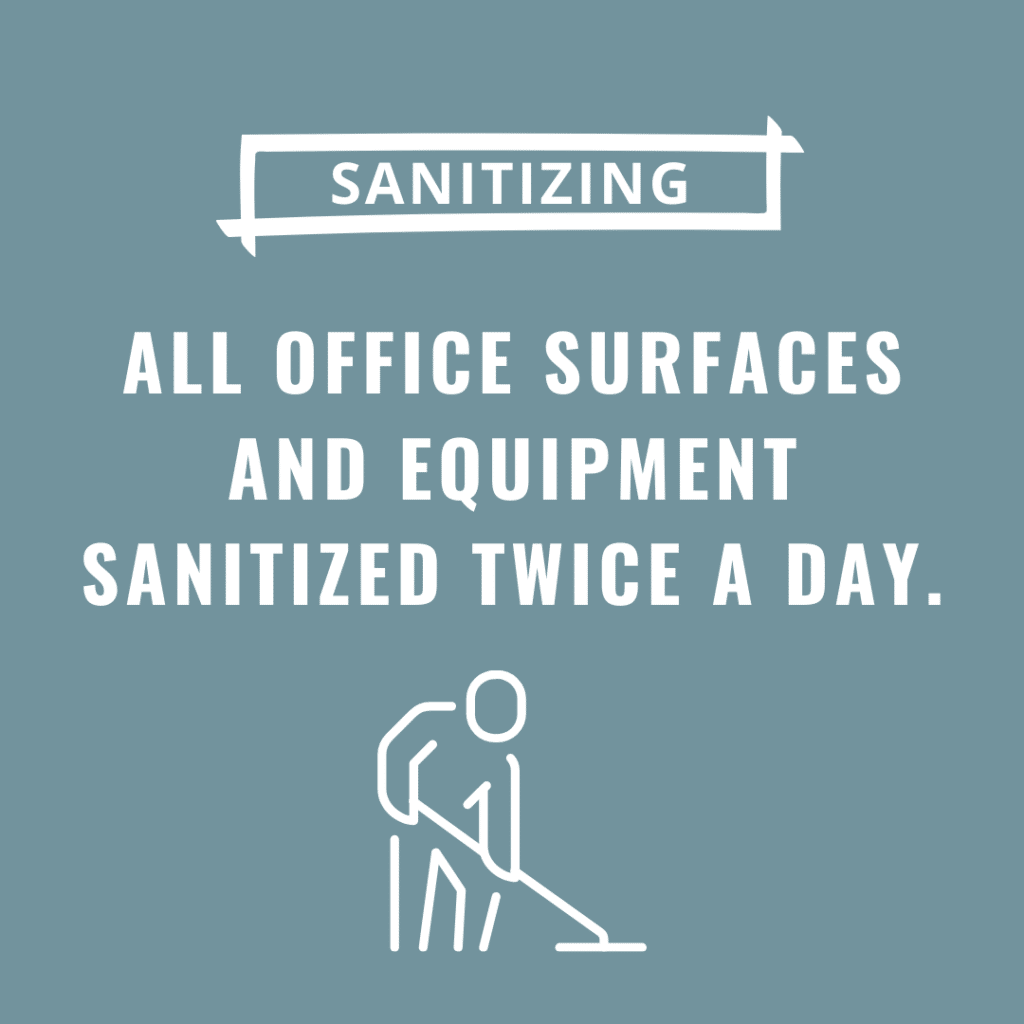 ServSafe Covid-19 Trained
Keeping our office clean and safe is a major priority for us. We ensure that we sanitize all surfaces, such as door handles, copiers, desks, telephones, etc. twice daily.
Learn all about what we're doing to keep our staff safe. [for Instagram] Link in bio.
Food Safety Posts
Let your clients know just how careful and intentional you are being with their food.
⬇️ Copy & Paste ⬇️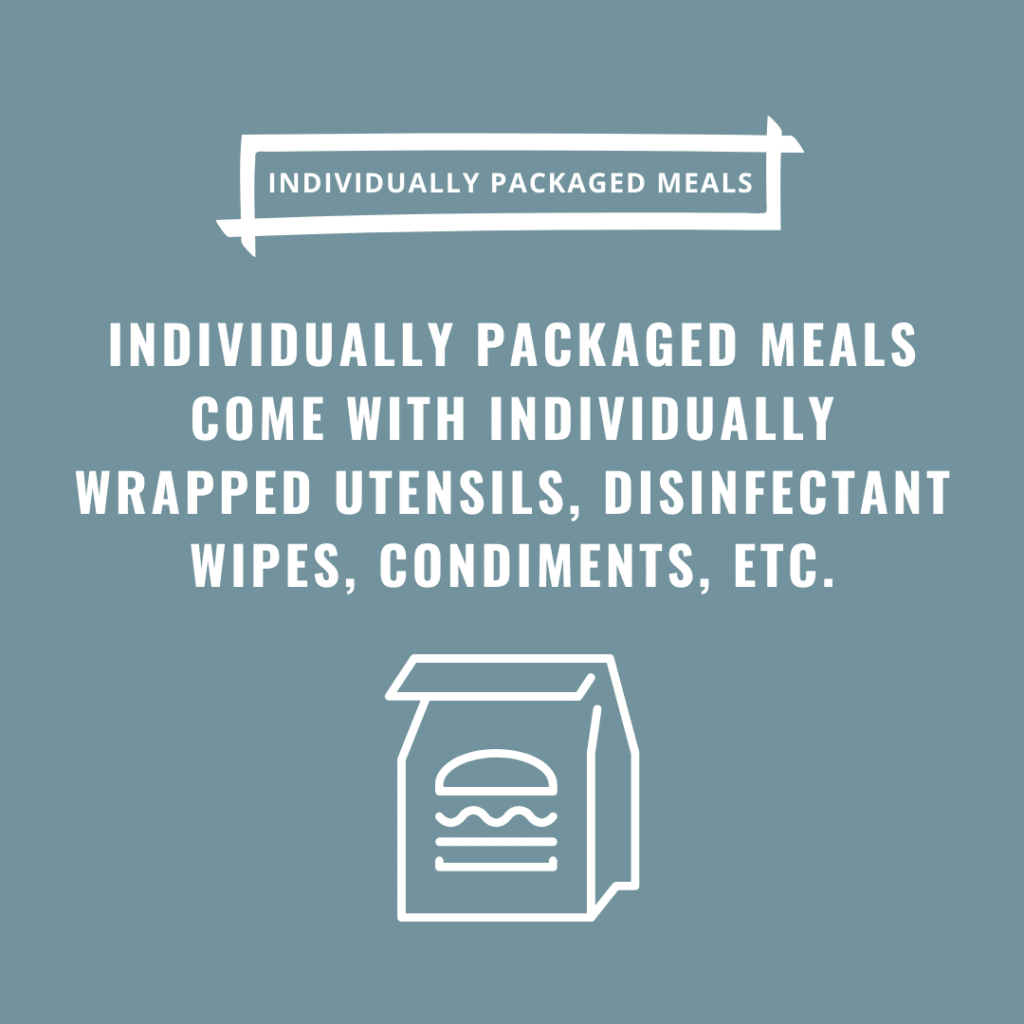 Individually Packaged Meals
Have you wondered what we're doing about service items that are traditionally communal? We've made the decision to individually package them for extra safety!
Our safety page has more information on all our safety precautions. Link in bio.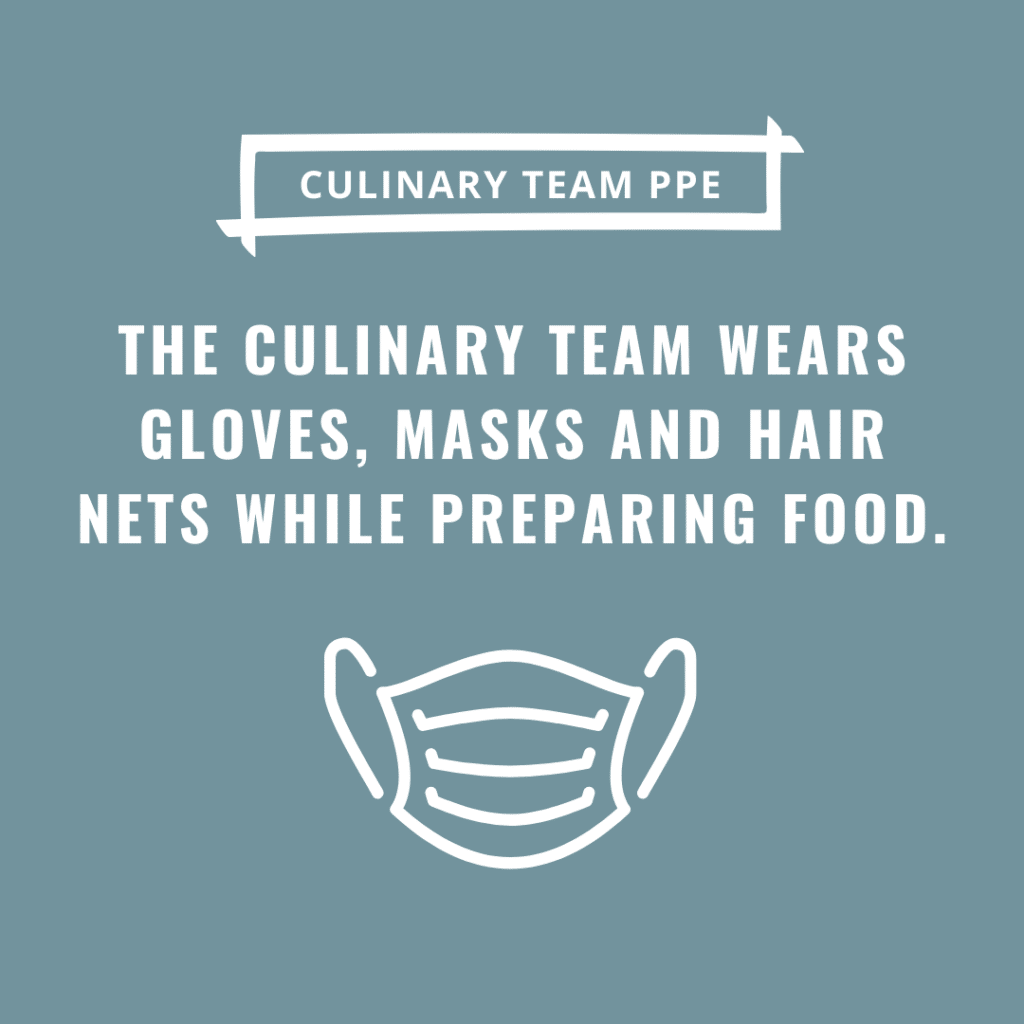 Culinary Team PPE
Ensuring that health and safety remains top of mind is our main goal whenever we're preparing food. This is why our culinary team wears gloves, masks and hair nets while preparing food.
Learn about all of our safety procedures. Link in bio.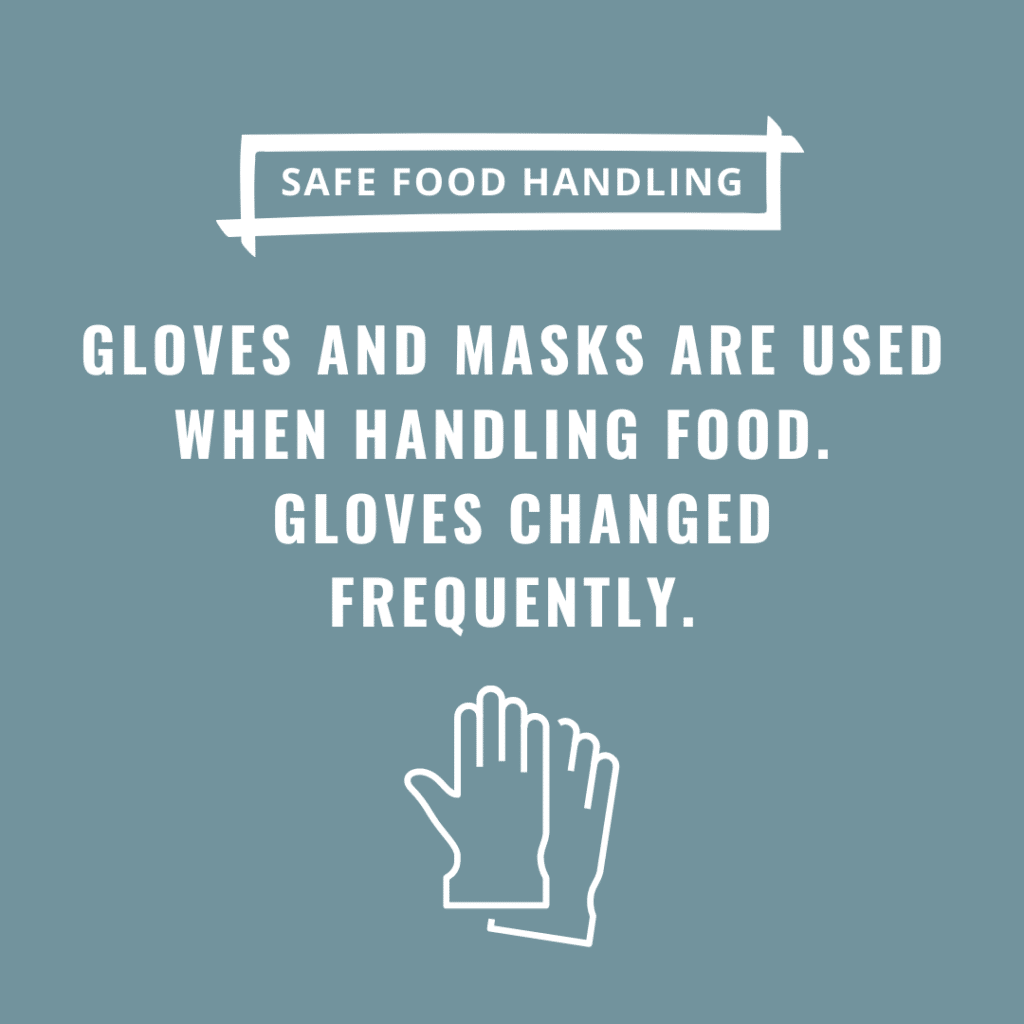 Safe Food Handling
Gloves and masks are used when handling food. Gloves are changed frequently.
Learn about all of our safety procedures. Link in bio.
Event Safety Posts
What should your clients and their guests expect at their upcoming event? Give them a small glimpse into what precautions you are taking so there are no surprises.
⬇️ Copy & Paste ⬇️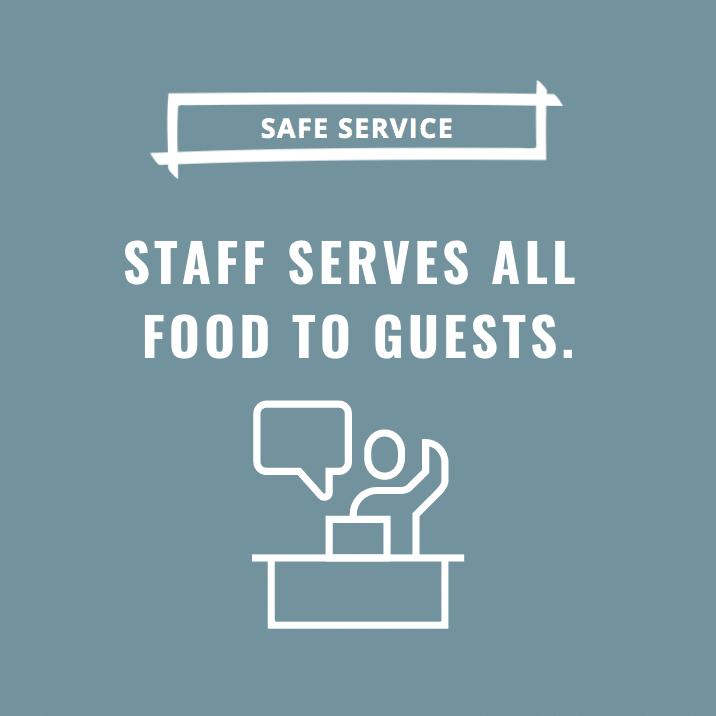 Safe Service
Limiting food contact is one of the safety precautions we use to keep your food safe. That's why we made the decision to remove buffet-style meals and only allow our staff to serve food to guests.
Review all of our safety procedures on our safety page. Link in bio.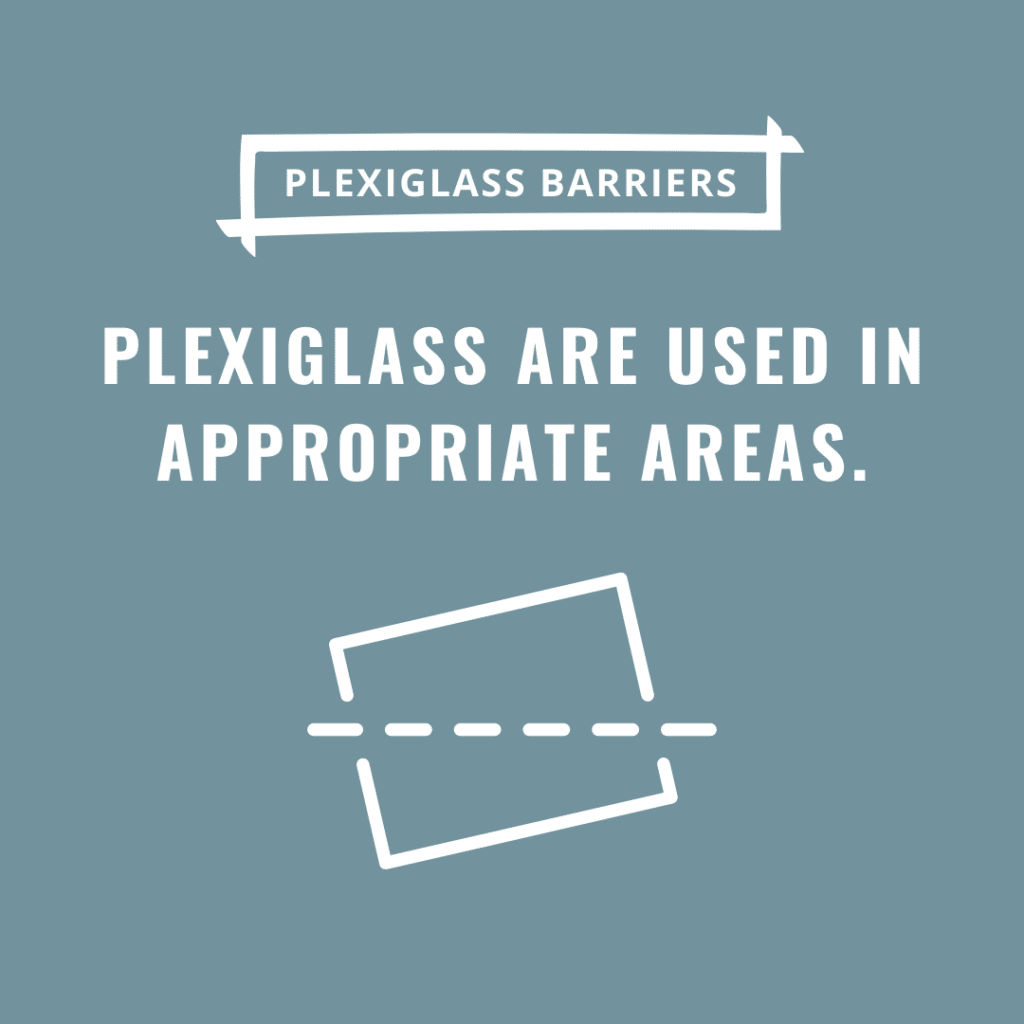 Plexiglass Barriers
We've thought of all safety precautions when it comes to our events. That's why we added plexiglass barriers to our staffed serving stations as well as in our kitchen.
Explore all of the safety procedures we've put in place. Link in bio.
Seating Arrangements
Worried about the seating arrangements/guidelines for the event you're planning with us? No need to worry! We have it all figured out! Dining tables at venues are placed 6+ feet apart, with 10 or fewer guests per table.
Learn about all of our safety procedures. Link in bio.
Event Tip Posts
It may be difficult for returning clients to come up with ways to make their guests feel safe, so share with them some tips such as ideas that you have seen at past events.
⬇️ Copy & Paste ⬇️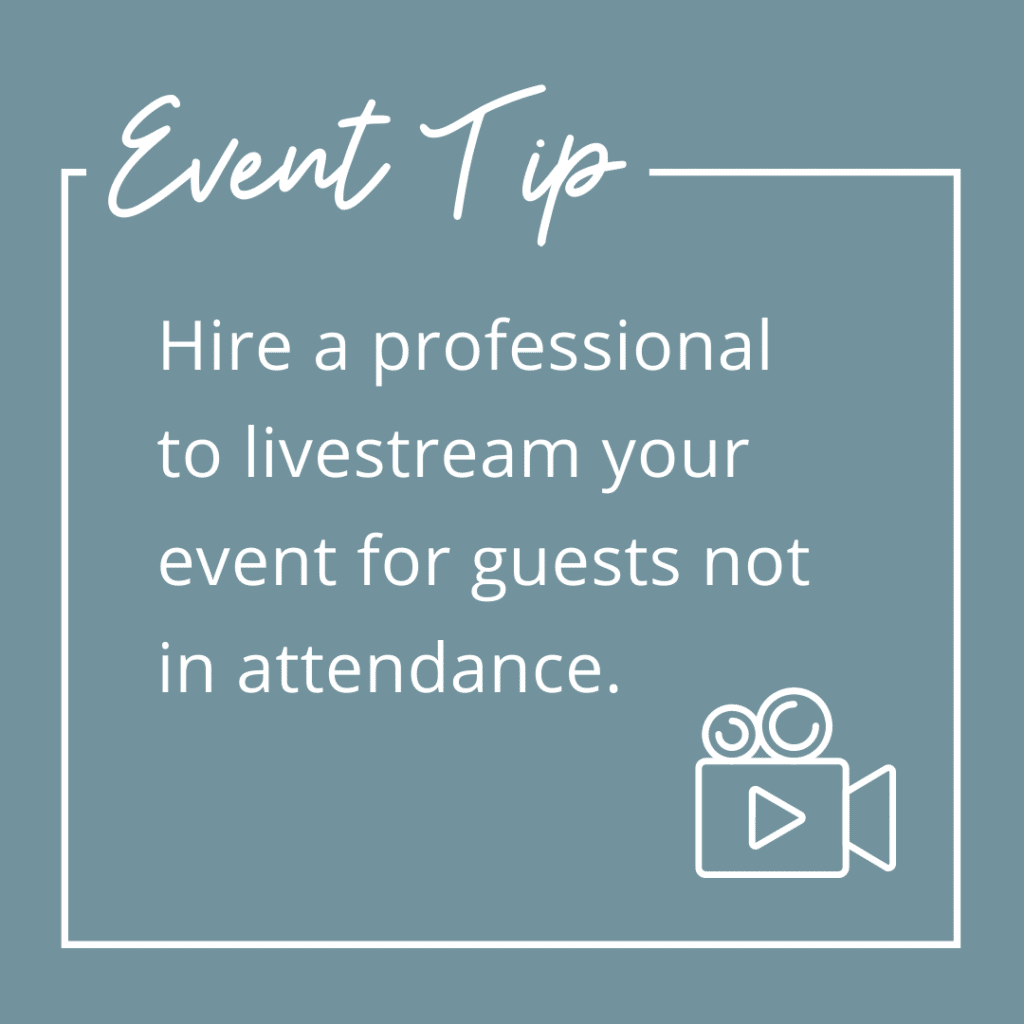 Hire a Professional to Livestream
We're living through unprecedented times. And that means that we have to rethink how we've done events in the past. One thing this includes is the number of guests allowed at events. We know this can be a tough decision. However, setting up a livestream of your event will give your those not in attendance a way to feel like they're a part of the action!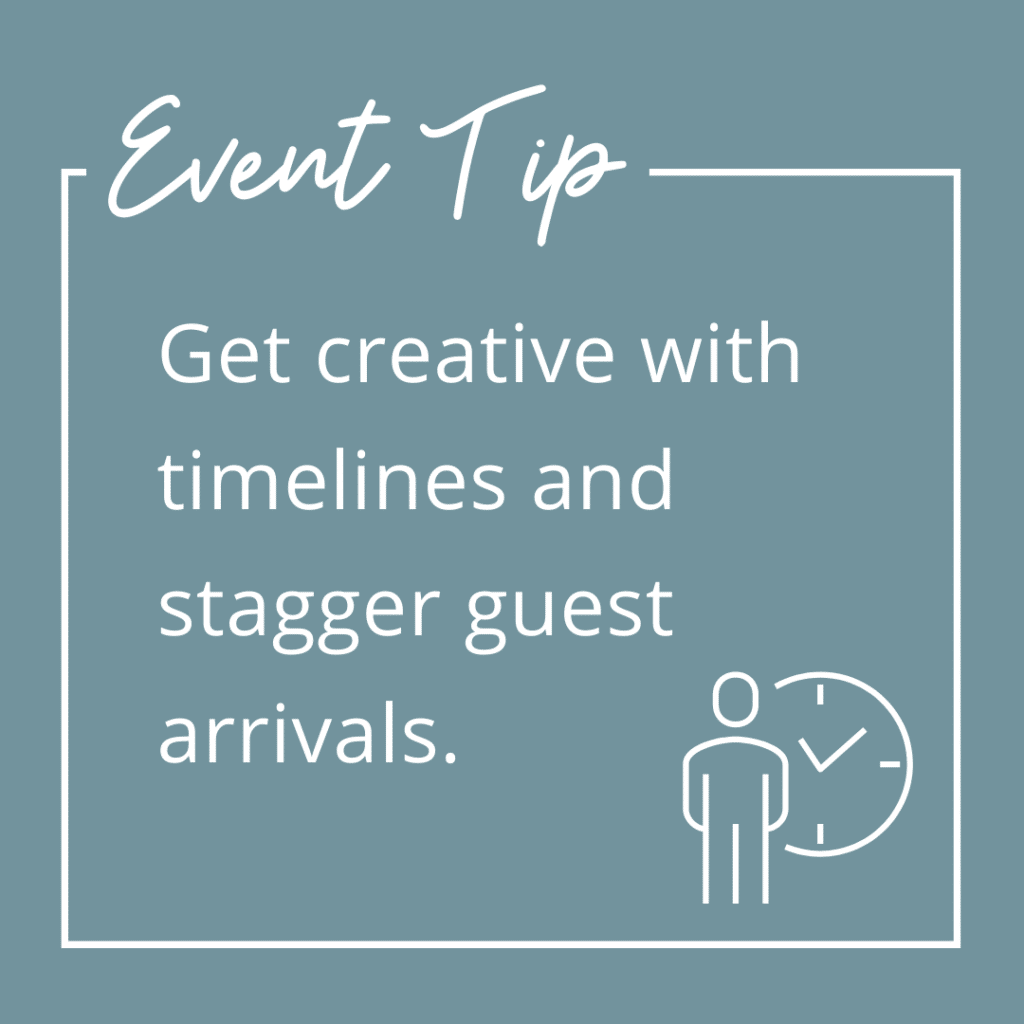 Get Creative with Timelines
To limit the potential for too much contact, we love the idea of staggering guest arrivals! By giving them different arrival times, your guests will appreciate the thought that went into keeping their safety a priority!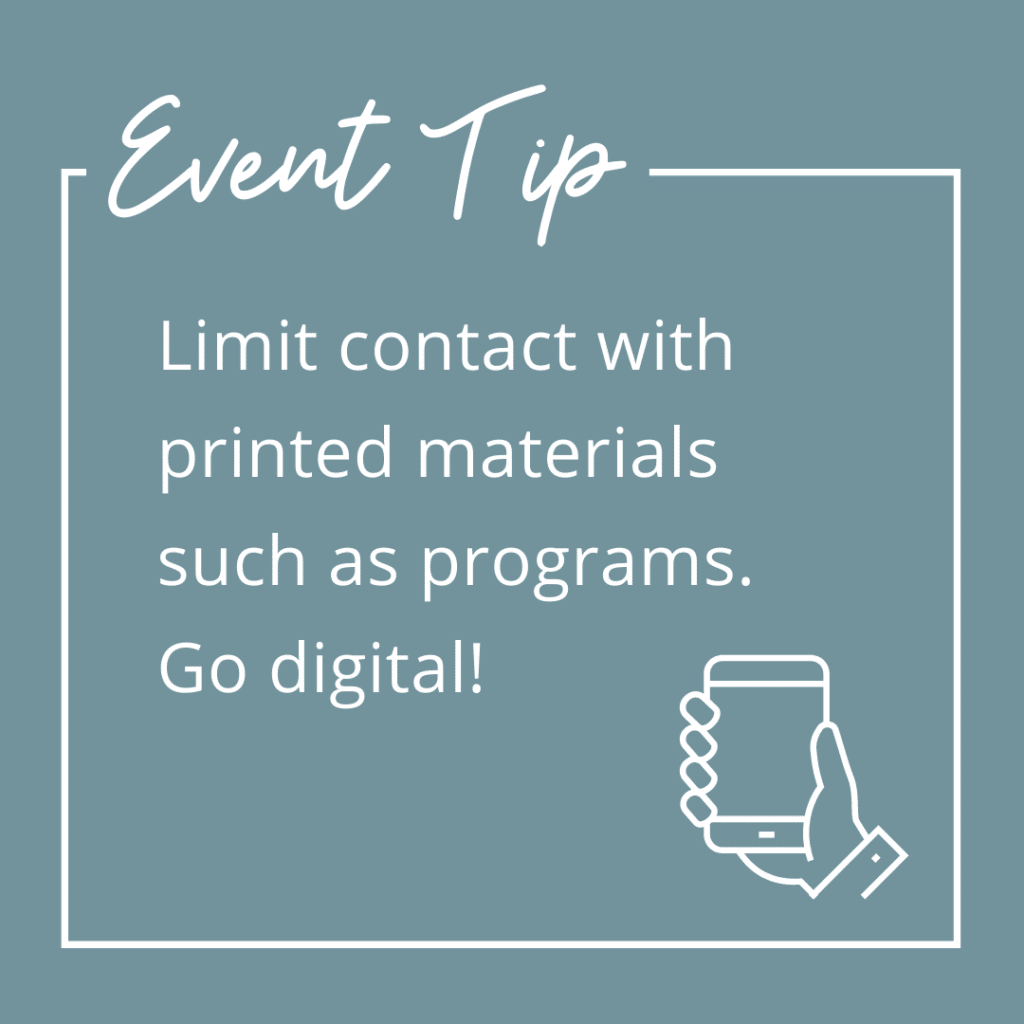 Go Digital with No Printed Materials
We all know that limiting possible exposure to COVID-19 is key. Why not extend that into your event plans? Going digital can replace all the usual printed materials like menus and programs!
To Do
Remember to make the posts yours and edit links yours before you publish.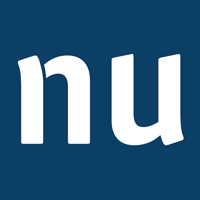 Meet Nuphoriq
Nuphoriq is a marketing company for caterers and event venues. And we're fun to work with! We work alongside everyone from family businesses to the Leading Caterers of America and partner with organizations like the ICA, LCA and Catersource.