Marketing
7 Ideas for Marketing Picnics/Outdoor Events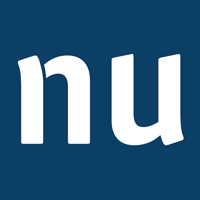 by Nuphoriq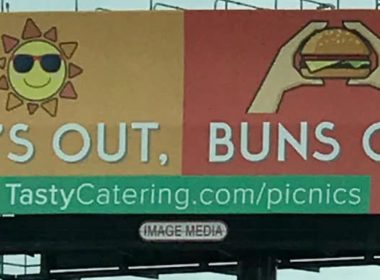 Now that warm weather is near, it's time to start thinking picnics! Dig out those grills, shake out the picnic blanket and up your picnic marketing game. Not sure where to start? We can help!
As you read on, you will see that we suggest using an integrated marketing approach. This means taking advantage of several different channels to reach your target audience. Here are seven marketing ideas on how to promote your picnic or outdoor event catering service.
1) Picnic or Outdoor Event Menus
Clients eat with their eyes. In order to entice a client into ordering your picnic catering services, you must create a menu. Both sample and full menus will entice people to inquire about your services. The menus can also be shared through email, blogs, your website and social channels and can yield some very welcome positive returns.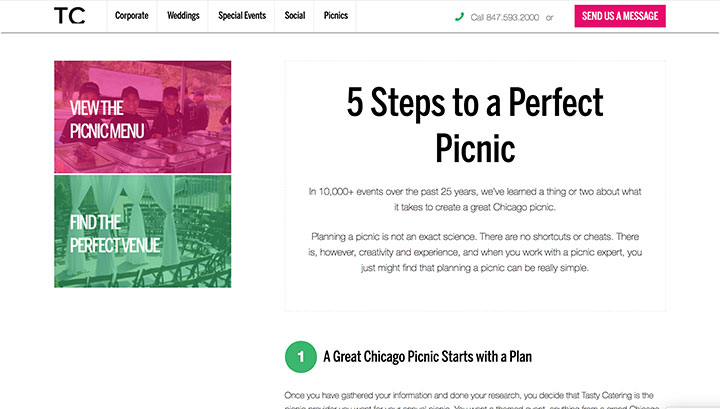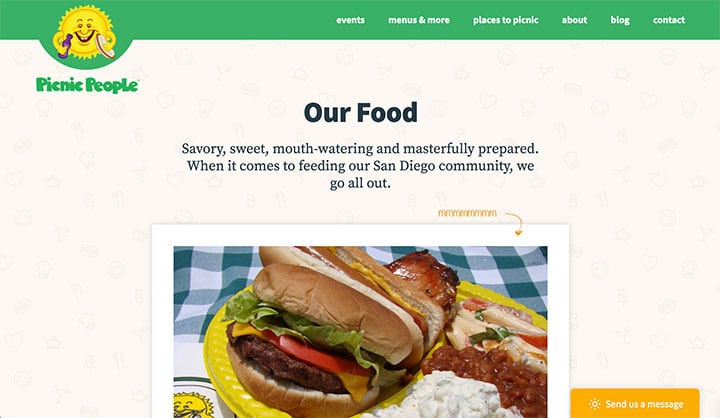 2) Email Blasts
Email marketing is a cost-effective solution that gives businesses the power to reach customers in a place most people visit every day—their inbox. Showcase your aforementioned picnic menus, share content and generate excitement with email blasts; just don't forget to make sure they are mobile optimized.
Fact: About 3 in 5 consumers check their email on the go (mobile) and 75% say they use their smartphones most often to check email.
– Fluent "The Inbox report, Consumer perceptions of email" (2018)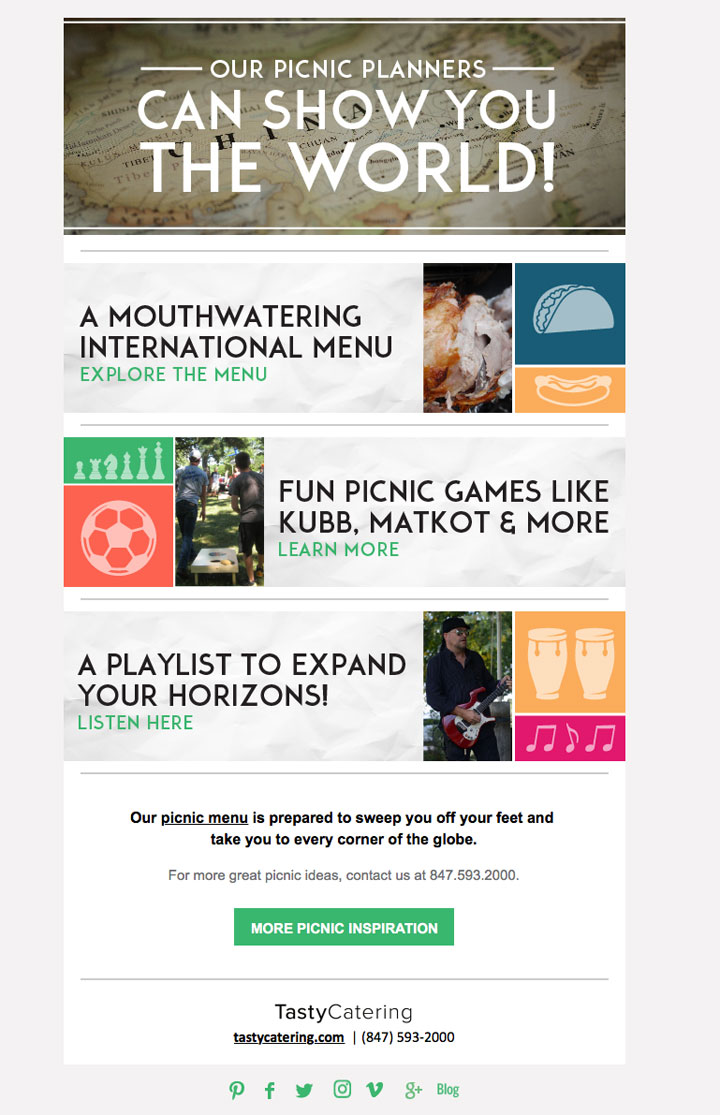 3) Social Media Ads/Contests
Social media marketing helps to validate your brand and allows you to engage in communication with clients as well as prospects! Ads can promote your services to new clients, while contests can be a great way to engage current clients. Check out this example of a picnic Instagram contest from Tasty Catering.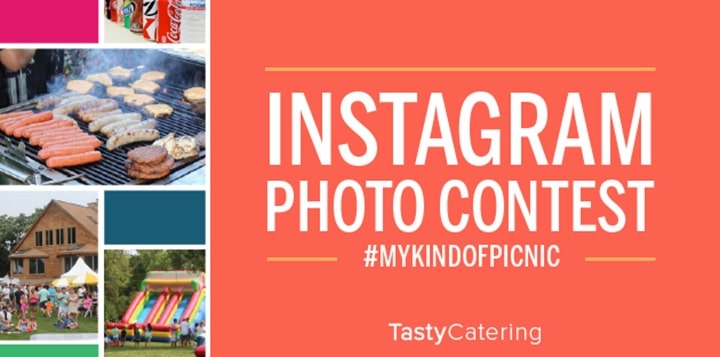 4) Advertising: Billboards & Radio Ads
Your target markets are always on the move, and with the warmer weather, they increasingly spend time away from their desks. Many of our clients find out-of-home advertising such as radio or billboards an effective way to capture potential customers' attention when on the go!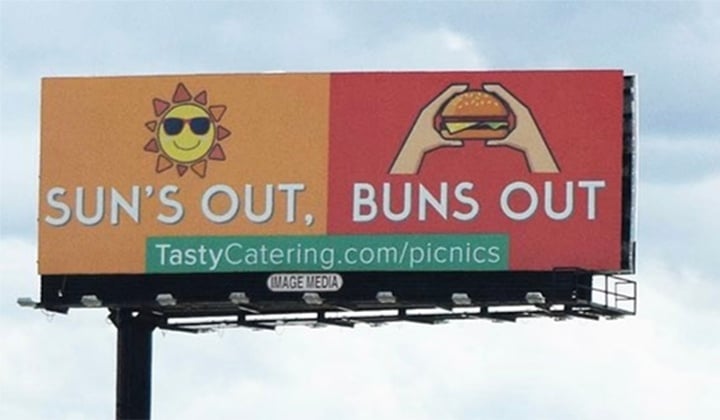 And check out this radio script:
5) Website/Landing Page
Having a website to showcase your catering services is a must, but beyond the website, you can have targeted pages geared toward your picnic clients. These pages are highly focused on one style of catering and place all the information consumers would need on picnics in one spot. Not only are they beneficial to clients, they also benefit caterers with higher conversion rates.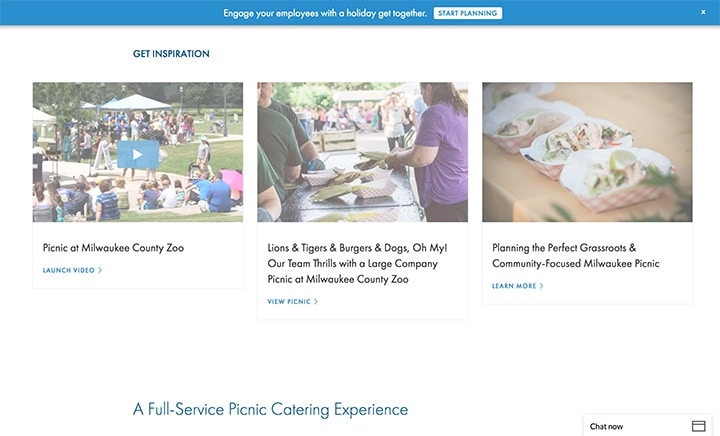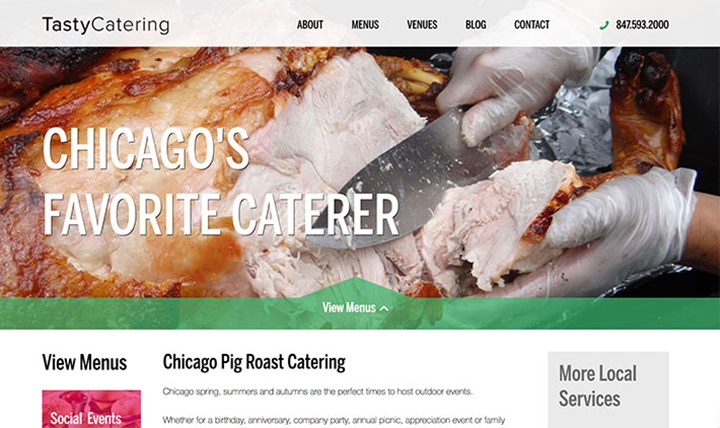 6) Content Marketing, aka Blogging
Use your blog to showcase your picnic expertise and experiences. A blog can also showcase past picnic events, educate clients on catering best practices or even target popular search terms to boost web traffic. Pro tip: Before you start blogging, read our past post about the purpose of content marketing.
Event Spotlights: A post used to showcase your picnic and BBQ skills by showing off past events.
Educational: A post that helps prospective clients learn the pros and cons of each type of holiday party or event.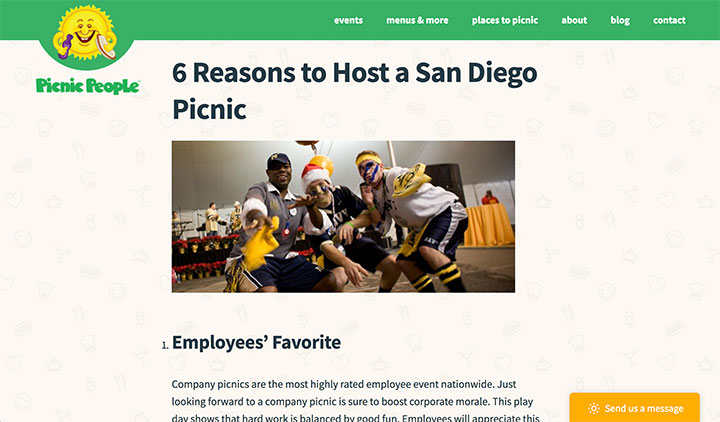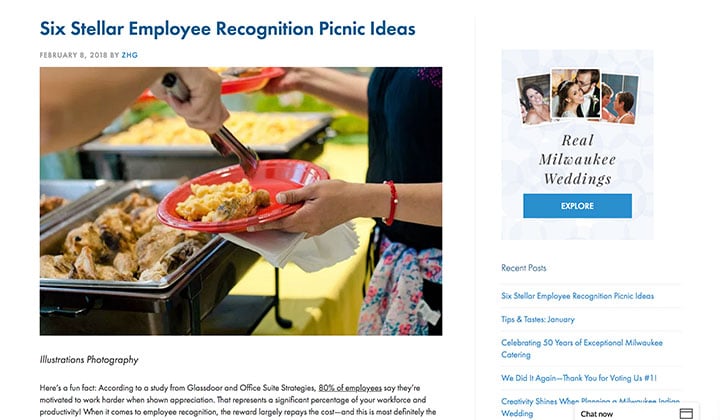 Search Traffic: A post used to boost rank and appear higher in Google searches for prospective clients during their picnic planning research.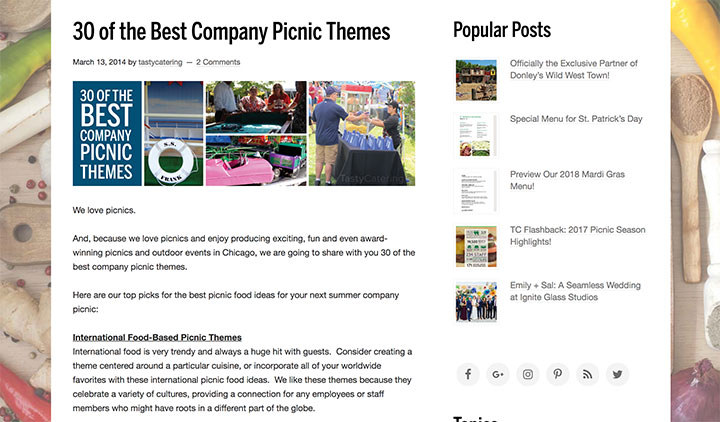 Showcasing Partners & Venues: A post used to highlight venues and high-profile vendors with whom your catering company frequently collaborates for picnics.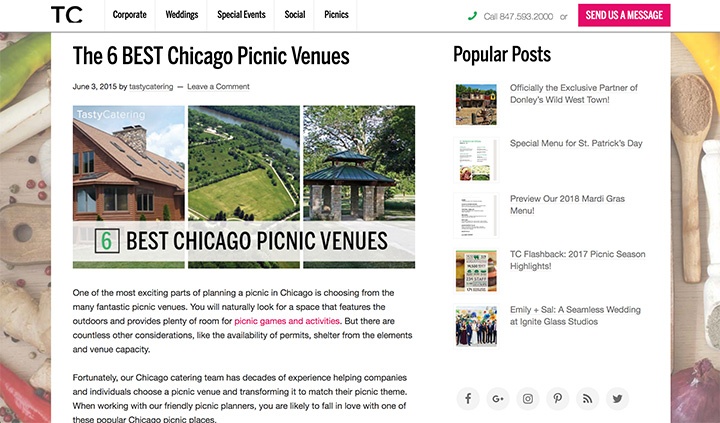 7) Infographics
Infographics are easy to understand, shareable and interesting—so why not use them to get your message across? We find picnic seasons often have compelling stats and are rich with shareable data that help customers understand your picnic capabilities.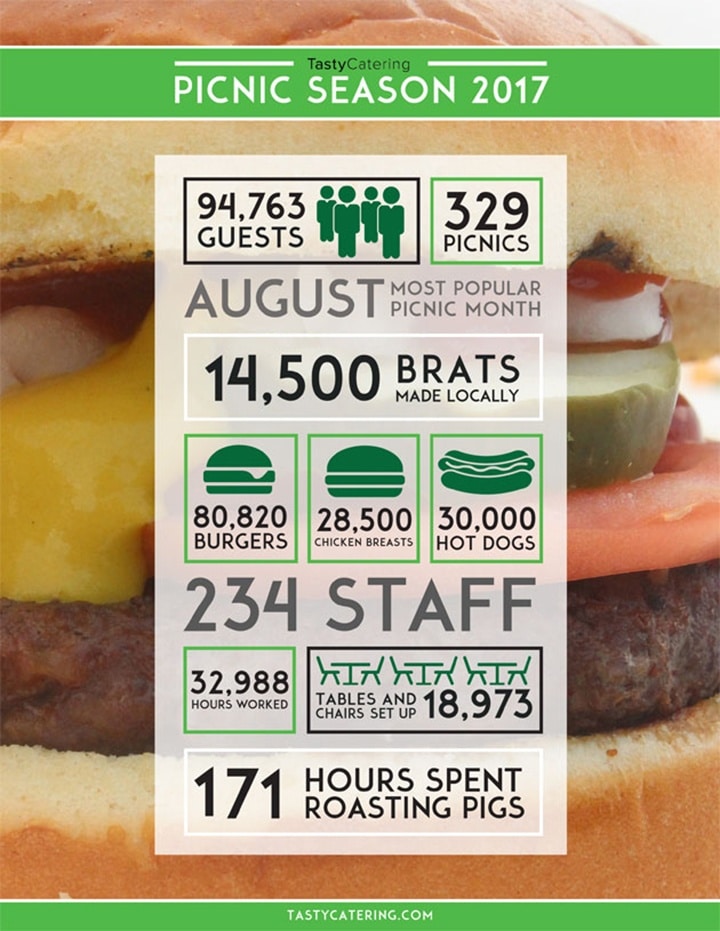 BONUS: Staffing Advertisement
Think beyond marketing for clients to marketing to attract top picnic staff. Picnics are great jobs for outdoor and food enthusiasts; create a staffing ad to place on social media, your website or on local job boards.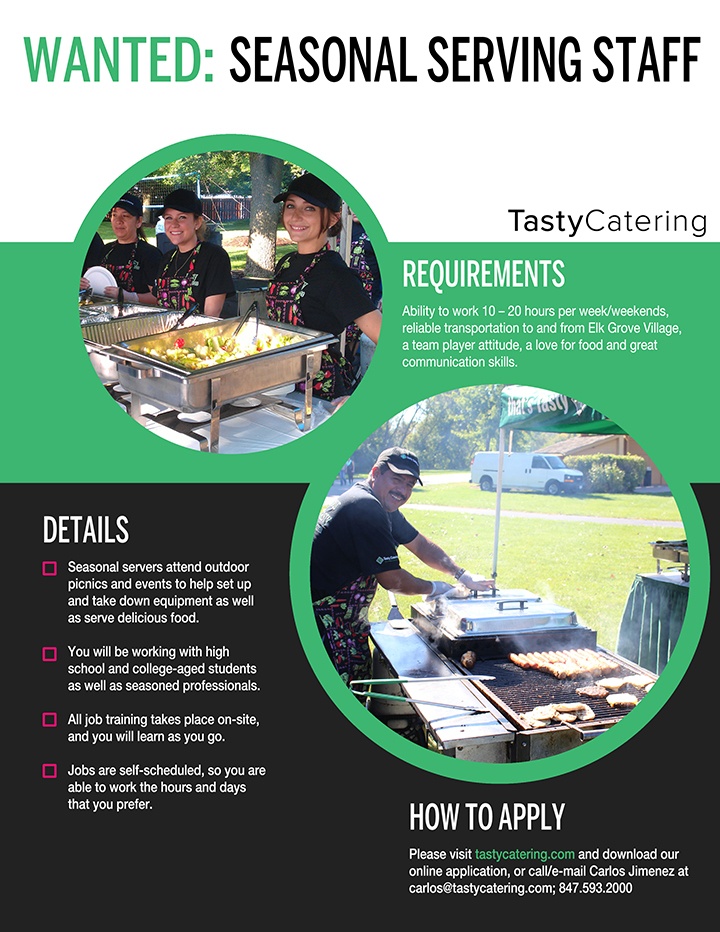 There are countless ways to apply these tips to your business and help you prepare for the picnic catering season. Their deployment will vary depending on things like your location and your market. The sooner you start researching best practices and having these discussions, the better prepared you'll be to tackle the upcoming picnic catering season.
Don't forget: our team at nuphoriq is here to help with all of these initiatives and more. Give us a call at 847.709.2799 or contact us online to talk about your picnic marketing campaign ideas.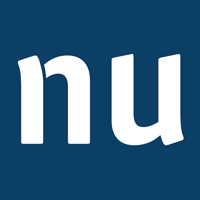 Meet Nuphoriq
Nuphoriq is a marketing company for caterers and event venues. And we're fun to work with! We work alongside everyone from family businesses to the Leading Caterers of America and partner with organizations like the ICA, LCA and Catersource.
More posts you might like