Marketing
21 Essential Marketing Terms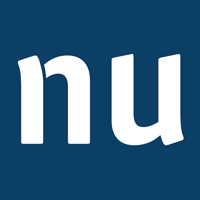 by Nuphoriq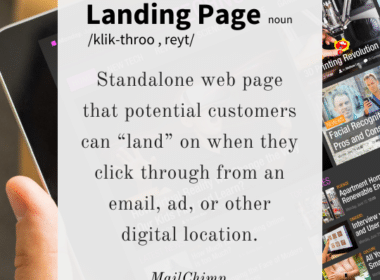 Are you flushing your marketing budget down the toilet?
The only way to really find out is to look at the numbers.
Unfortunately the lingo within analytics reports and marketing proposals is tough for even the most seasoned marketers to understand.
But the words really matter.
The difference between "acquisition" and "engagement" can mean the difference between printing money and flushing money down the drain.
So, we gathered 21 of the most important marketing terms to help you understand your marketing reports and proposals.
Enjoy!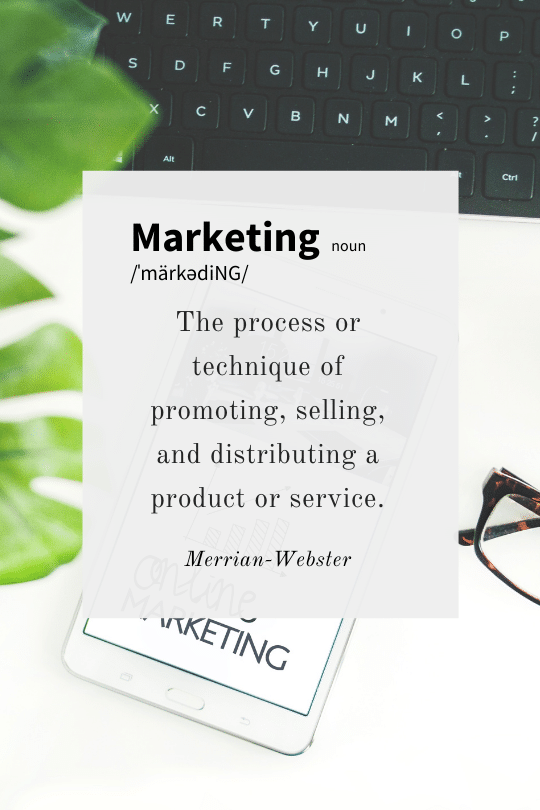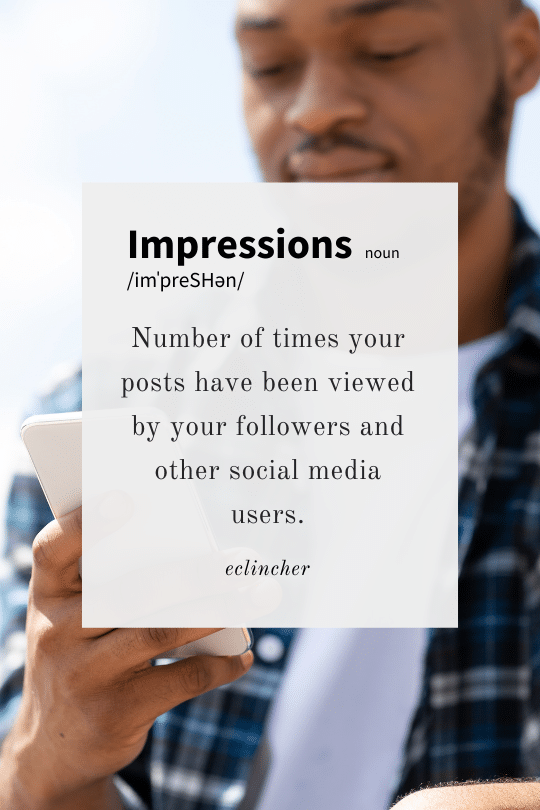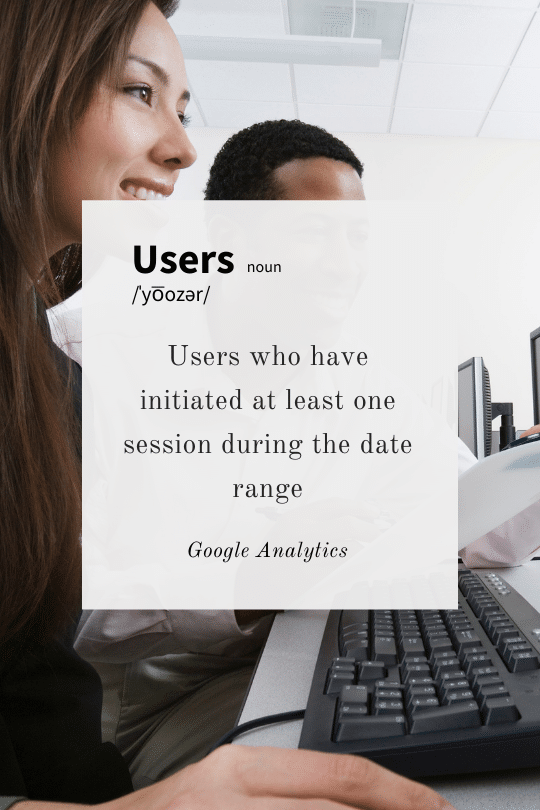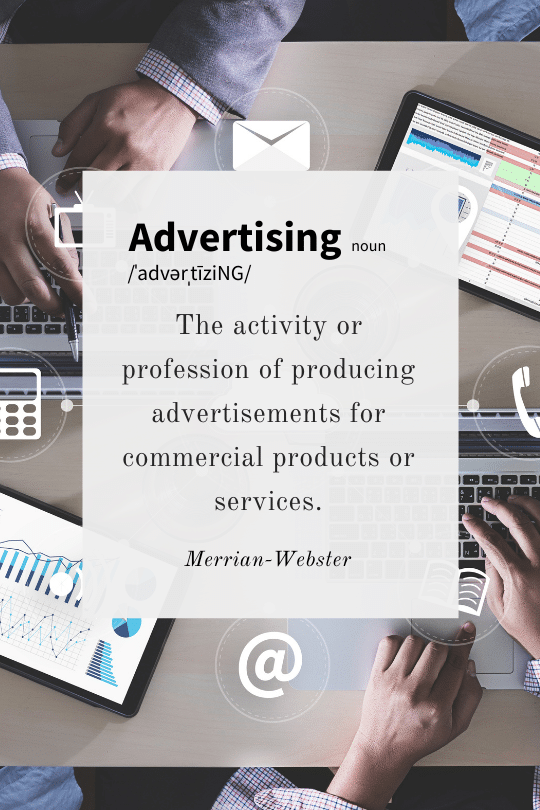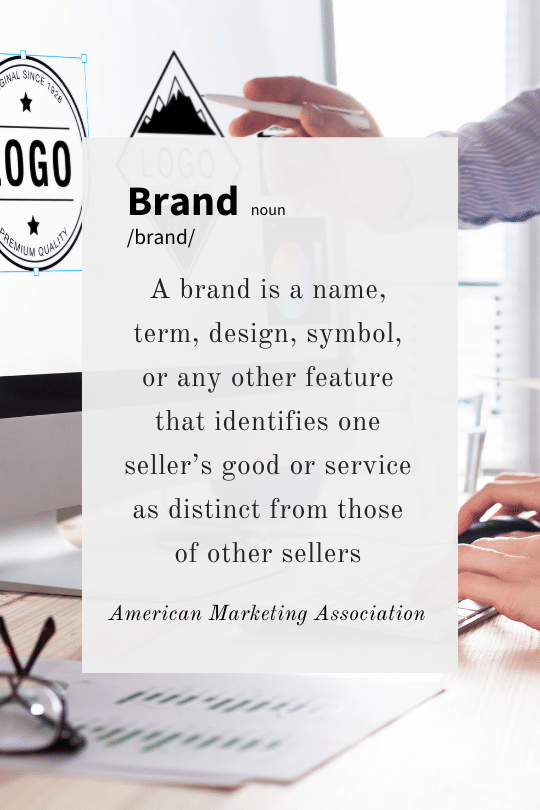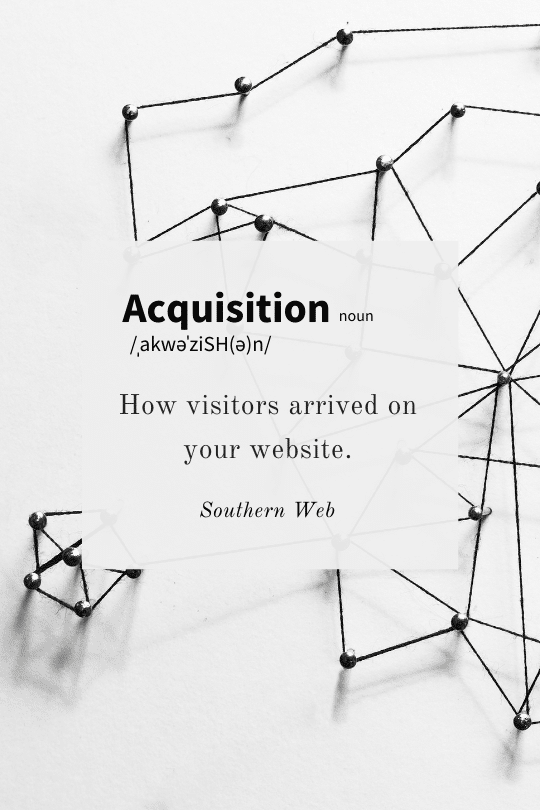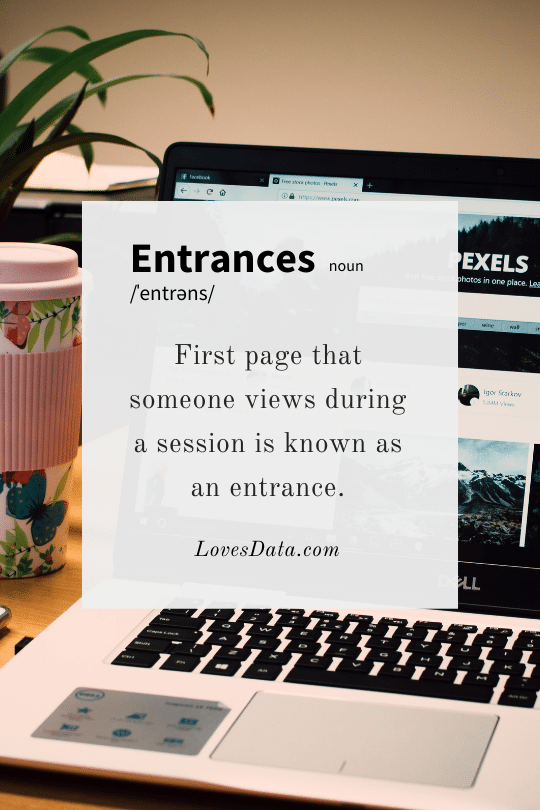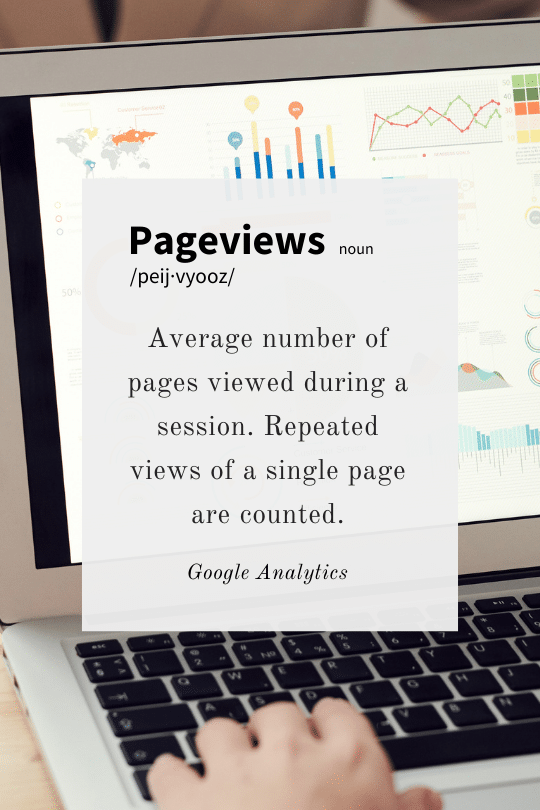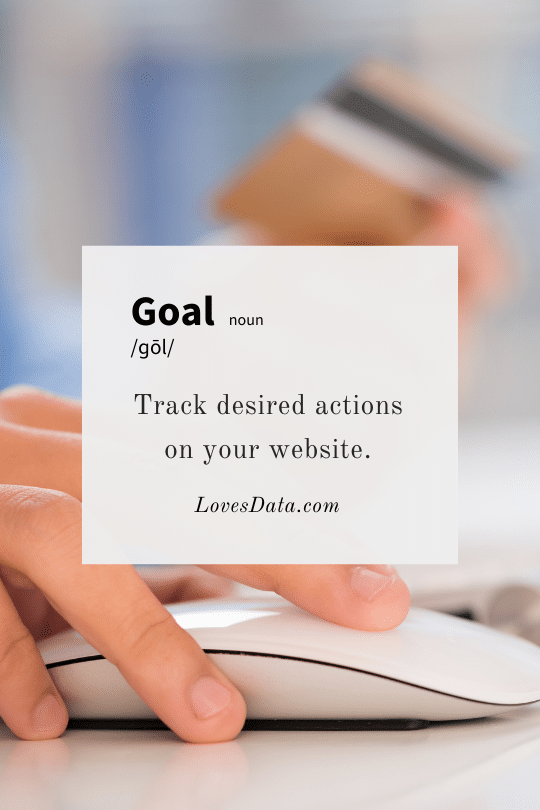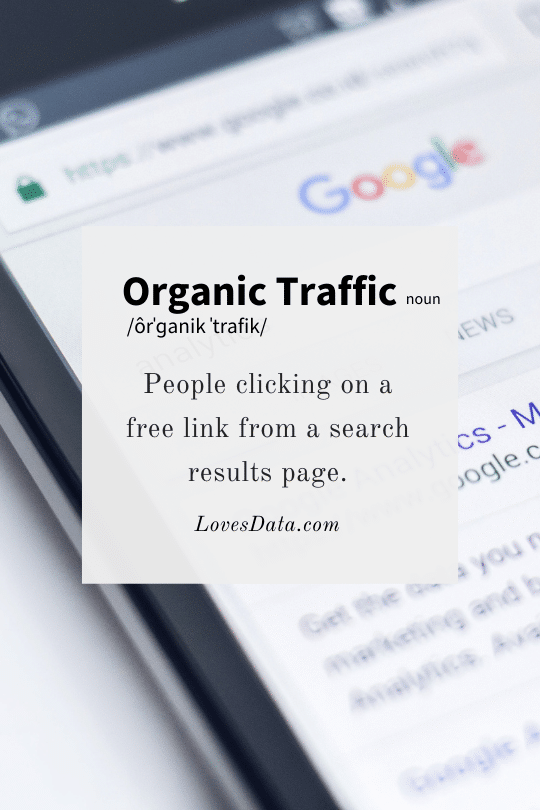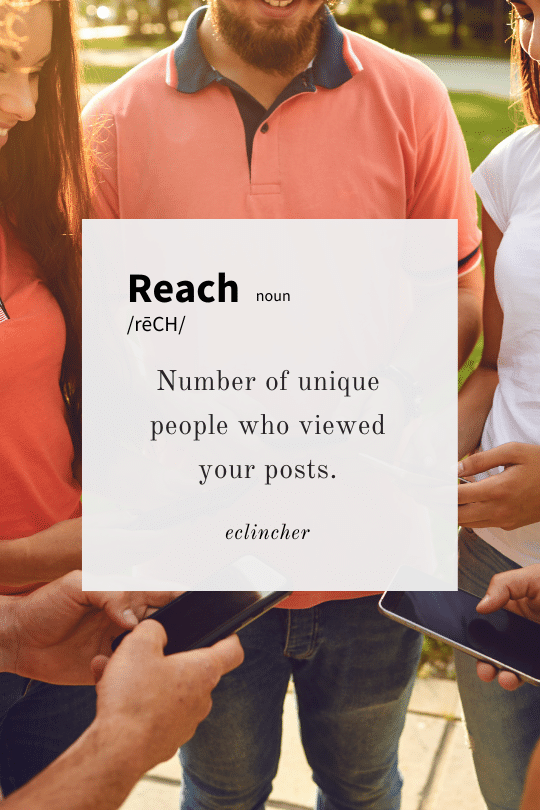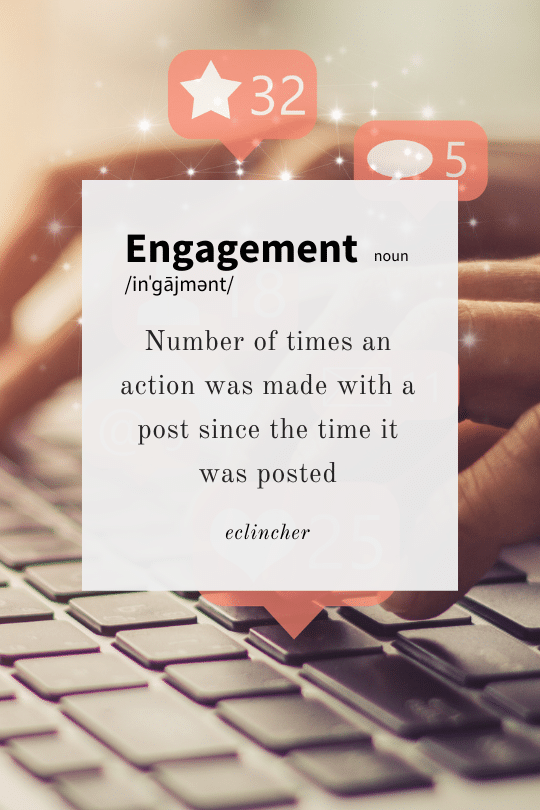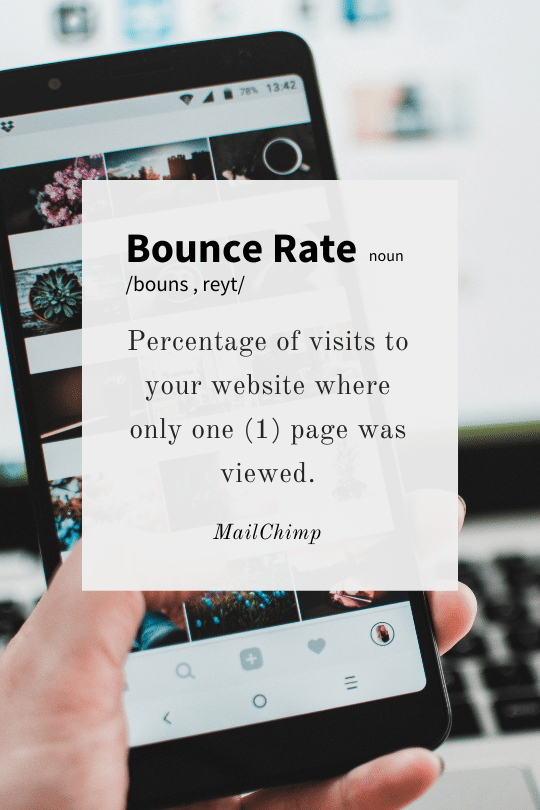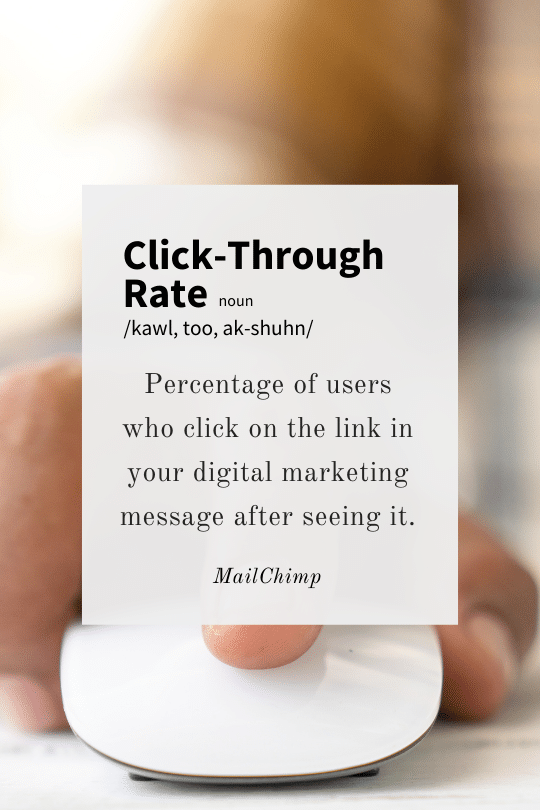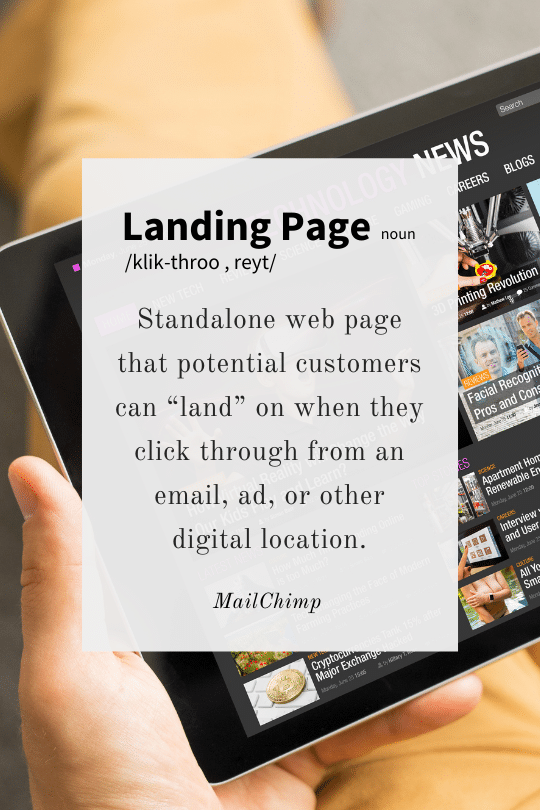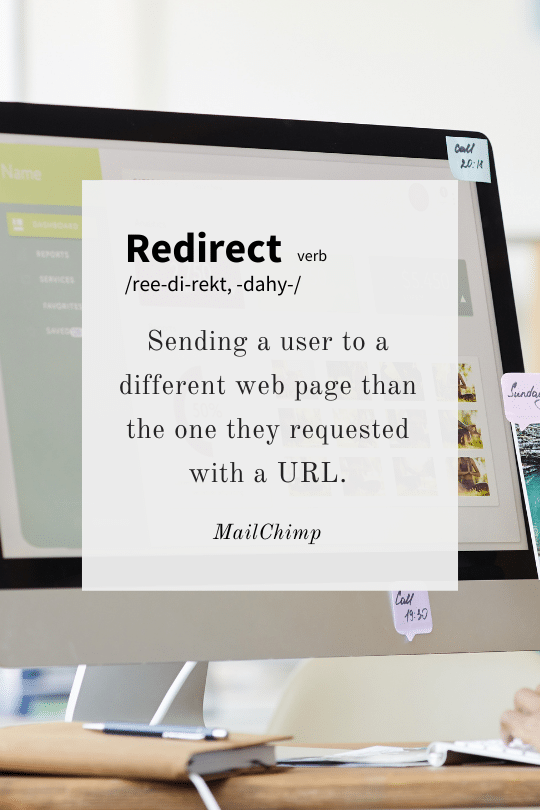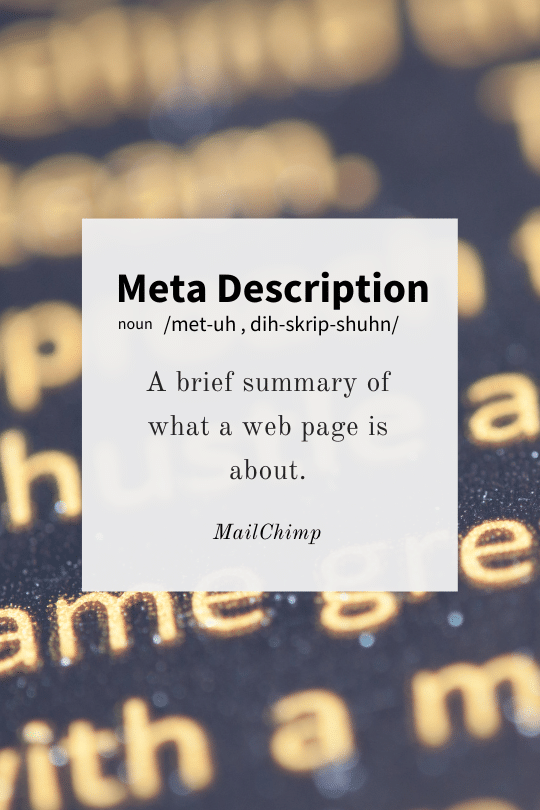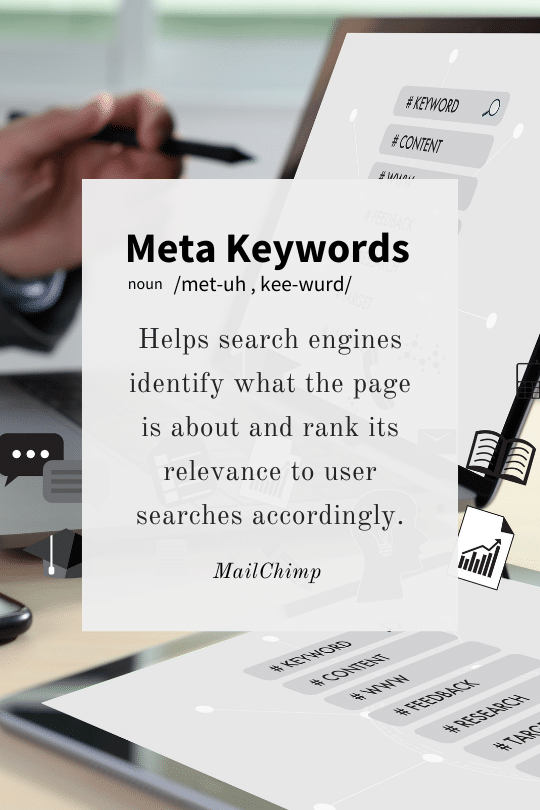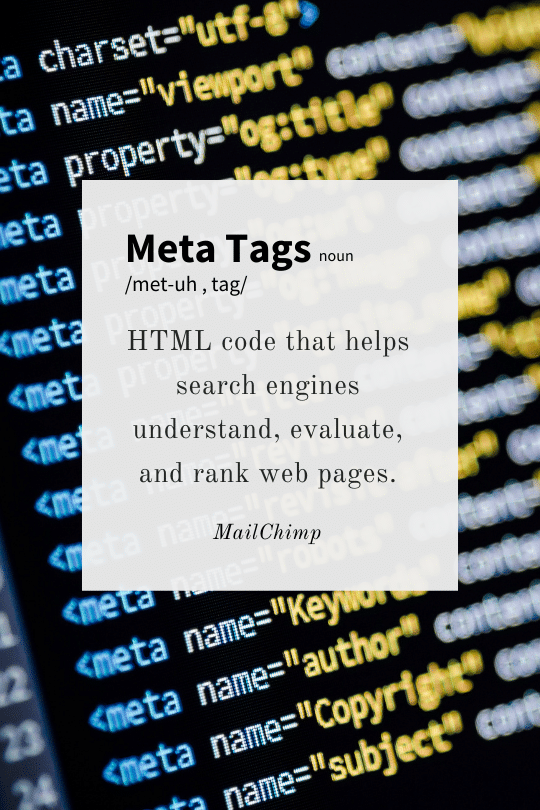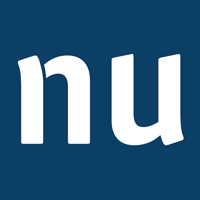 Meet Nuphoriq
Nuphoriq is a marketing company for caterers and event venues. And we're fun to work with! We work alongside everyone from family businesses to the Leading Caterers of America and partner with organizations like the ICA, LCA and Catersource.
More posts you might like