Marketing
65 Places to Put Your Logo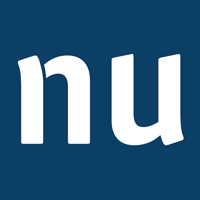 by Nuphoriq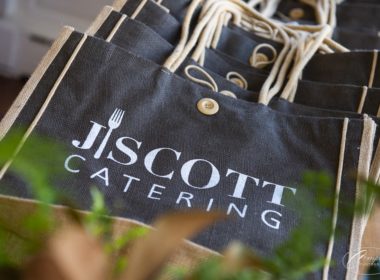 Whenever someone is asked:
"Do you know any good caterers"?
You need to be top of mind.
And every time someone sees your logo, it helps build the connection between "good caterers" + your company.
The lesson:
Take advantage of every opportunity to show your logo.
Here are 65 places you can put it!
P.S. Here's our list of great catering logos in case you're not in love with your current logo.
Cards of all kinds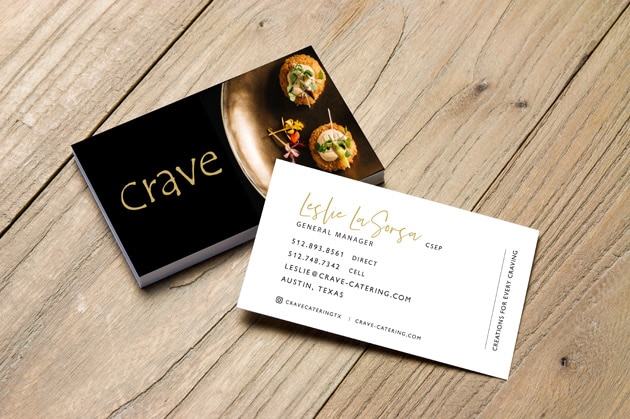 Business Cards
Birthday Cards
Thank You Cards
Note Cards
Recipe Cards
Stationary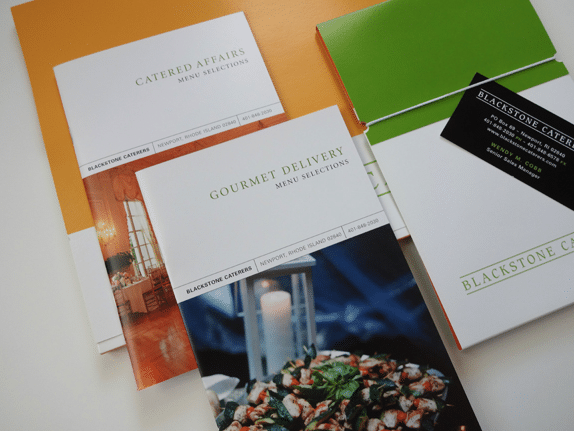 Letterhead
Envelopes
Shipping Labels
Email Signatures
Sales Folders
Sales Forms
Proposals
BEO
Handouts
Specials Flyers
Value Adds
Rack Cards
Company Fact Sheet
Surveys
Newsletters
Social Media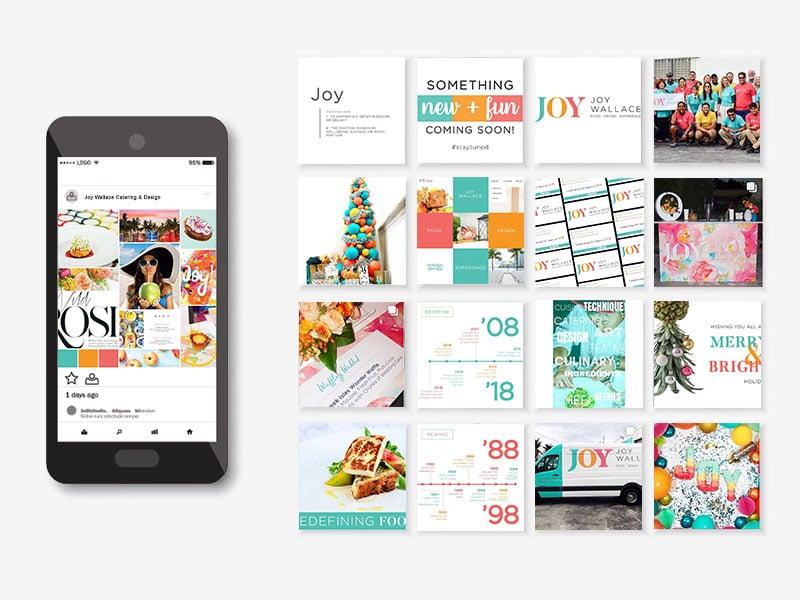 Instagram
Vimeo/YouTube
Pinterest
Facebook
Twitter
Yelp
LinkedIn
The Knot
Wedding Wire
Google My Business
Menus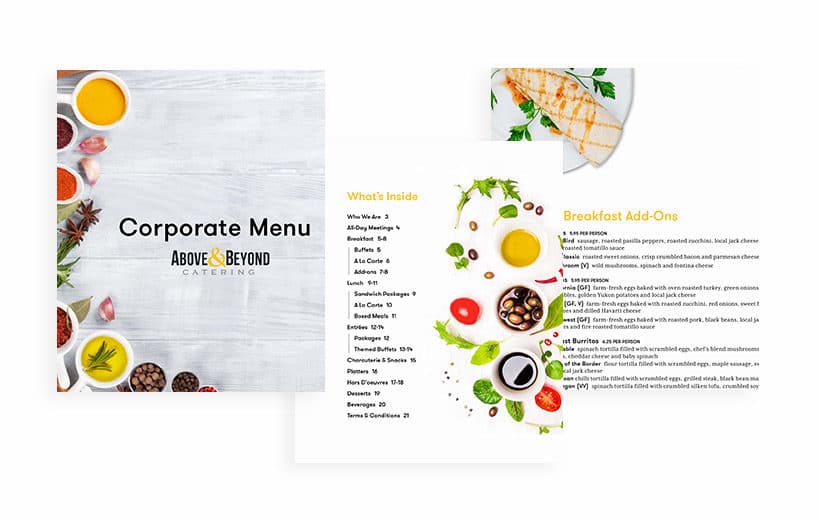 Sample Menus
Corporate Menu
Social Menu
Special Menus
Menu Signs
Dietary Meals Menus
Special Events Menus
Wedding Menu
Wedding Guide
Advertising
Print Ads
Digital Ads
Billboards
Uniforms & Packaging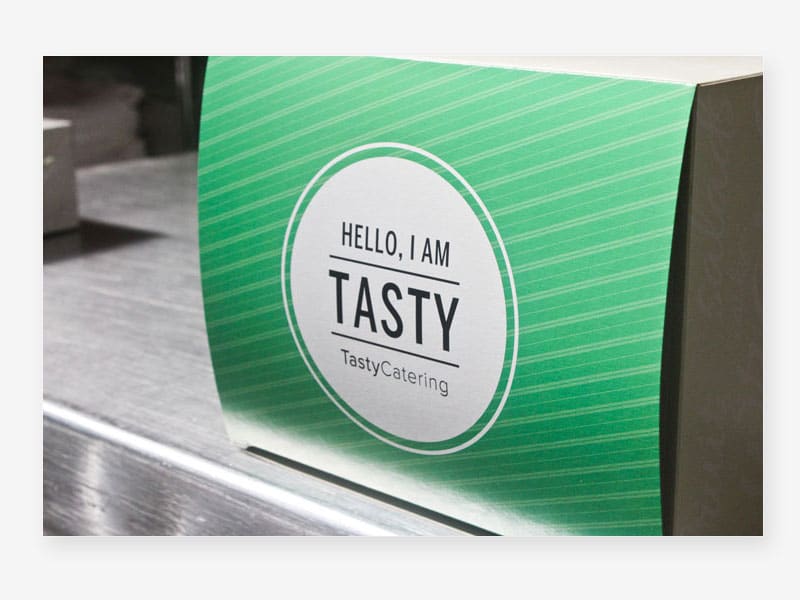 Box Lunches
Food Labels & Stickers
Napkins
Napkin Rings
Bottled Water
Coffee Cups
Water Bottles
Packing Boxes
Hospitality Mints
Uniforms
Buttons
Email Marketing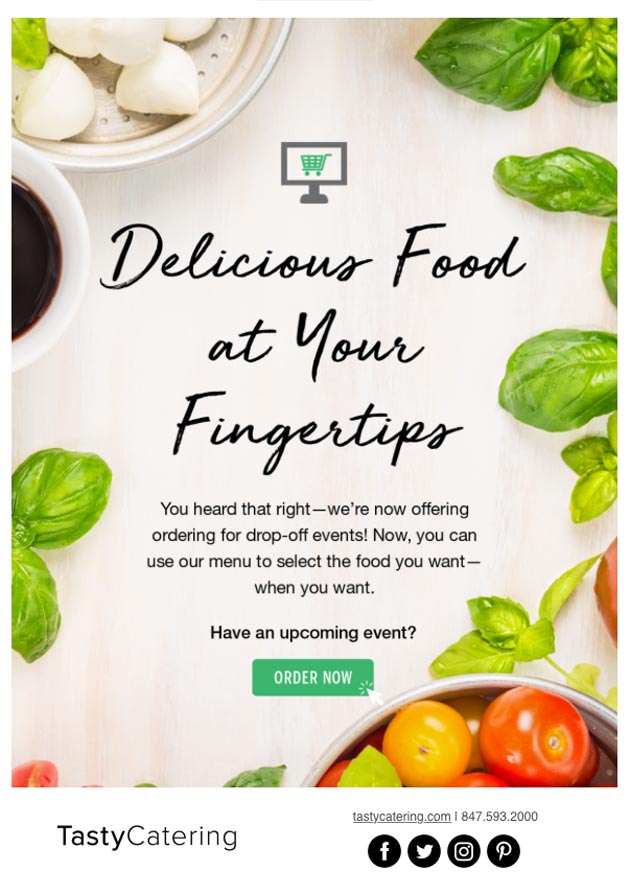 Welcome Emails
Automated Emails
Signature Lines
Templates
Even More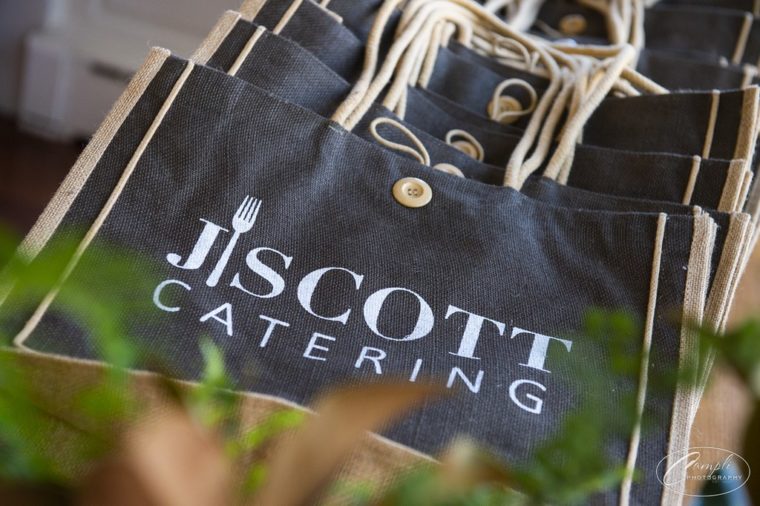 Presentations
Nametags
Visitor Nametags
Pens
Coasters
Event Signage
Outdoor Building Signage
Window Decals
Canvas Bags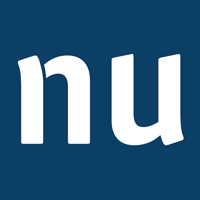 Meet Nuphoriq
Nuphoriq is a marketing company for caterers and event venues. And we're fun to work with! We work alongside everyone from family businesses to the Leading Caterers of America and partner with organizations like the ICA, LCA and Catersource.
More posts you might like