Catering
13 Inspiring Boxed Meal Packaging Designs for Catering Businesses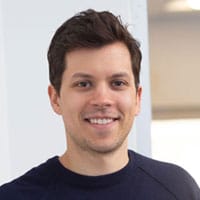 by Michael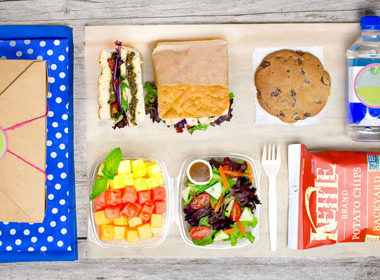 We're PUMPED to publish our list of the best boxed meal packaging designs for catering businesses.
We researched 100s of caterers—and I'm surprised at what we found.
Turns out:
Branded boxed meal packaging doesn't have to be expensive.
In fact, some of the best box examples on our list are extremely low-budget.
We hope you take away two things from this post:
Inspiration for how your catering company's boxed meals can look.
And options to create custom packaging that's in your budget.
Let's dive in!
P.S. Submit your boxed meal and we'll add it to the list.
Apple Spice Catering
St. Louis, Missouri
→ Apple Spice Catering's boxed lunches include branded parchment paper for a more professional experience.
Benedict's Catering
Scottsdale, AZ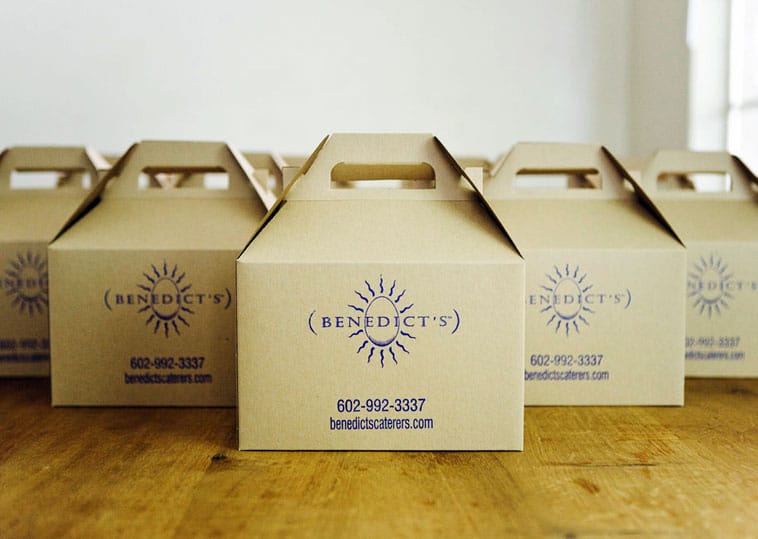 → To reduce the cost of your packaging, limit your custom design to one side of the box and select a size that can be used for many meal sizes.
Catering by Michaels
Chicago, IL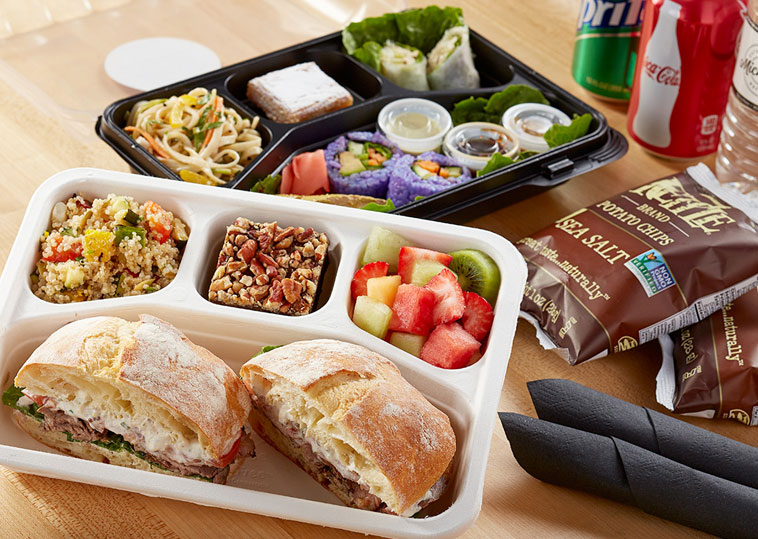 → Catering by Michael's uses a pricier compostable multi-section box to deliver a high-end experience.
Etai's Catering
Denver, CO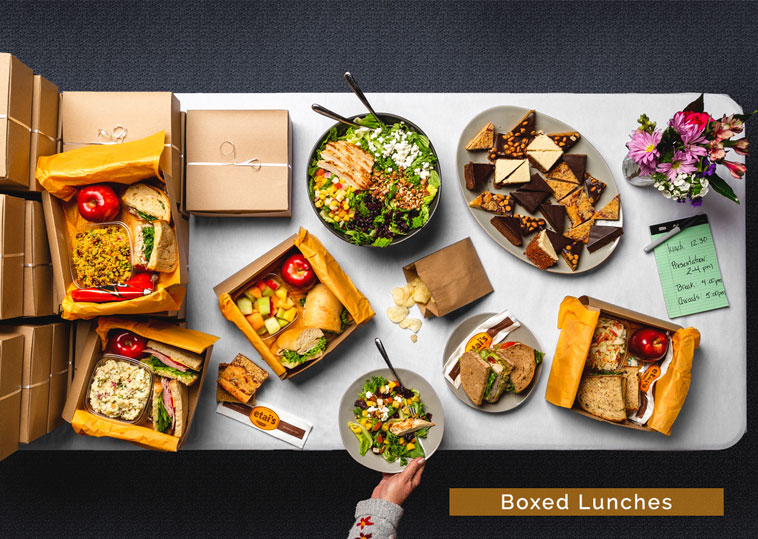 → Another way to keep box costs low: stick to a plain brown box and add flair with colorful parchment paper and a matching ribbon. No custom box printing required.
Good Heart Catering
Los Angeles, CA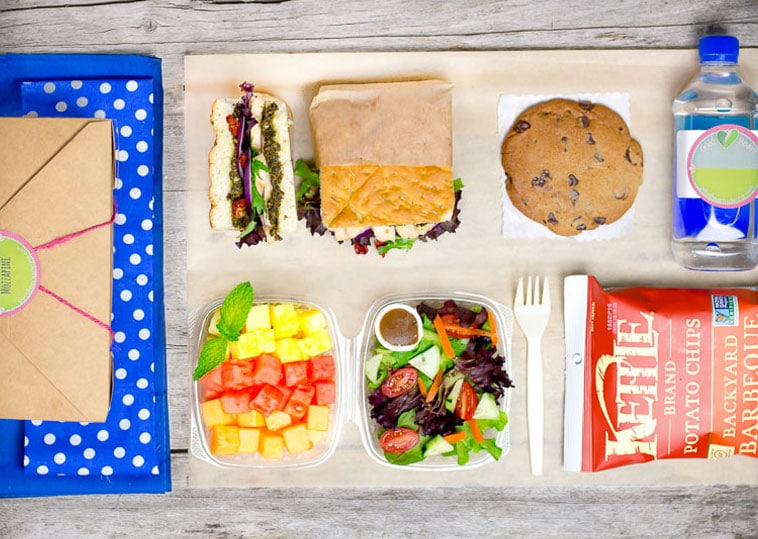 → Good Heart Catering uses a plain box with colorful wrapping strings and a sticker.
Gourmondoco
Seattle, WA
→ Stickers are an affordable way to up the perceived value of your meal.
Ingallina's Box Lunch
Seattle, WA – Portland, OR – Los Angeles, CA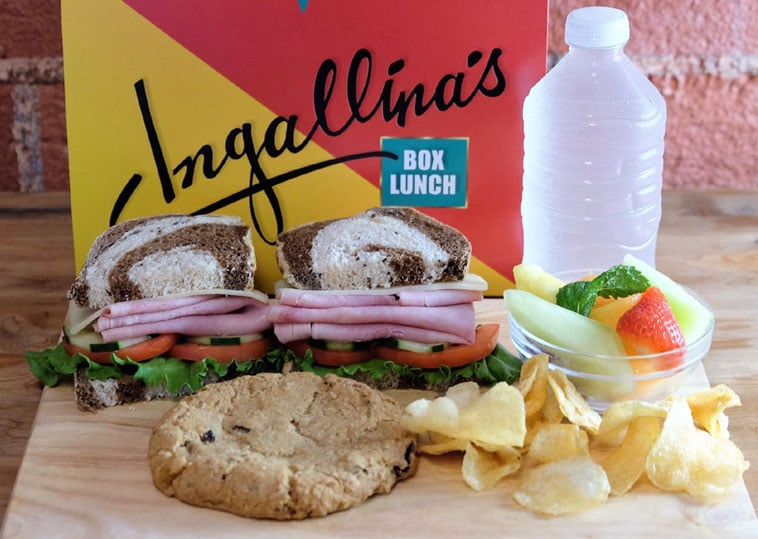 → Ingallina's are boxed lunch specialists and it shows. Proof that you don't have to be Panera to go fully custom.
JW Catering
Sunnyvale, CA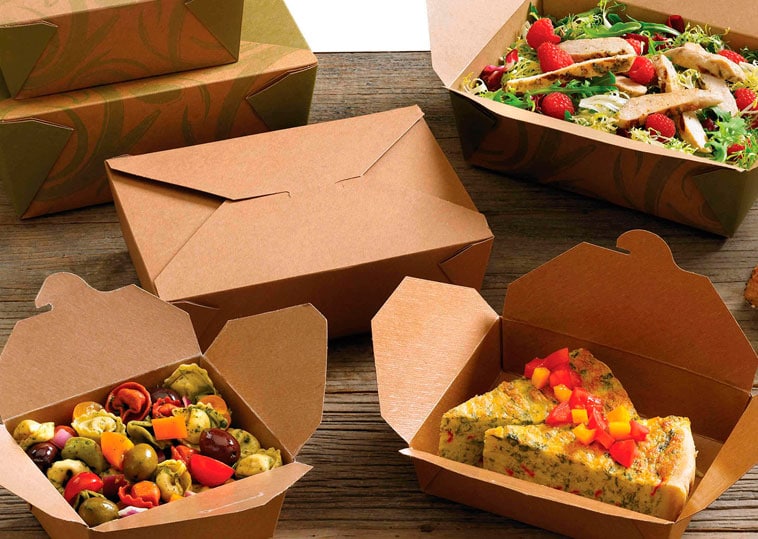 → Adding just one branded box to a sea of plain boxes creates a perfectly professional "branded" feel.
Little Picnic Company
Addlestone, England, UK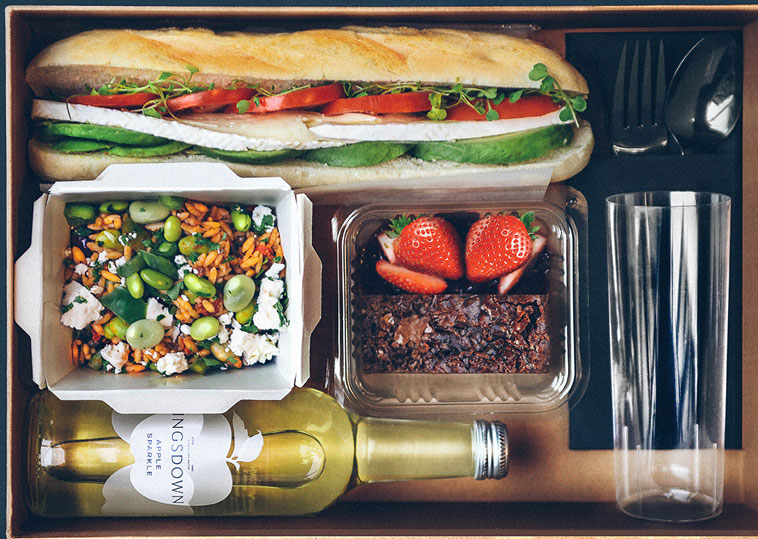 → Add high-end flatware to create a luxury experience.
McEwan Catering
Toronto, ON, Canada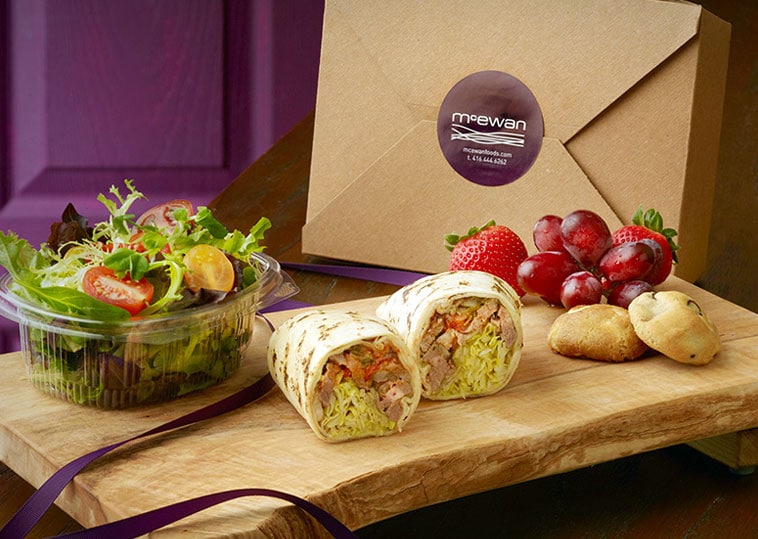 → For the most affordable boxed meal design, apply a single sticker to any off-the-shelf box.
Panera Bread
Everywhere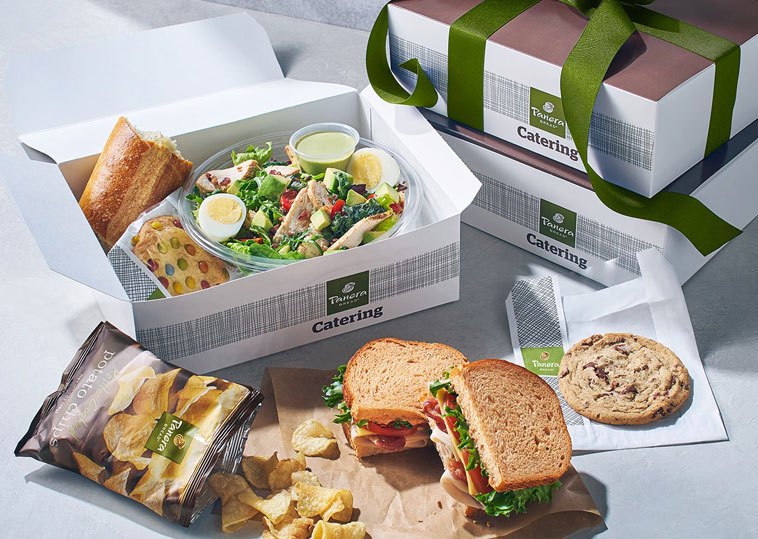 → Say what you will about Panera (and their prices ??), their packaging and photography is the gold standard.
Panini Catering
Memphis, TN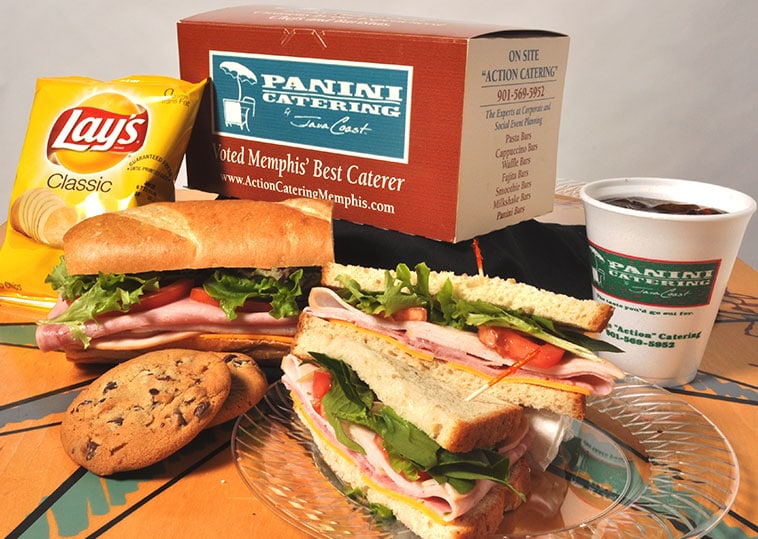 → Panini Catering has a wonderful classic look.
Tasty Catering
Chicago, IL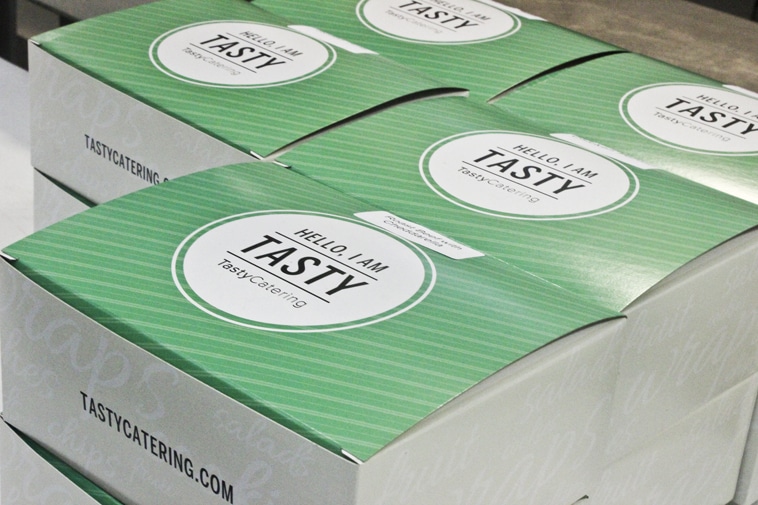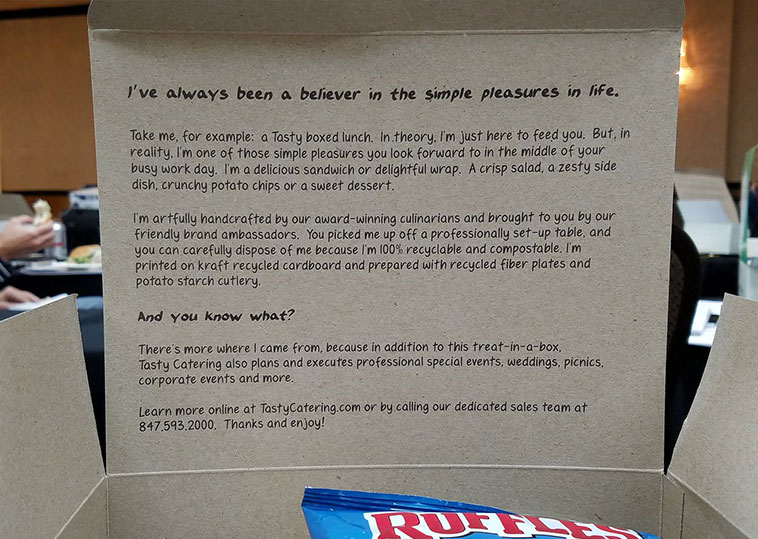 → Don't forget to think inside the box.
---
So, what do the best boxed meal packaging designs have in common?
Our "research" found two key similarities between all the best boxed meal packages.
First: Great packaging is recognizable.
We were genuinely surprised to find that you don't need custom printed boxes.
But something about your boxes should be identifiable from across the room.
And it turns out, it's simple to brand your box without custom printing.
You can add a sticker, wrap your box with strings, add colorful parchment paper or all of the above.
We've been loving products from Sticker Mule and they just released 3 new tools, Trace​​​, Upscale​​​, & Redraw​​​ to help anyone create high quality, print-ready images for box lunches and more. Check them out!
Second: Great packaging says something about what's inside.
If you provide high-end, organic catering (read: expensive catering), then your packaging should reflect the quality of your product.
If your food is simpler and more down-to-earth, then your packaging can be the same.
Add your company to the list
Do you serve an awesome boxed meal? Complete the form below and we'll add your company to our list—it's not too late!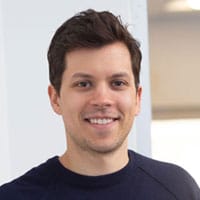 Meet Michael
As Nuphoriq's Web Director, Michael oversees all web projects and develops internal systems to keep our team ahead of the curve. He holds a degree in strategy from Trinity College Dublin, and worked freelance before joining Nuphoriq in 2012. Michael's favorite pastime is reading epic fantasy while enjoying premium beverages, such as sparkling water, tea and coffee.