Catering
27 Great Truck Wrap Designs for Catering Businesses and More (2020)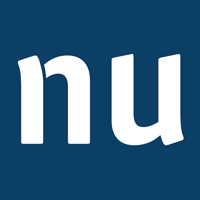 by Nuphoriq
Today, we're going to show you 26 great truck wrap designs.
Now you might be wondering:
Do truck wraps still matter in 2020?
For catering companies at least, the answer is a definite yes.
You see:
At most events and deliveries, your trucks are the first thing your clients and their guests see.
You can think of truck wraps as the first impression of your event experience.
So if you're looking to optimize your event experience in 2020, truck wraps are a great place to start.
And in this article you'll find great truck wrap design ideas that can be applied to any business.
Here we go!
Above & Beyond Catering
Alfred, Maine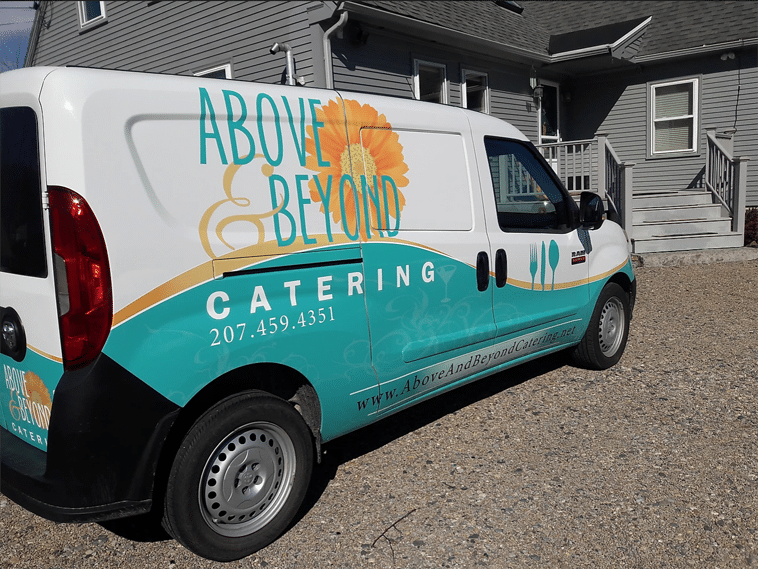 AC Daughty Security Systems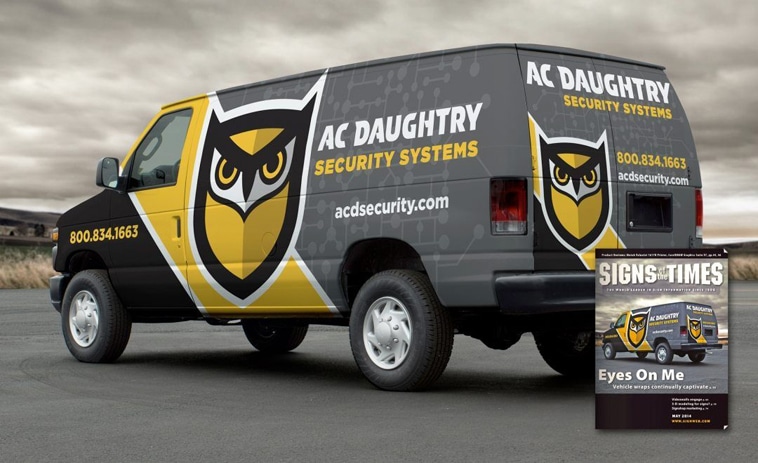 Big Truck Tacos Catering
Oklahoma City, OK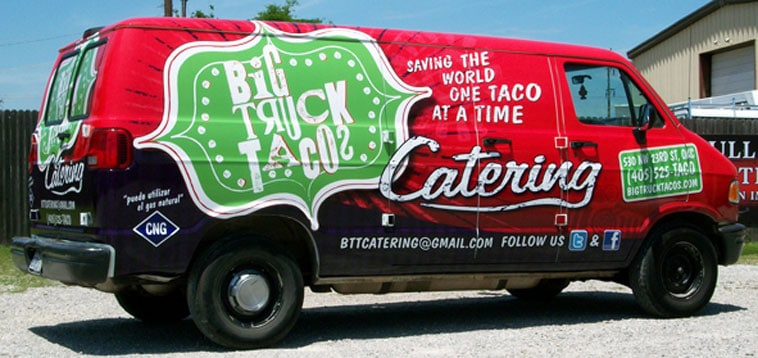 Canvas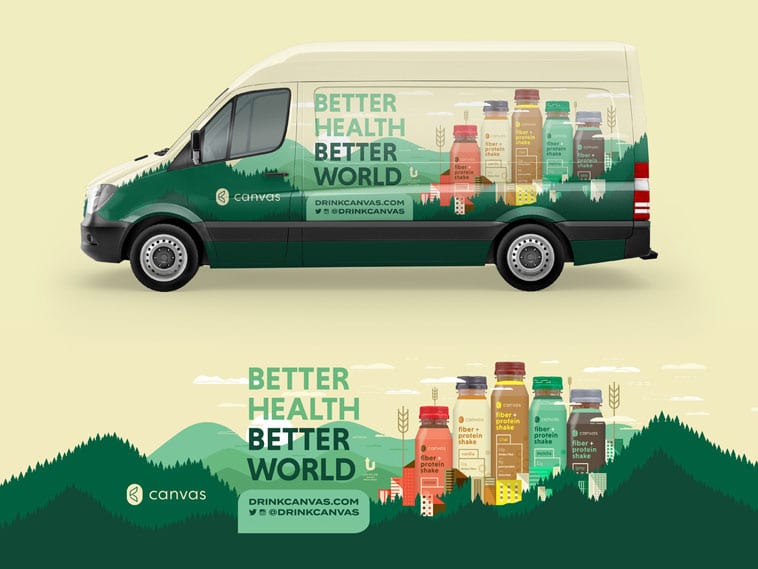 Central Market Catering
Texas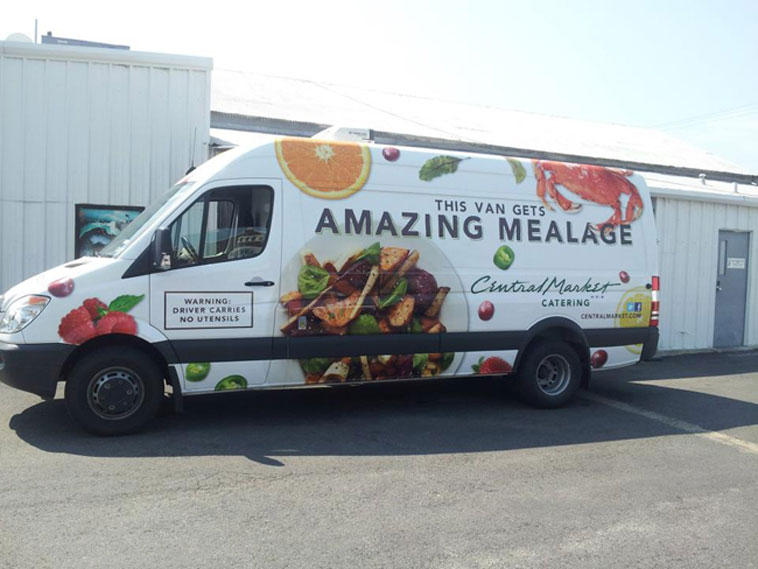 C'est Cheese Catering
Santa Barbara, CA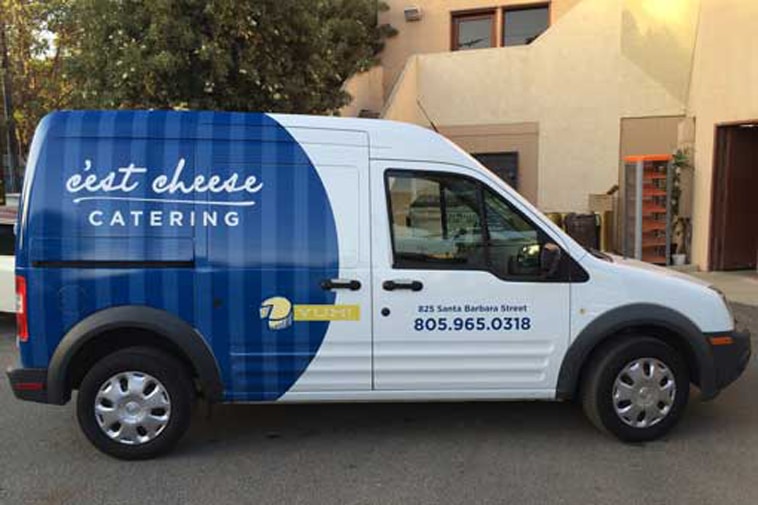 Emporium Pies
Dallas, TX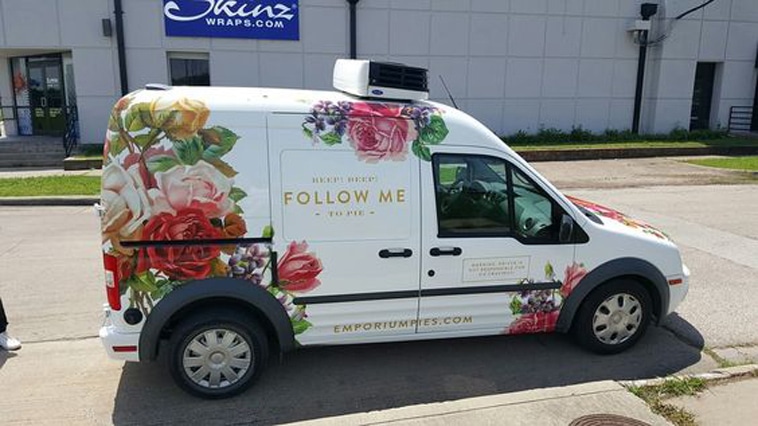 Fuelmii Fleet
London, UK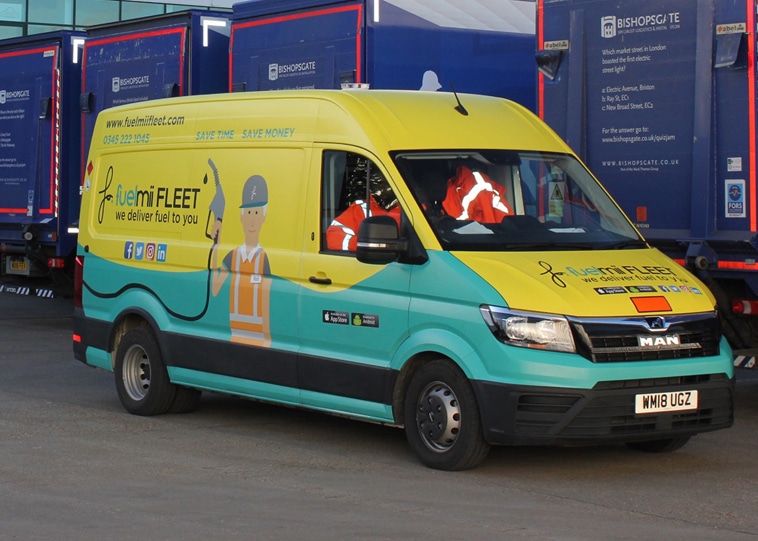 Kings Catering
Summit, NJ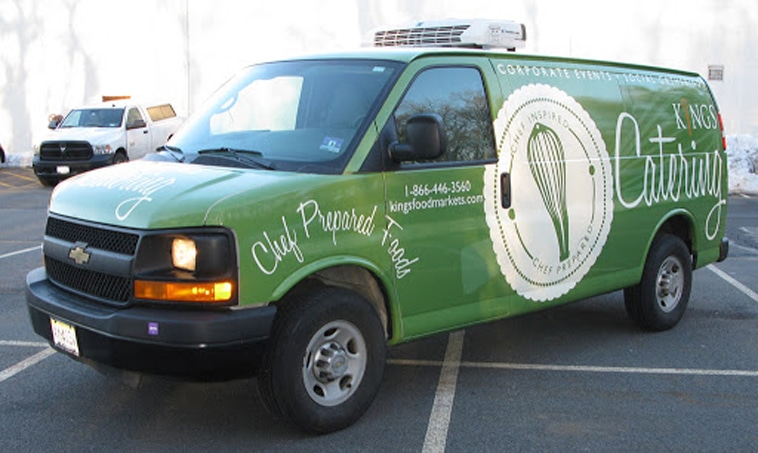 Law Office of J.J. Talbott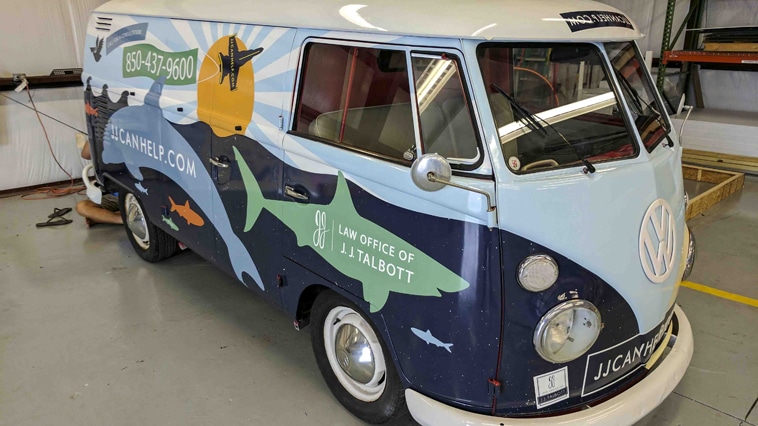 Lily's Kitchen
London, UK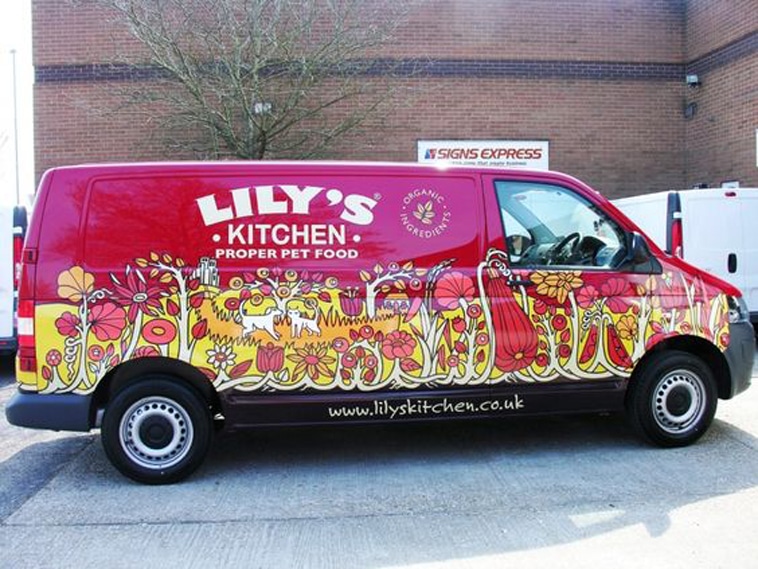 Monarch Home Services
Fresno, Ca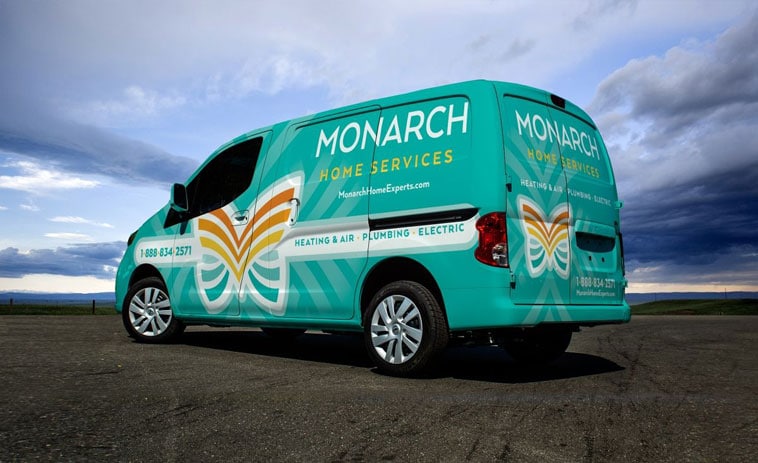 Nashville Sounds Baseball
Nashville, Tennessee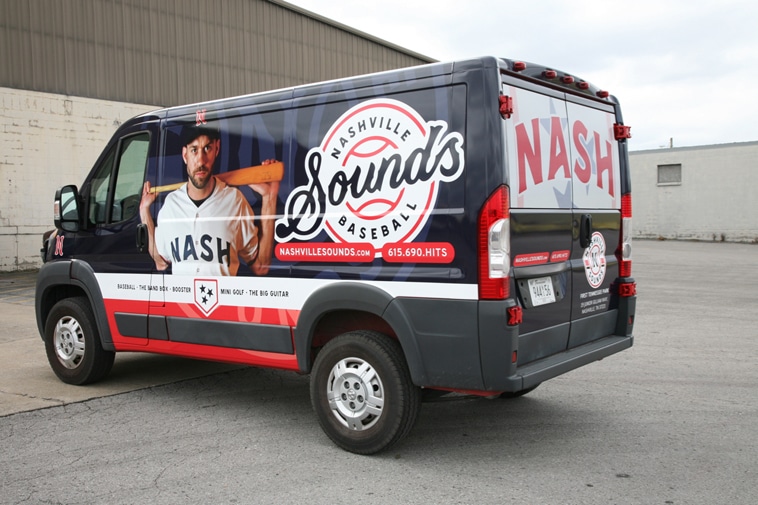 Neri's Bistro Catering
Graham & Jacksboro, TX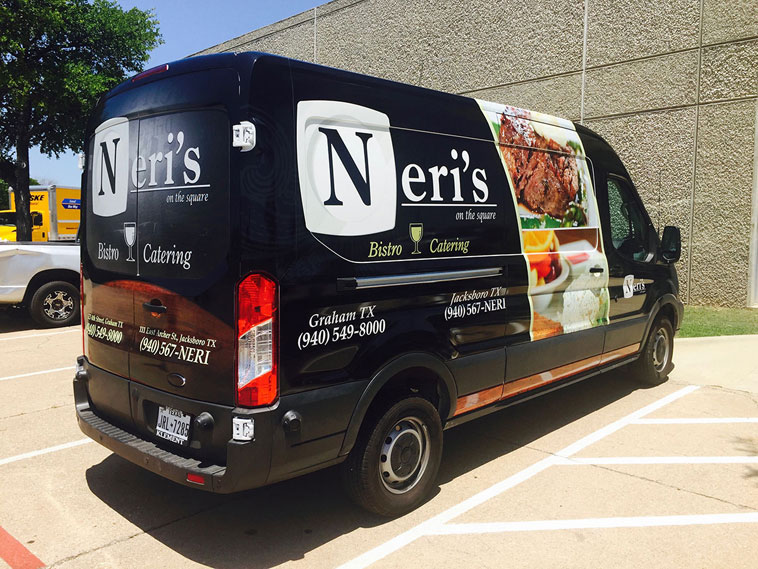 Pleats
Des Peres, Missouri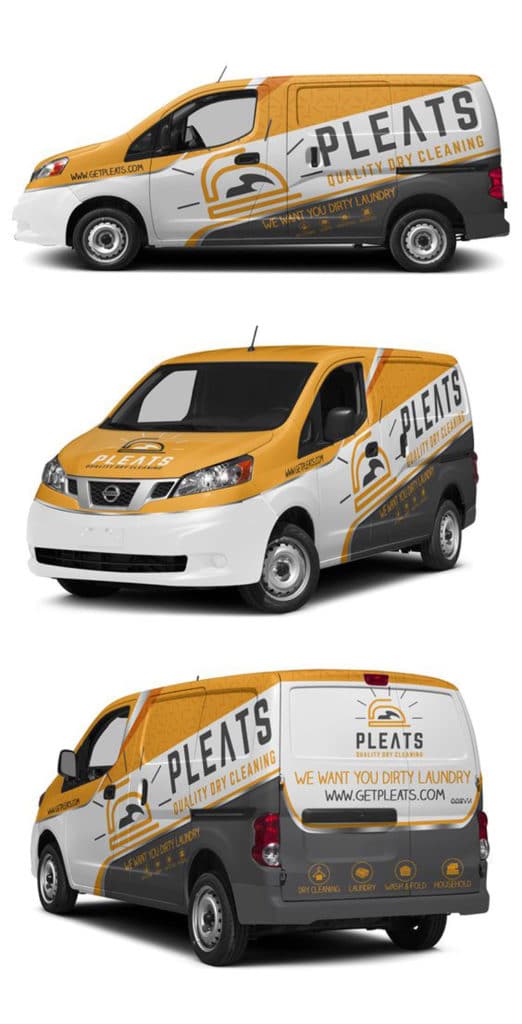 Recess Ice Cream
Los Angeles, CA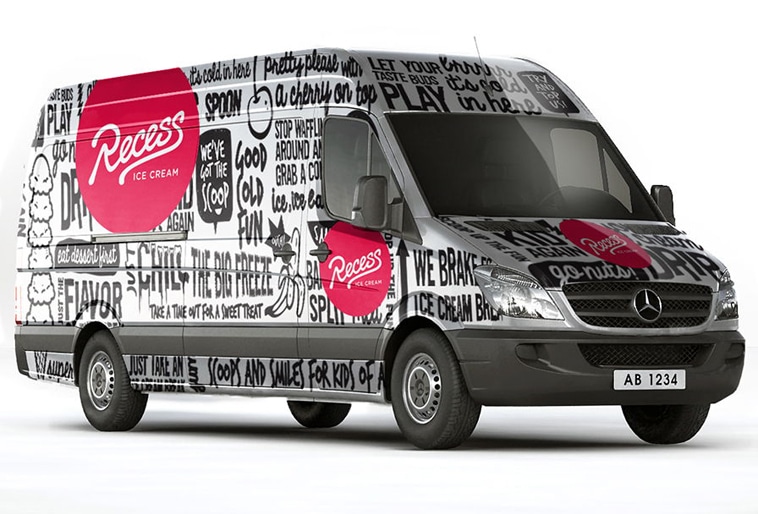 Roundabout Catering
Sparks, Nevada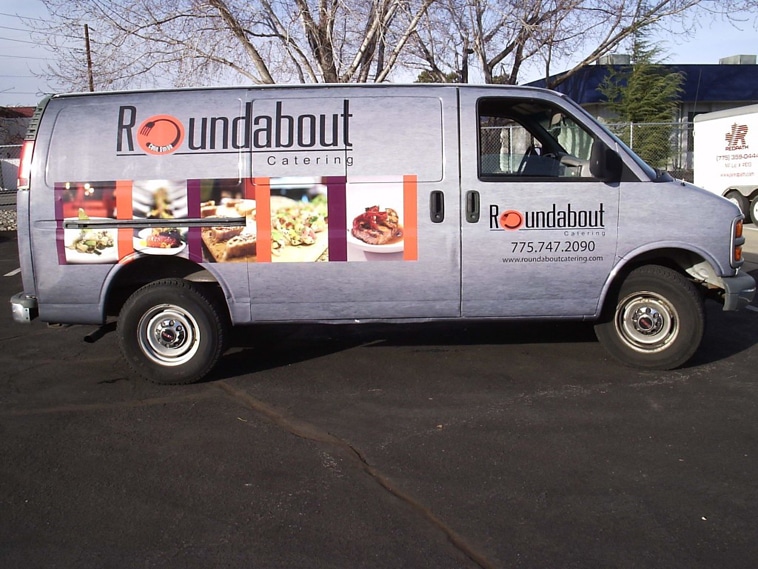 S.B.H BBQ Co.
Greenville, SC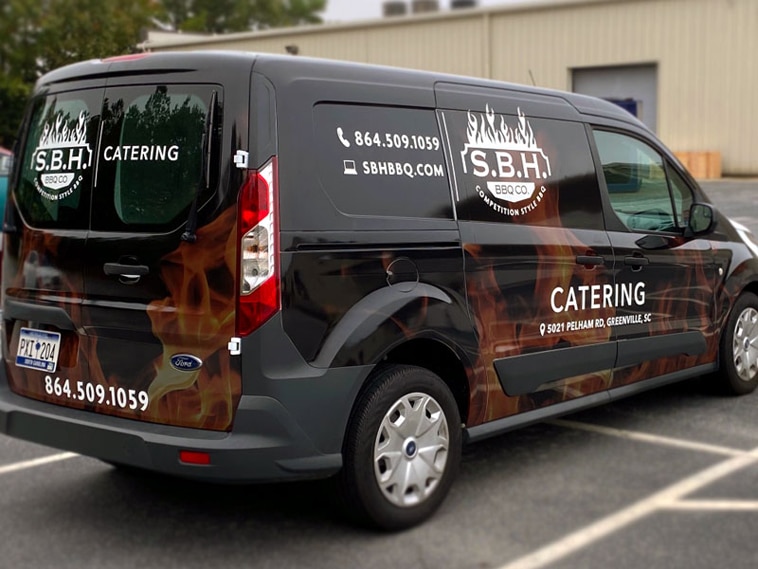 Savory Kitchen Catering
Bellevue, Washington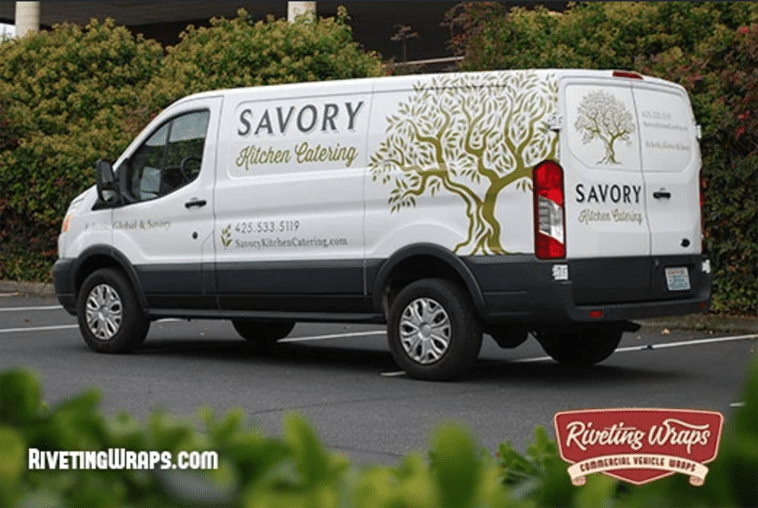 St. Charles Closets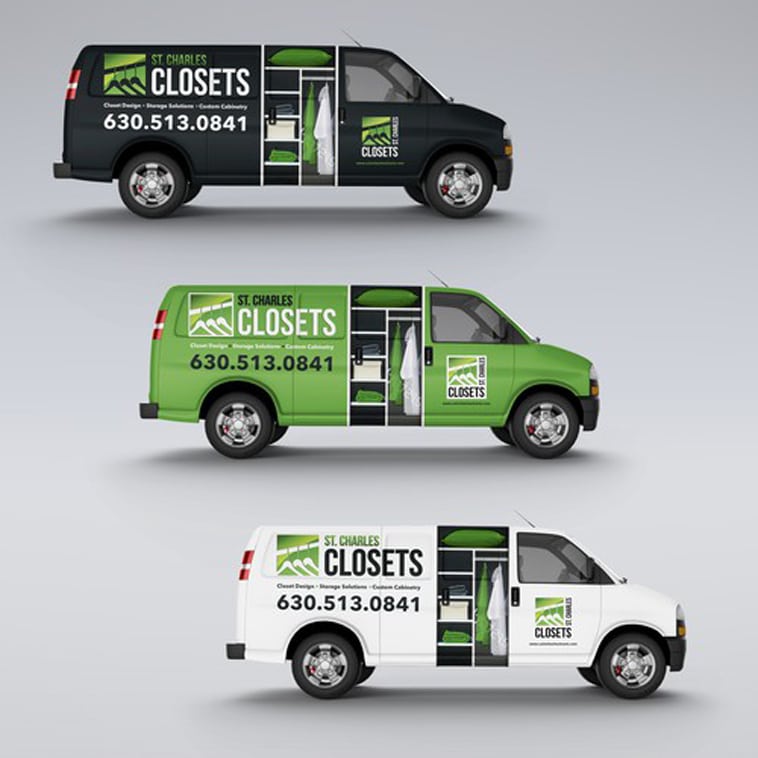 Straight Up Plumbing
Sparks, NV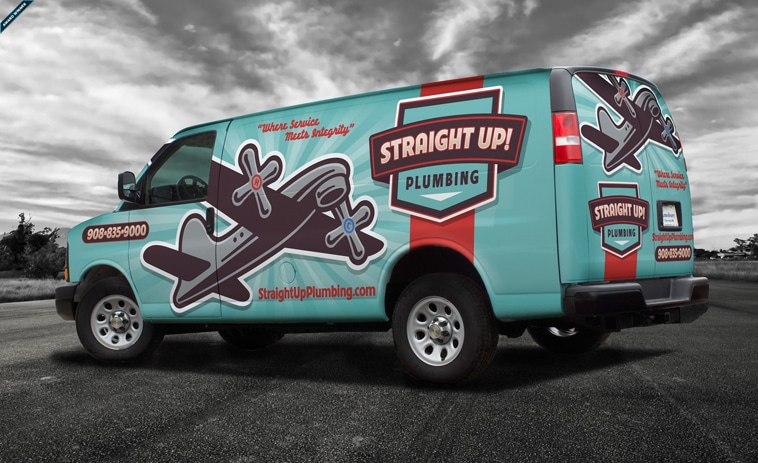 Tasty Catering
Elk Grove Village, IL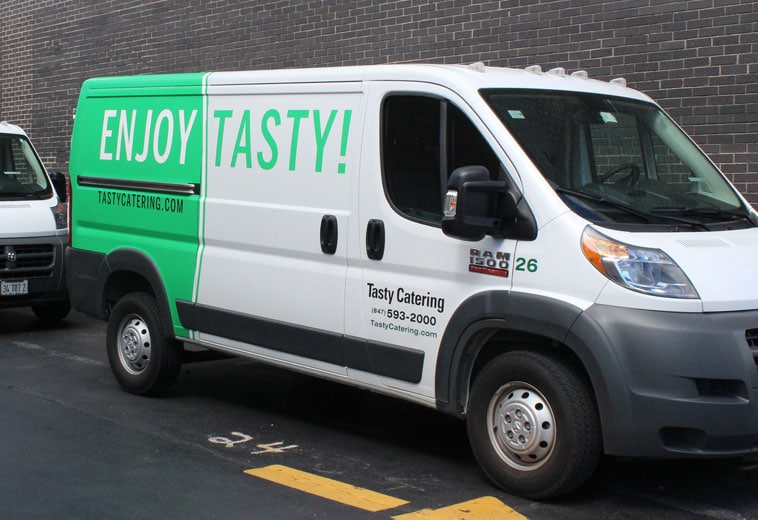 The Catering Company
Kirkland, WA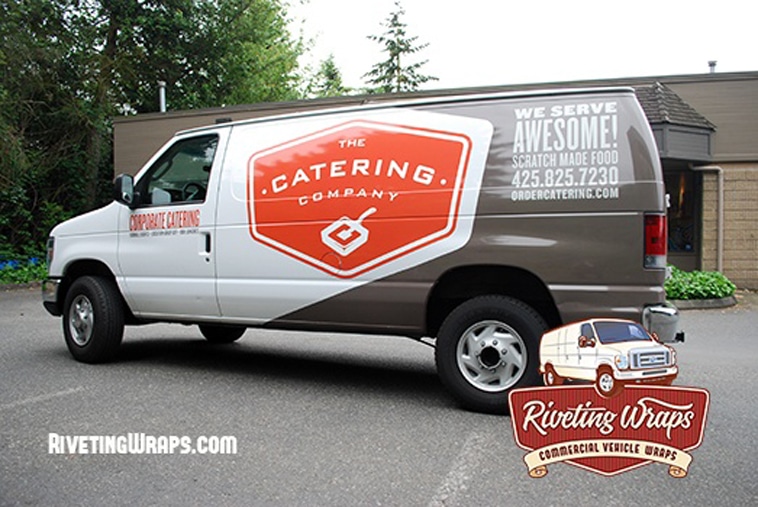 The Gringo Catering
Chicago, IL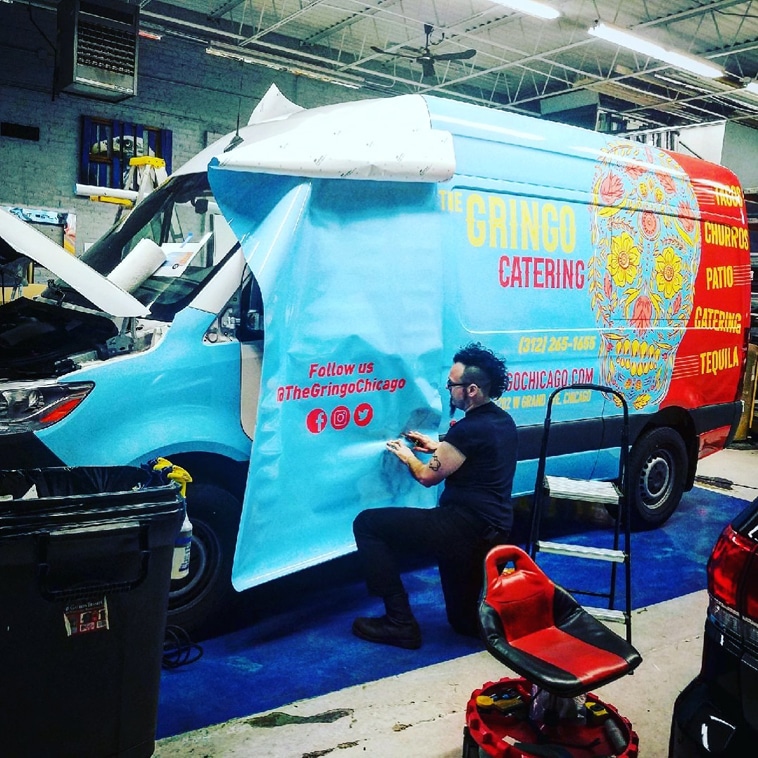 The Town Kitchen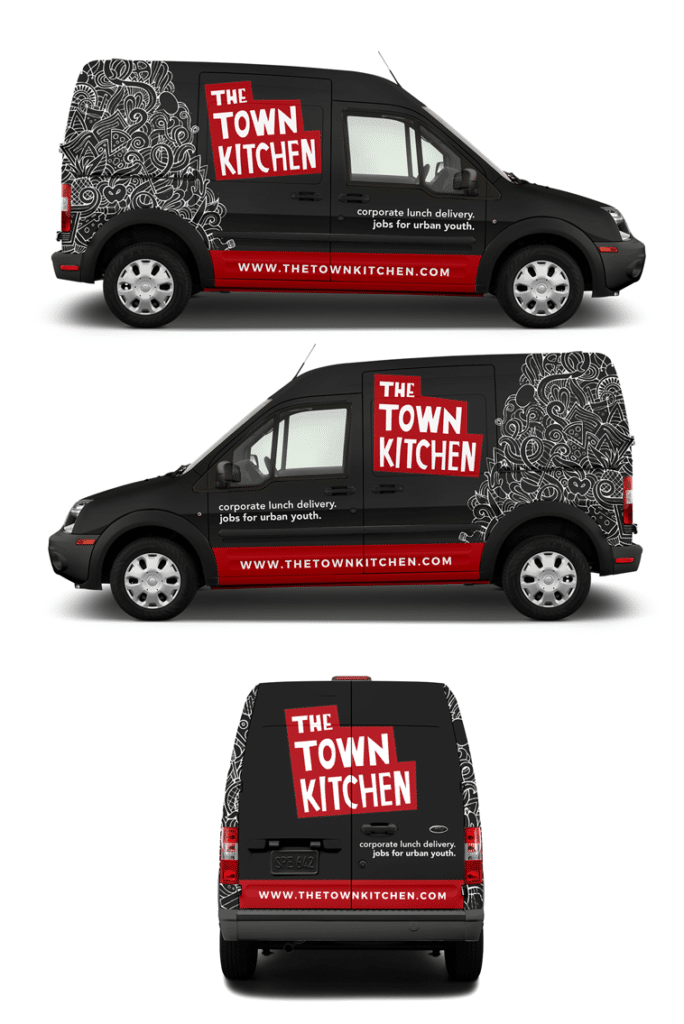 Wedge Catering
Minneapolis, MN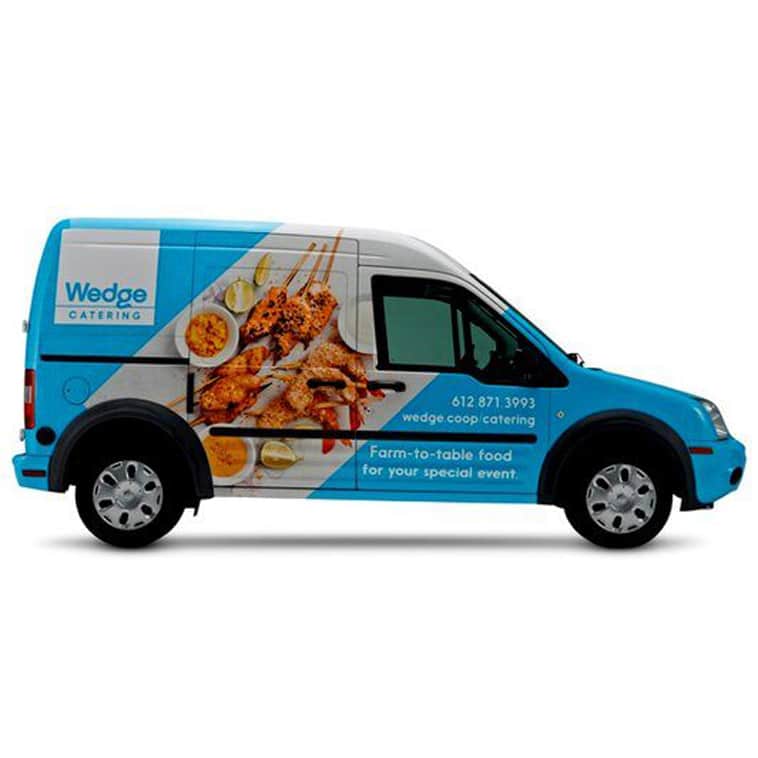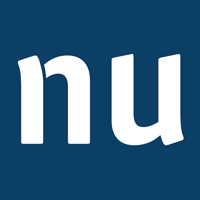 Meet Nuphoriq
Nuphoriq is a marketing company for caterers and event venues. And we're fun to work with! We work alongside everyone from family businesses to the Leading Caterers of America and partner with organizations like the ICA, LCA and Catersource.