Catering
Catering Menu Design: 26 Amazing Examples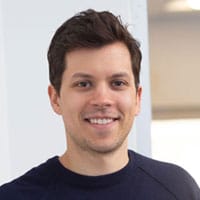 by Michael
We searched 100s of catering companies to find the best catering menu design examples.
In this post, you'll see them all!
From weddings to delivery, we found beautiful menu ideas from every corner of the catering world.
Now, if you're curious what the best designs have in common, I share my thoughts at the bottom of the post!
Let's dive into the list.
12th Street Catering
Philadelphia, PA
Above & Beyond Catering
San Francisco, CA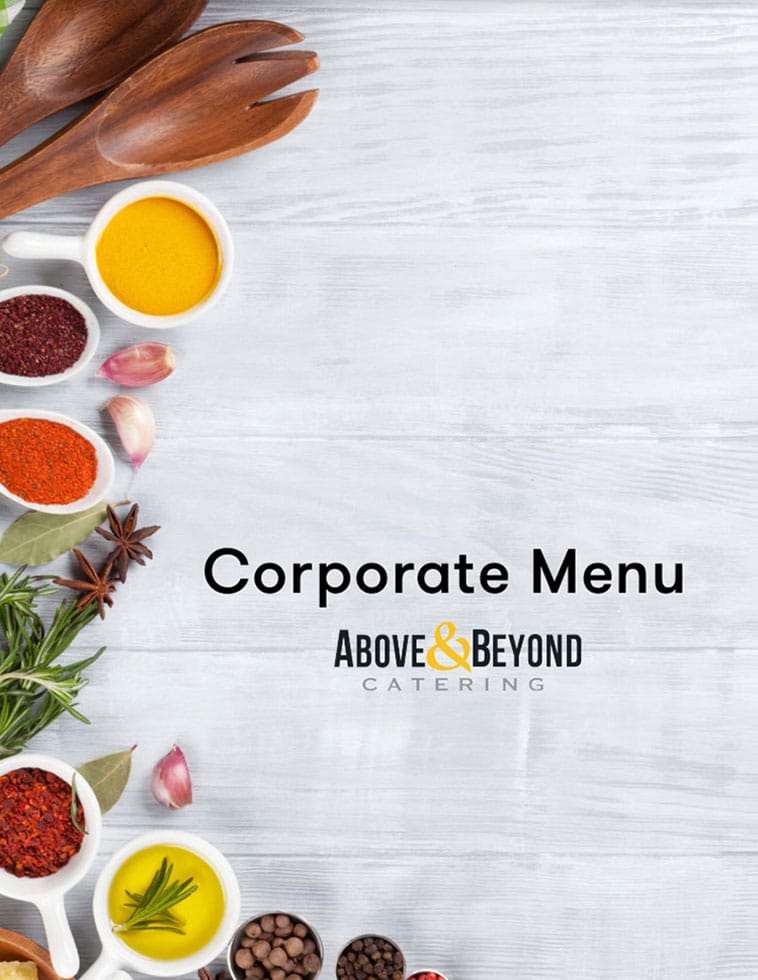 BG Events & Catering
Boston, MA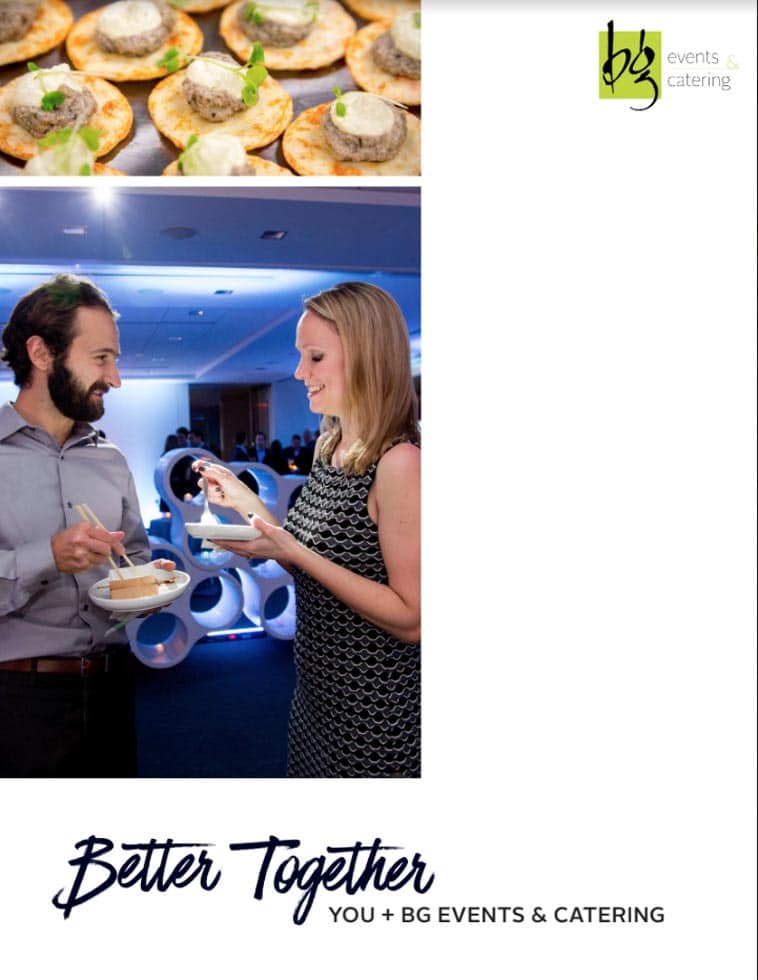 Brancato's Catering
Kansas City, KS
Butler's Pantry
St. Louis, MO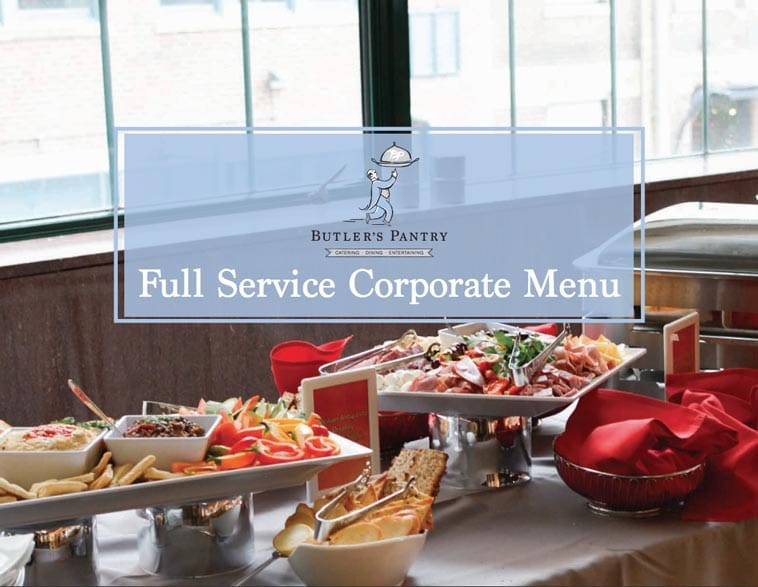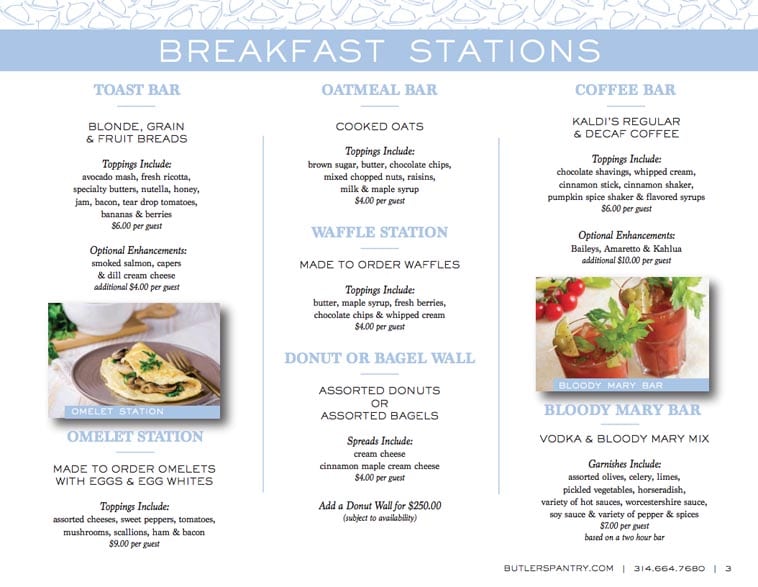 Catering by Michaels
Morton Grove, IL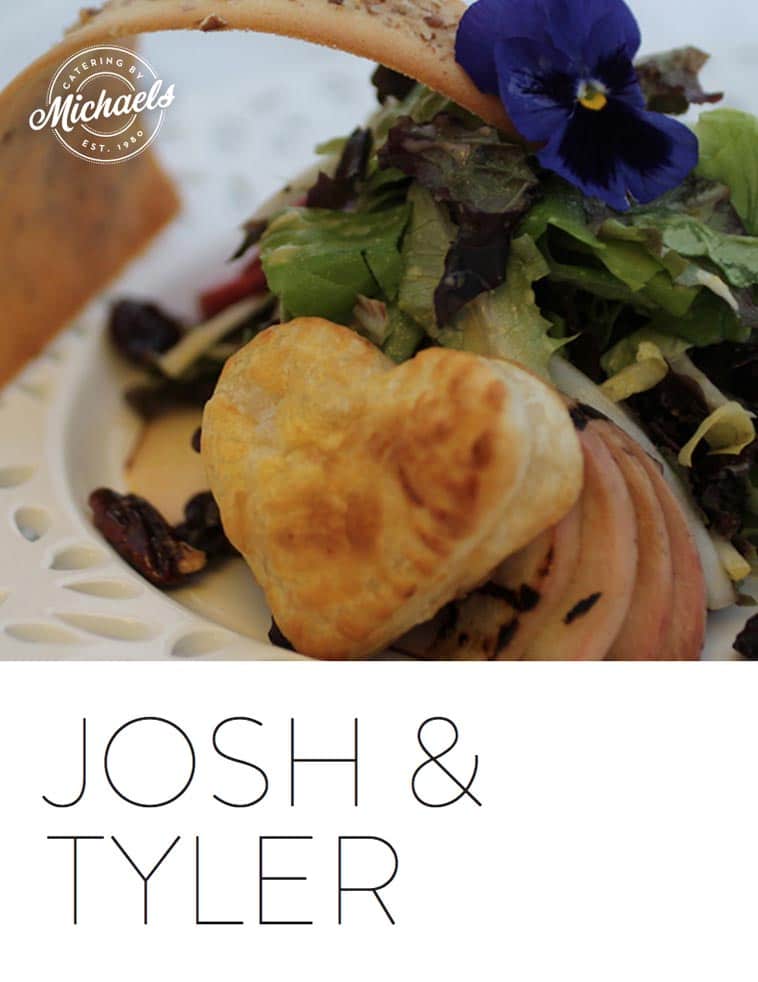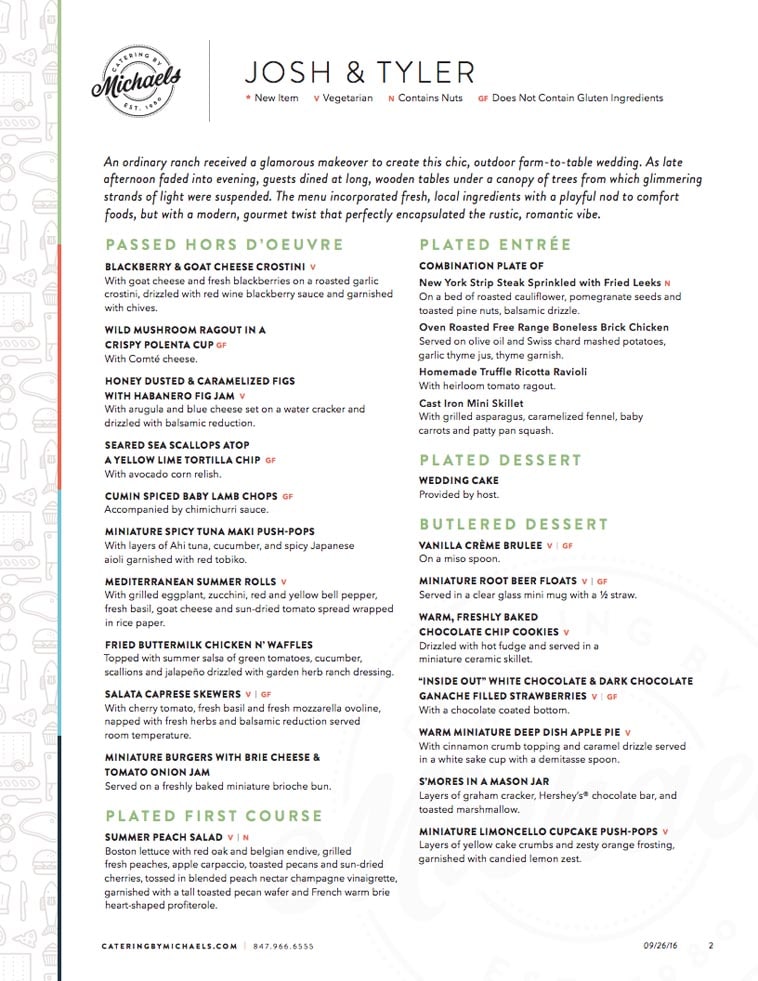 Caviar & Bananas
Charleston, SC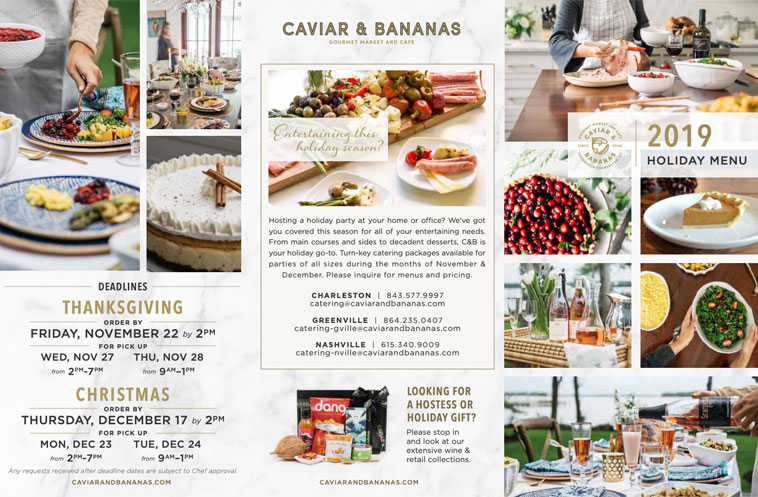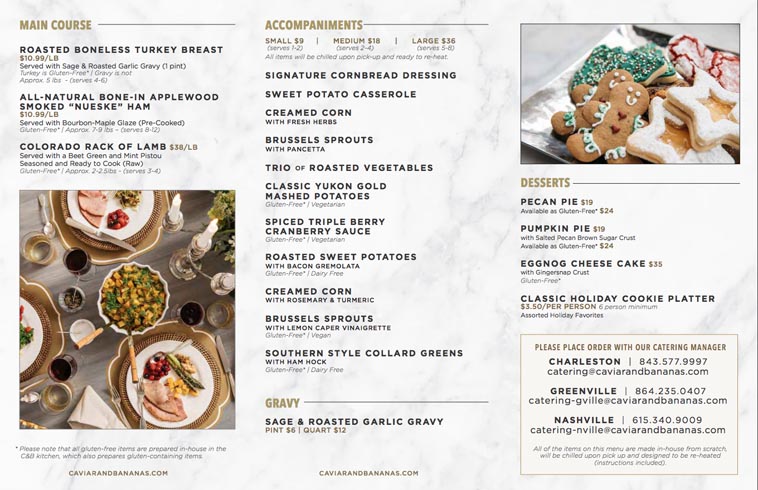 Chef Stable Catering
Portland, OR
Di Bruno Bros
Philadelphia, PA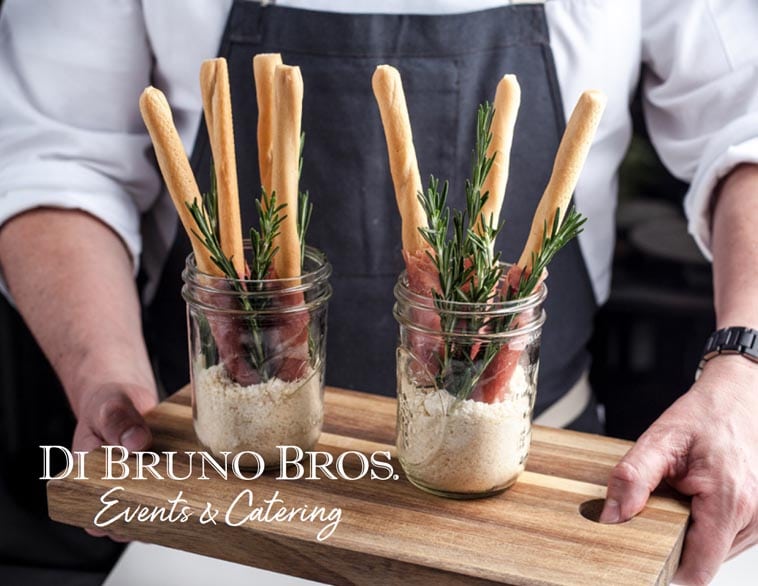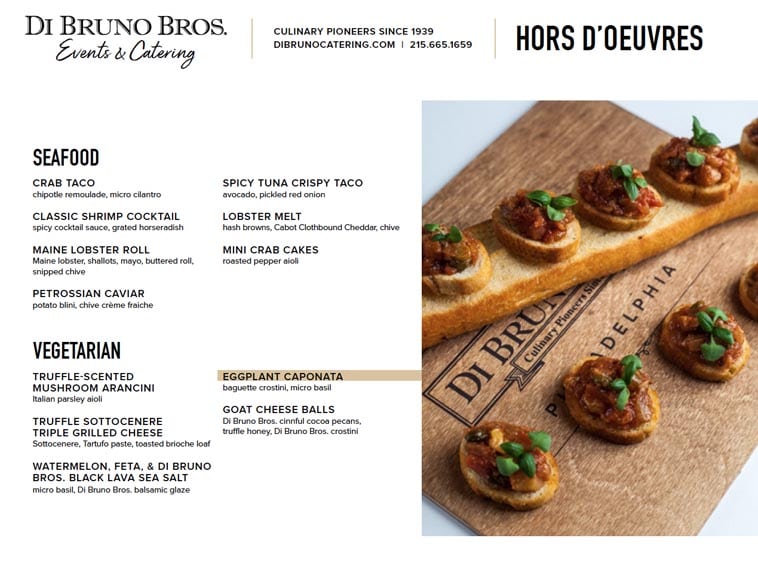 Drake Catering
Toronto, Canada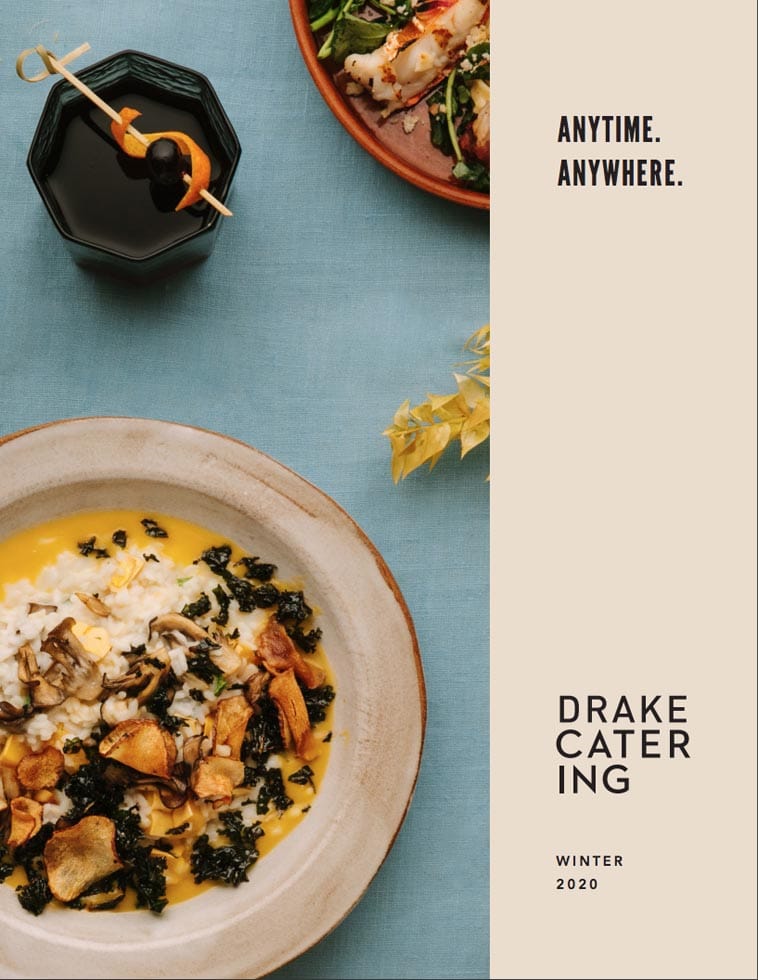 Fork & Spoon Productions
San Francisco, CA
Galleria Marchetti
Chicago, IL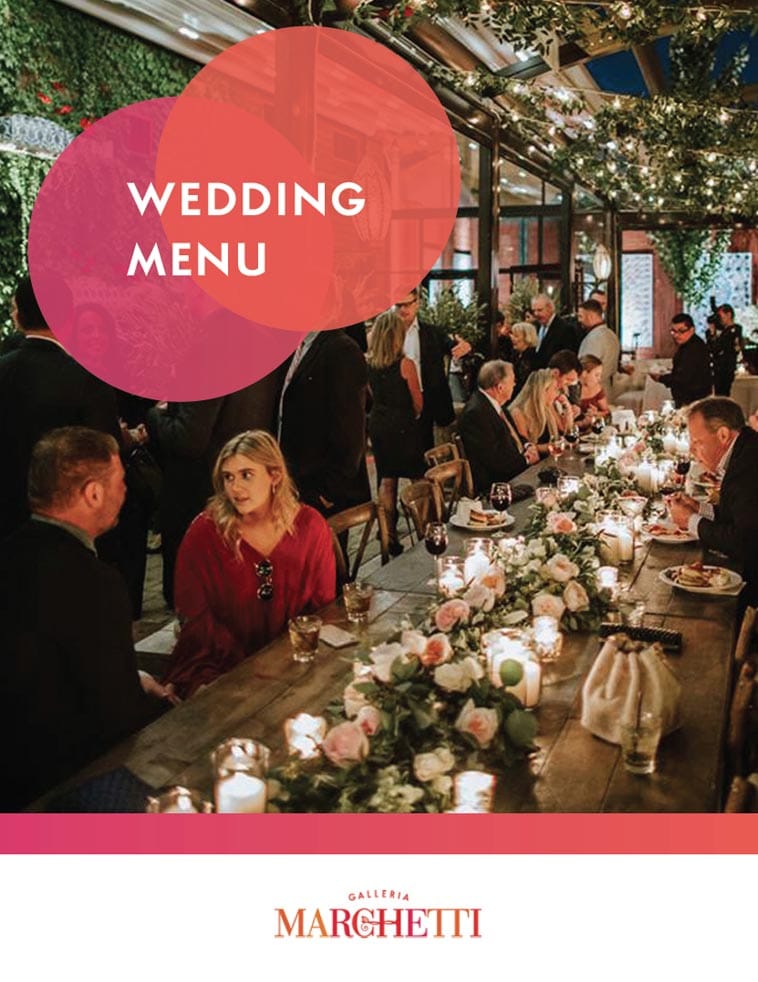 Hamby Catering
Charleston, SC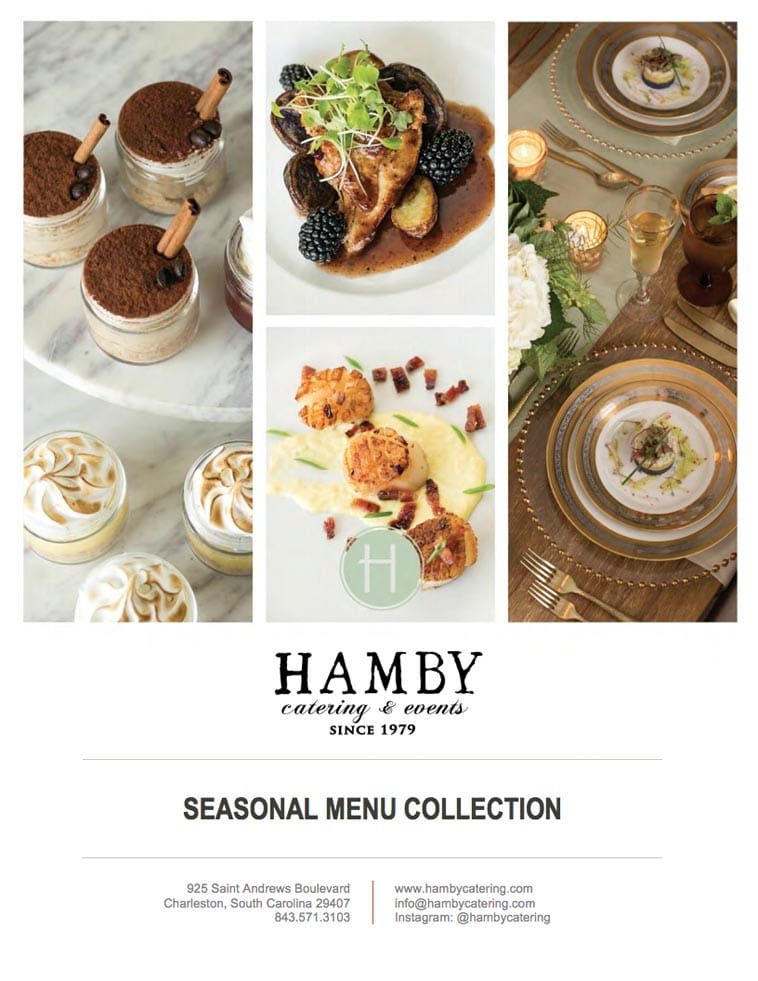 Hollyberry Catering
St. Louis, MO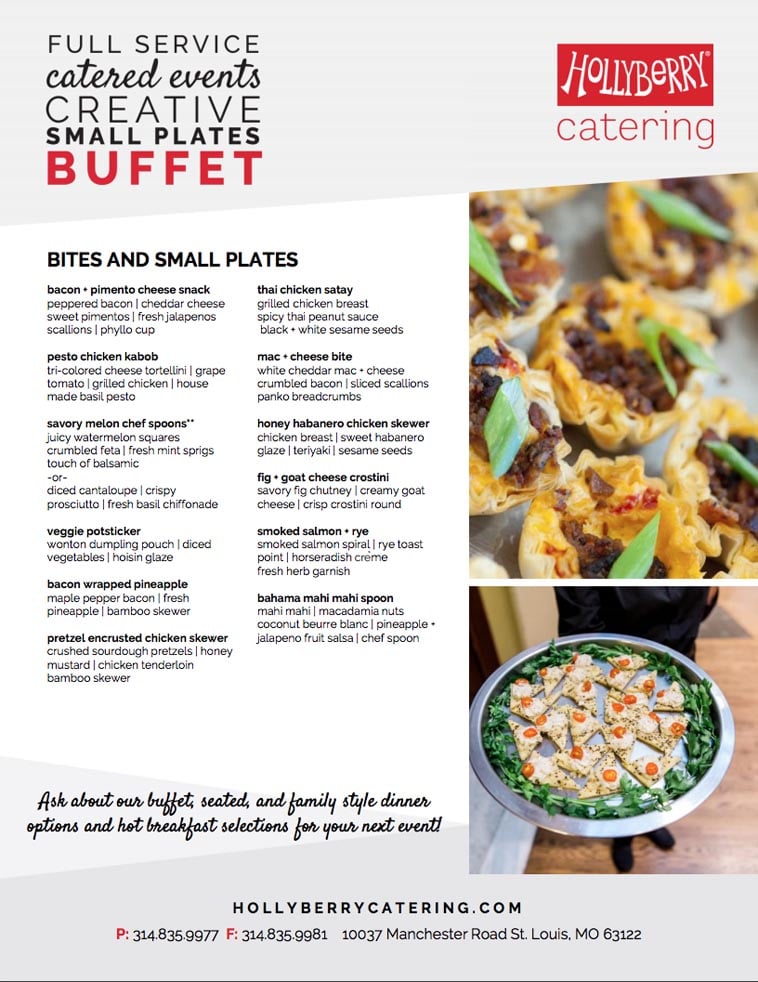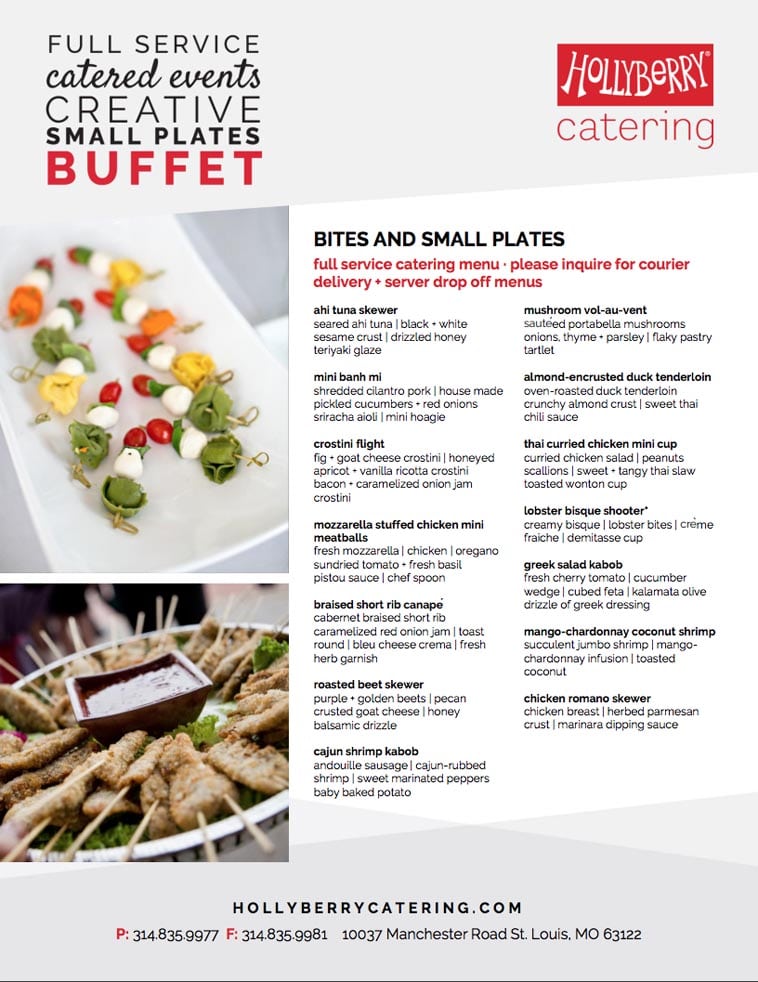 Hubub Catering
London, England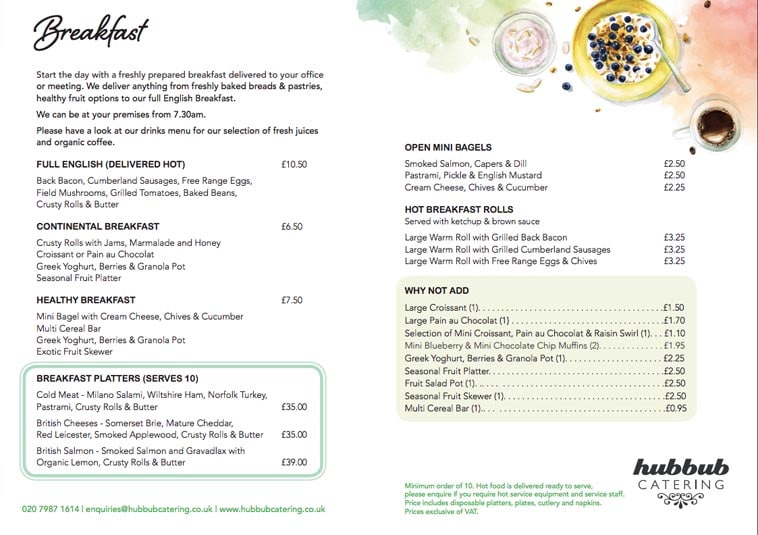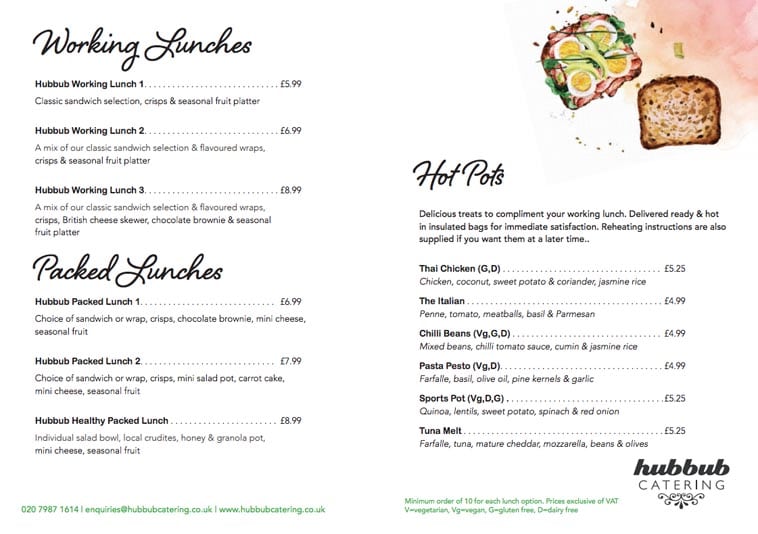 Jacques Catering
Hazlet, NJ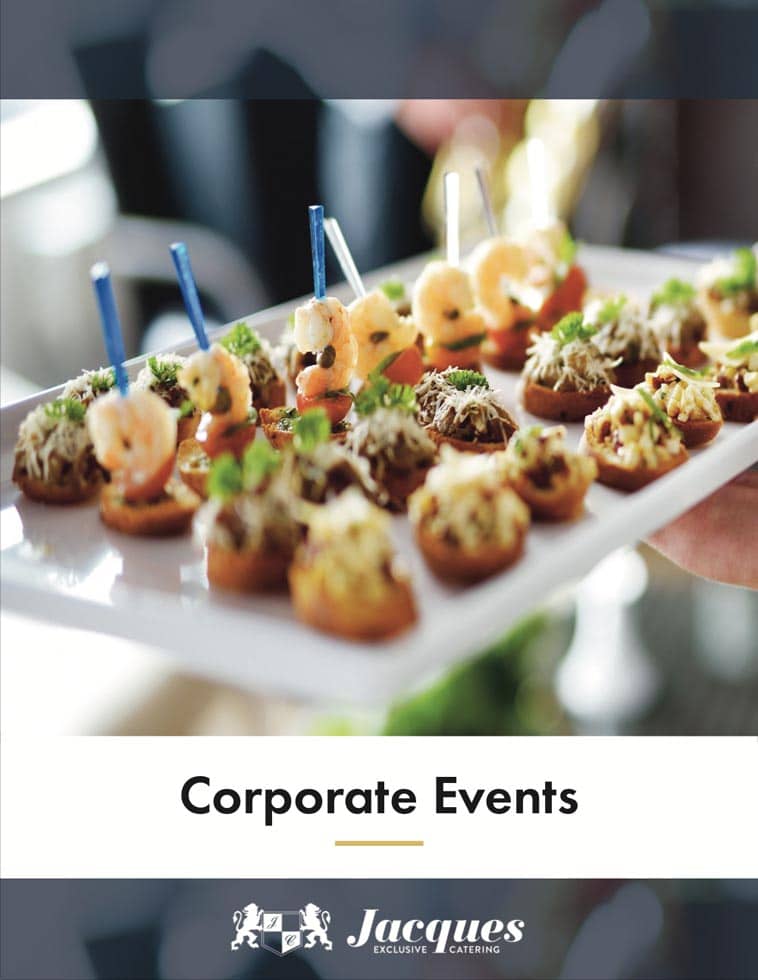 Jay's Catering
Garden Grove, CA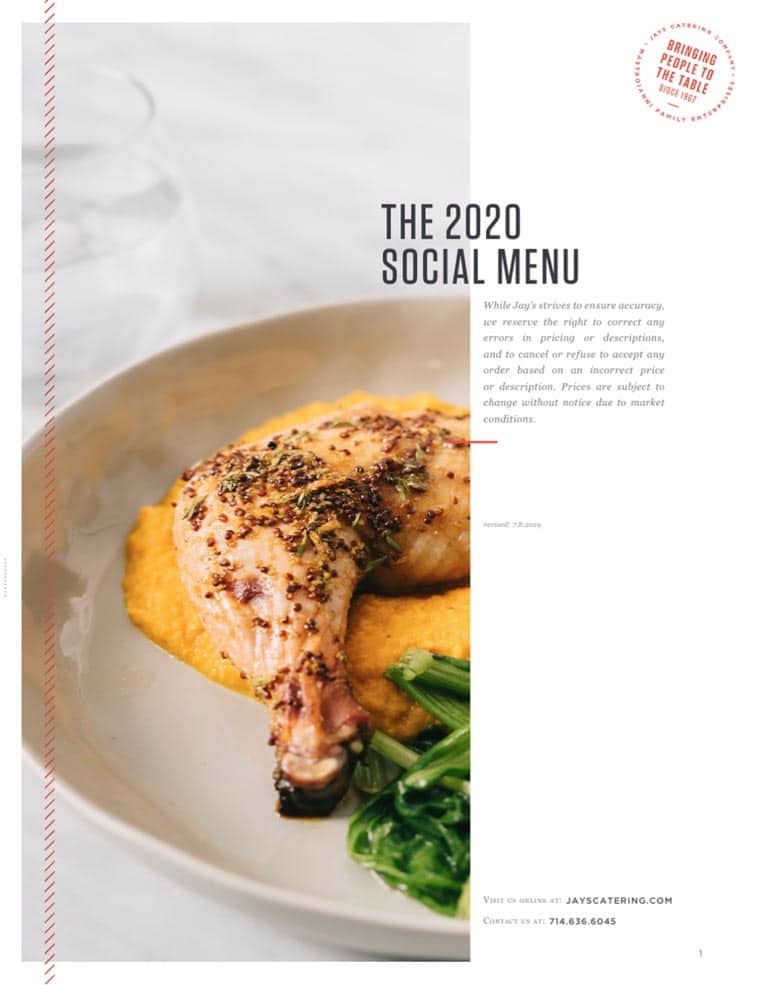 Lemonade Catering
El Segundo, CA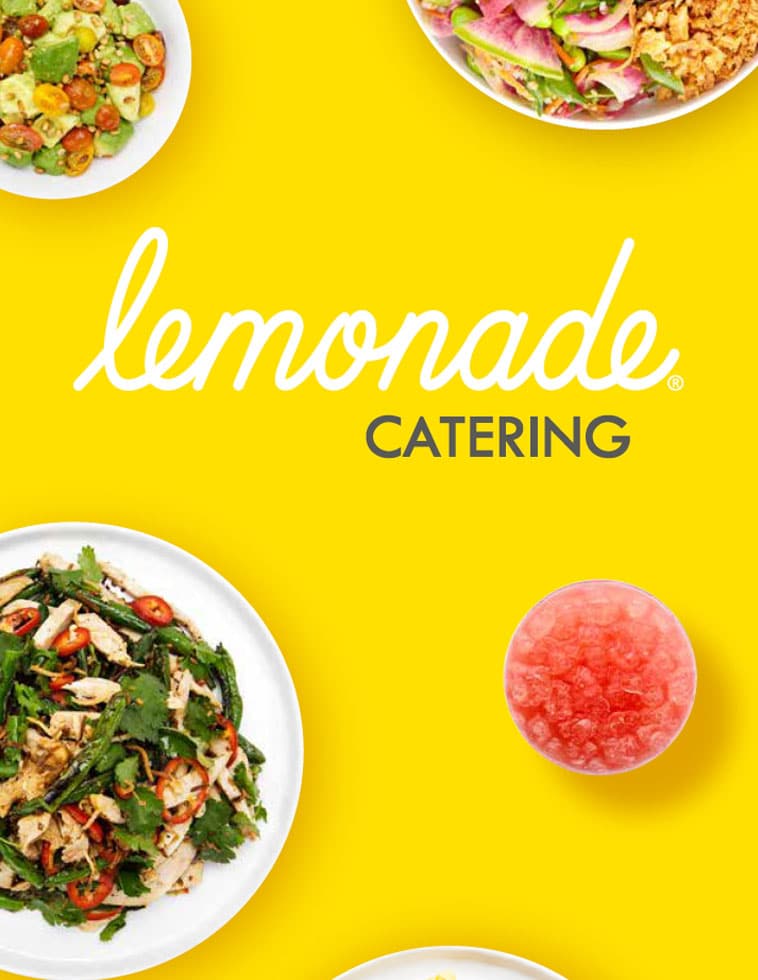 Mitchel London Catering
New York, NY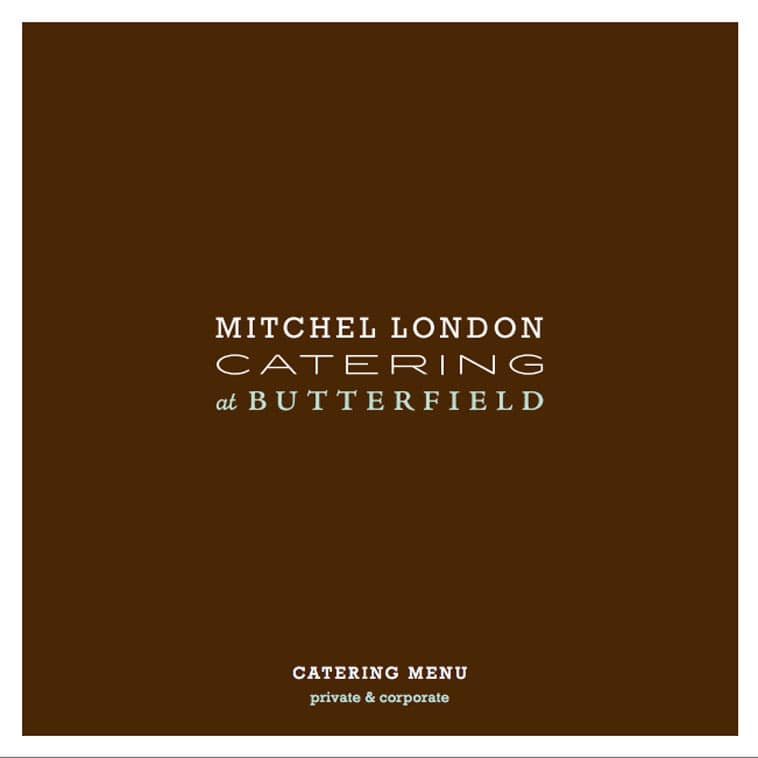 Nameless Catering
Indianapolis, IN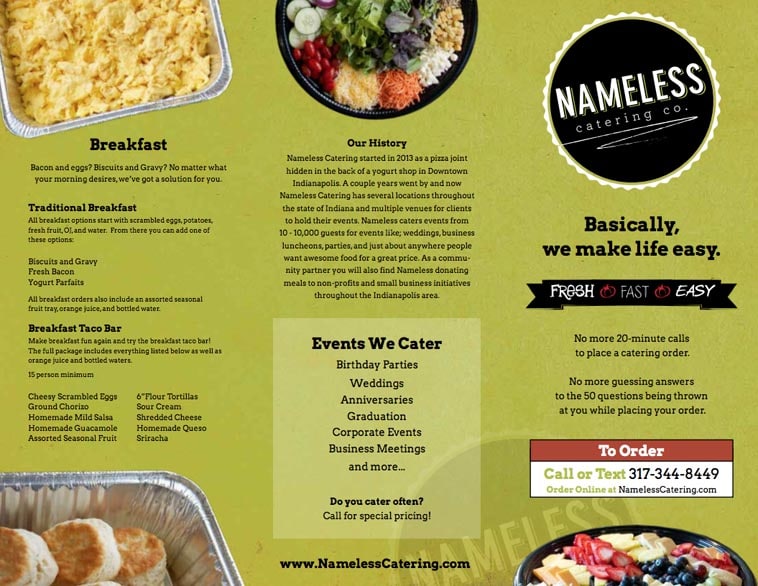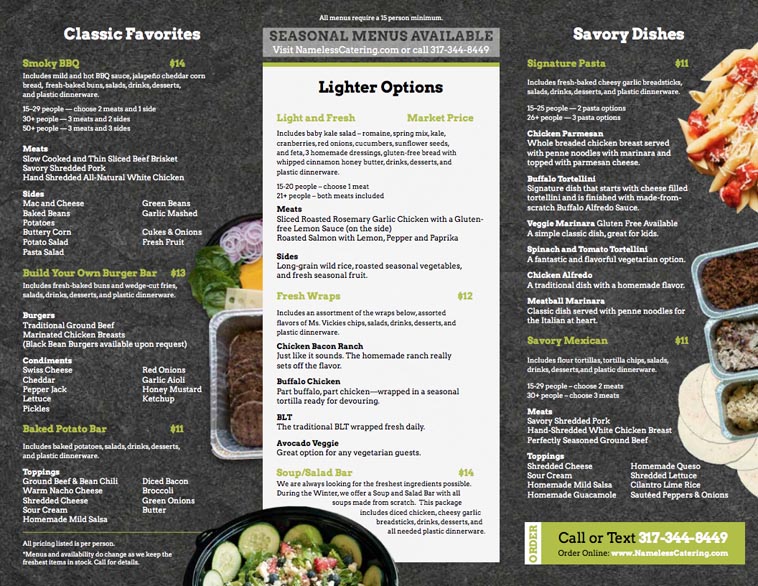 Peached Tortilla
Austin, TX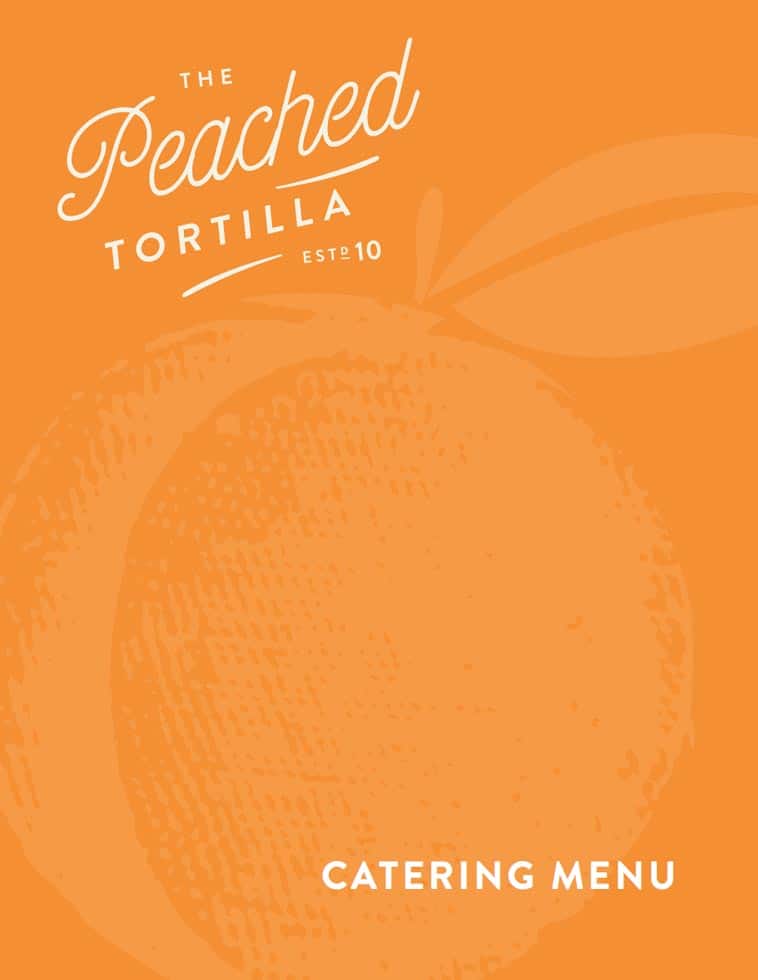 Pickle Barrel Catering
Markham, Canada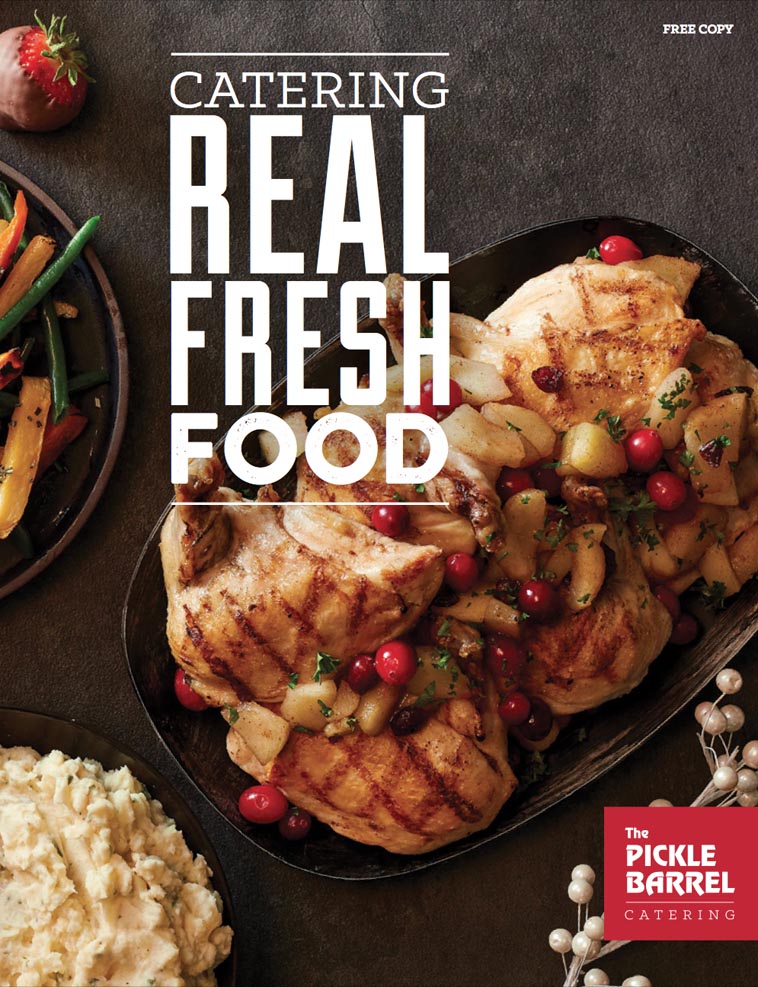 Tasty Catering
Chicago, IL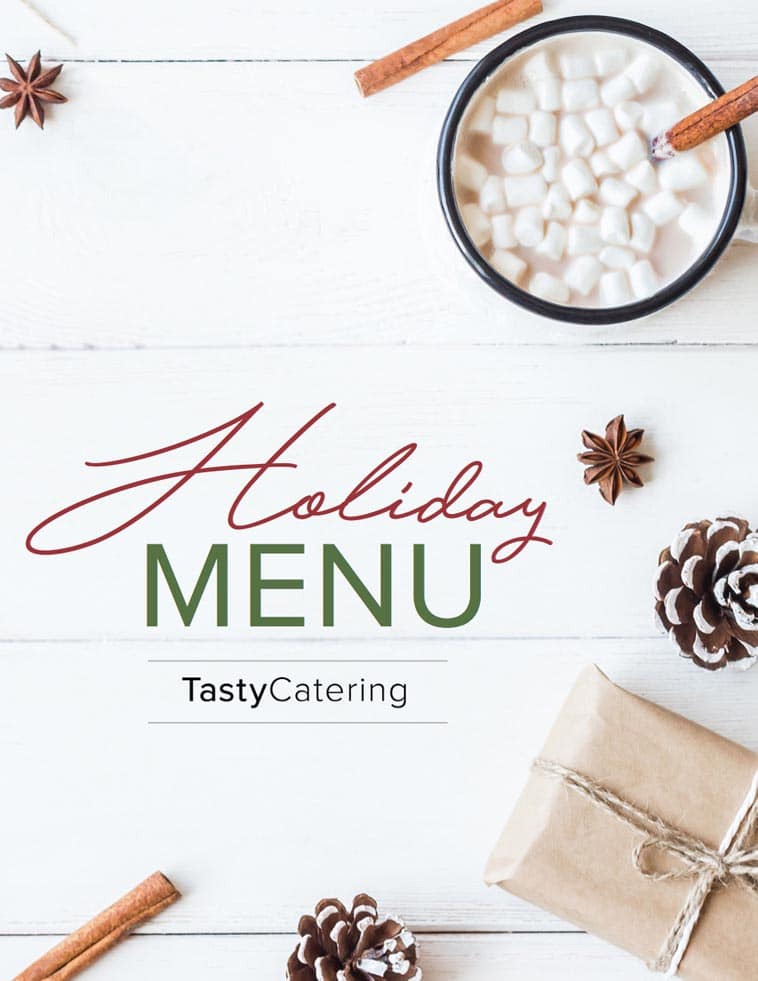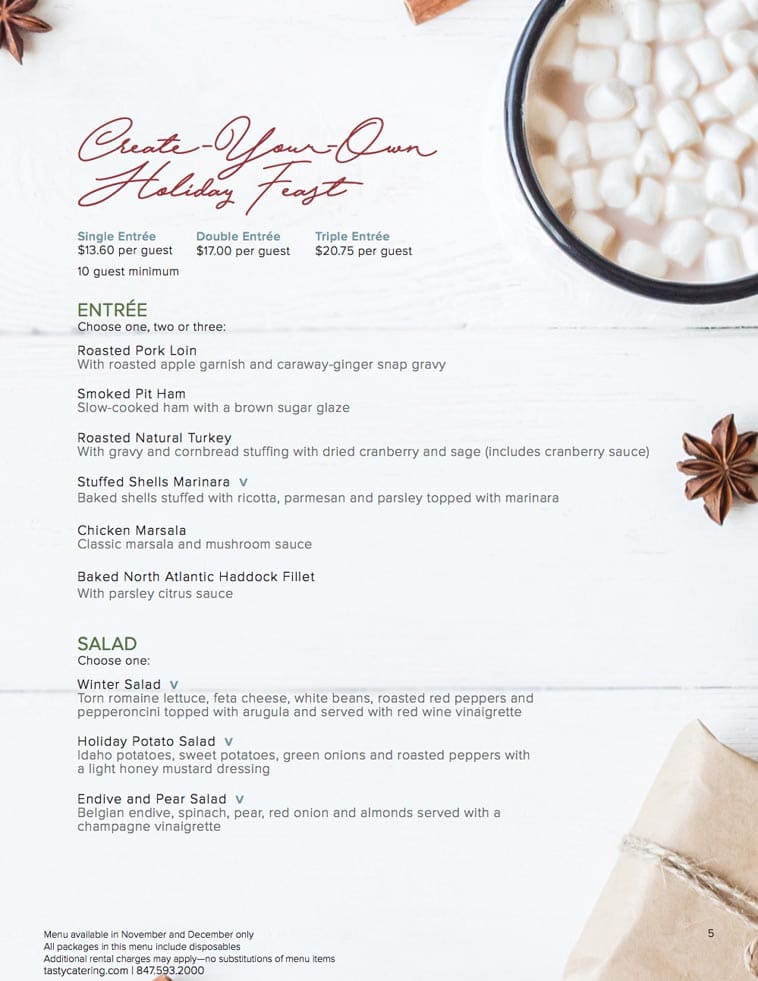 The Catering Company
Krikland, WA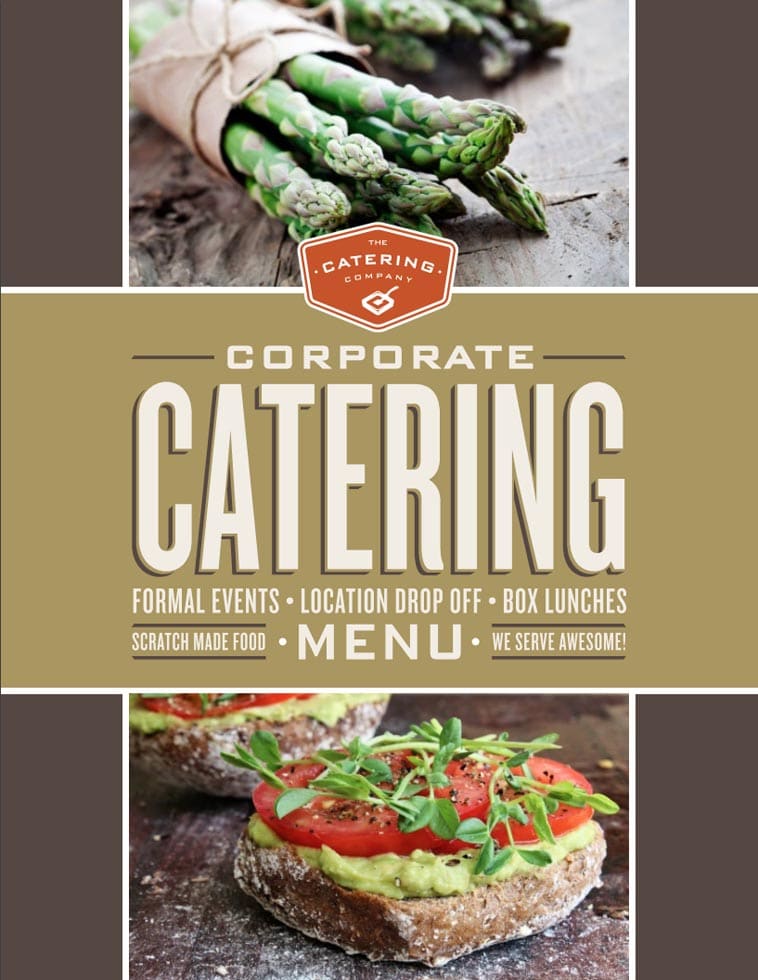 The Cooked Goose Catering Company
Oakdale, PA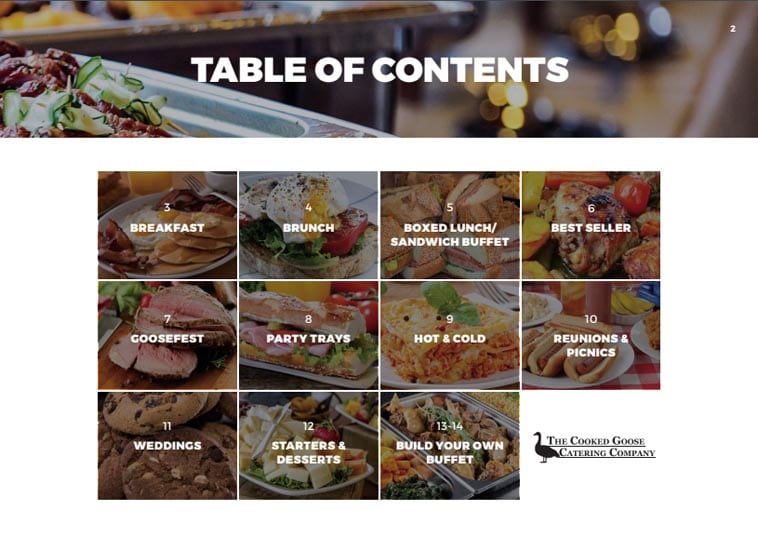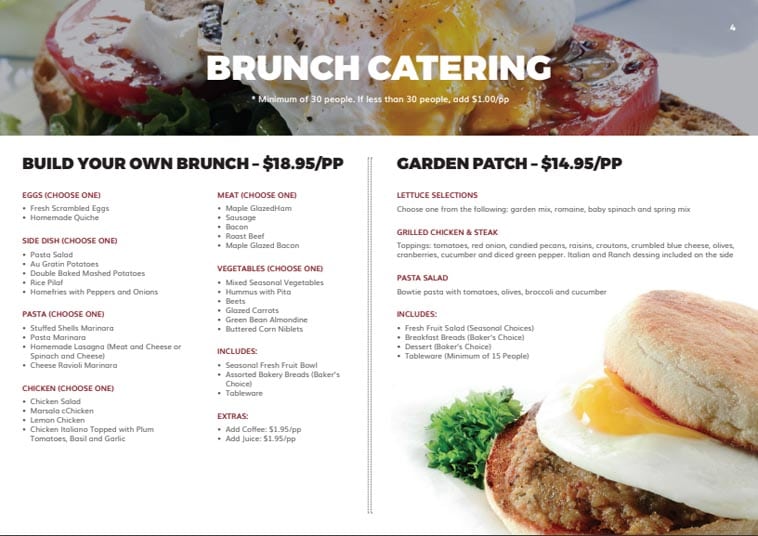 The Lazy Gourmet
Vancouver, Canada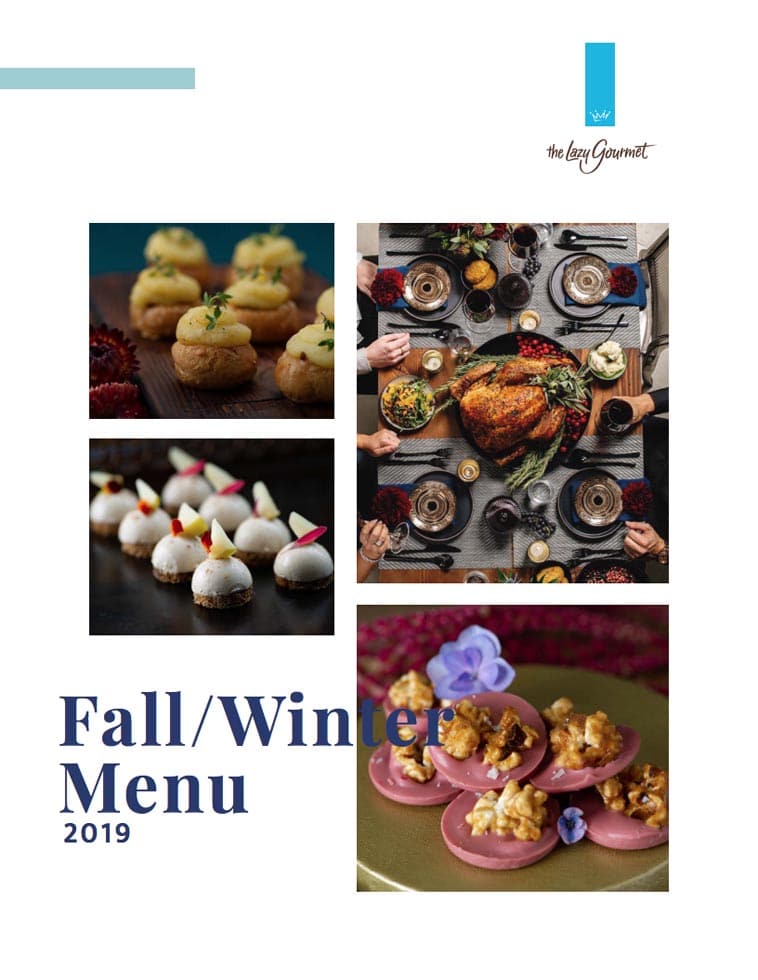 Zingerman's Catering
Ann Arbor, MI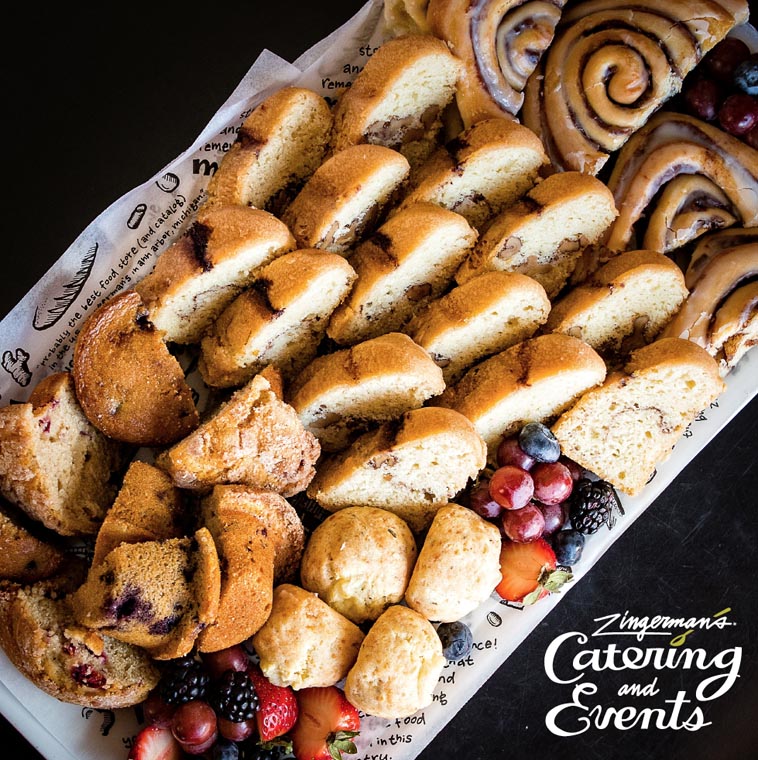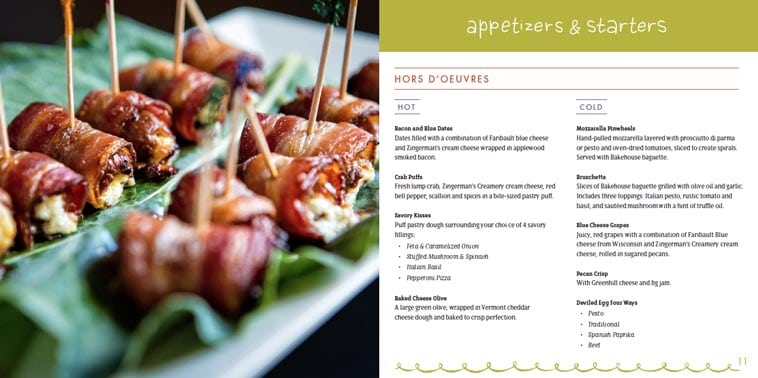 ---
So, what do the best catering menu designs have in common?
After all our research, we thought of a few best practices for how to design you catering menu.
Keep it simple. When it comes to catering menu design, less is definitely more. We know catering packages can be complex, but your guests are smart, they can figure it out. Avoid repeating the details on every page.
Invest in design. In 2020, design matters more than ever. Match your menus to your brand and make them beautiful.
Add a dietary key or create diet-driven menus. Instantly and easily stand out from the competition by creating options for every diet.
What do you think? Did we miss your menu?
Send us a message and we'll add you to the list!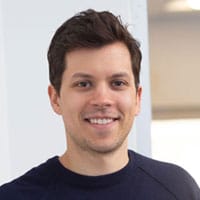 Meet Michael
As Nuphoriq's Web Director, Michael oversees all web projects and develops internal systems to keep our team ahead of the curve. He holds a degree in strategy from Trinity College Dublin, and worked freelance before joining Nuphoriq in 2012. Michael's favorite pastime is reading epic fantasy while enjoying premium beverages, such as sparkling water, tea and coffee.