Marketing
Blog Posts for Caterers (Tons of Examples!)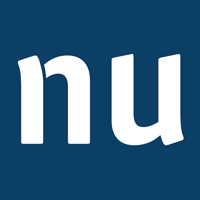 by Nuphoriq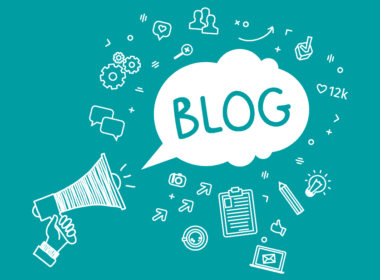 Many might be thinking: okay, it's 2019—why blog when there's video? Are blogs even relevant? Do people even read anymore?
I don't mean to get overly excited here, but YES, blogs are still important! Especially the ones with quality, high-ranking content that matters to your clients. (P.S. You're reading a blog at this very moment!)
As a matter of fact, 47 percent of buyers have viewed between three to five pieces of content before engaging with a sales rep. More interesting stats:
Blogs aren't going anywhere for now. They continue to be one of the most valuable tools out there to drive traffic to your website, present your brand and who you are, showcase the work you're really proud of, increase your search optimization and most importantly, build trust with your clients. Yes, they drive traffic to your website AND increase SEO.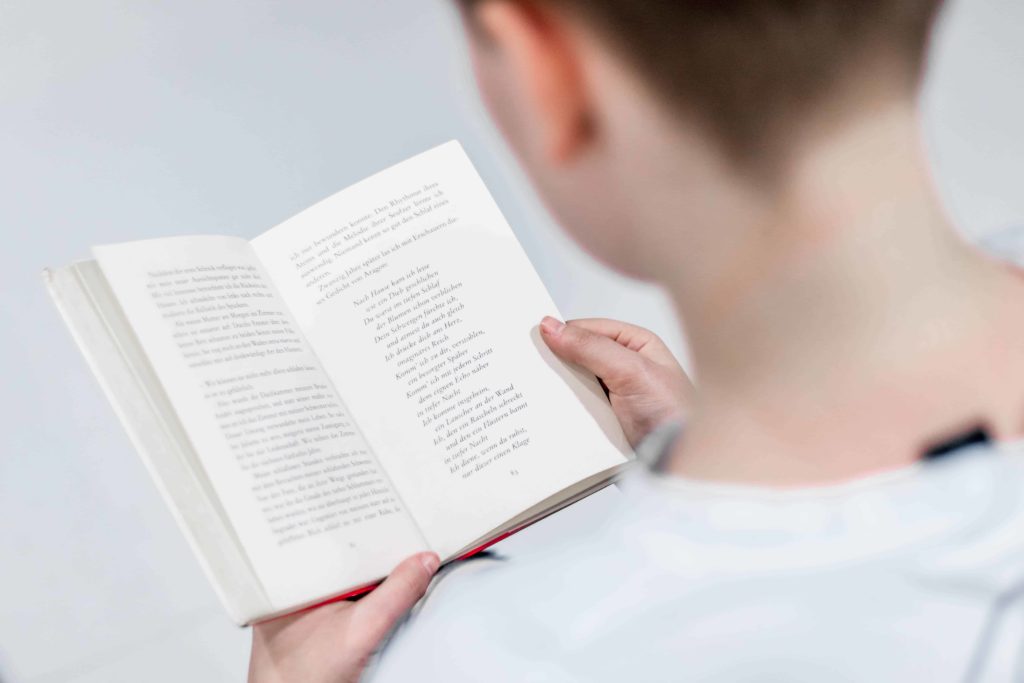 At the end of the day, the connection you make and the relevant information you share (not mass produced, keyword-stuffed content) is what will draw people closer to you and keep them coming.
So, what are the different types of blog posts?
While every blog post should have its own unique flavor, they roughly fall under one of a few different categories. Some of them are brand boosters and get-to-know-us pieces, while others share exciting news, new menu items or the latest trends, provide useful information or spur your clients' imagination for their own exciting events.
Regardless of the purpose of the blog post, though, it should always aim to make the human on the other side feel comfortable. It is, after all, a trust-building tool. When your brand voice and catering experience is communicated in the most authentic way possible, it has a much stronger chance of reaching people. Not to mention, building that knowledgeable presence makes you stand out from competitors. And consistently standing out is what converts casual online passersby into real-time leads.
Blogging for various audiences
Anyone who has worked in the catering industry long enough knows that it's a niche business, so whatever information that gets released into the wild interwebs needs to be specifically tailored to fit caterers' various audiences. We are all aware that corporate event planners and couples have completely different goals and timelines. So the intent and tone of every post should match the needs of the clients you're speaking to.
Here are the most common kinds (and examples!) of catering blog articles:
Shine on with event spotlights
I begin with event spotlights because they are probably one of the best ways for your clients to see and understand what it is that you can do and the unique spin you give. It's incredible to see what so many planners, entertainers and countless other talented individuals can pull together around a client's vision. Spotlights get your online prospects to feel like they're actually present, taking in all the excitement and special details.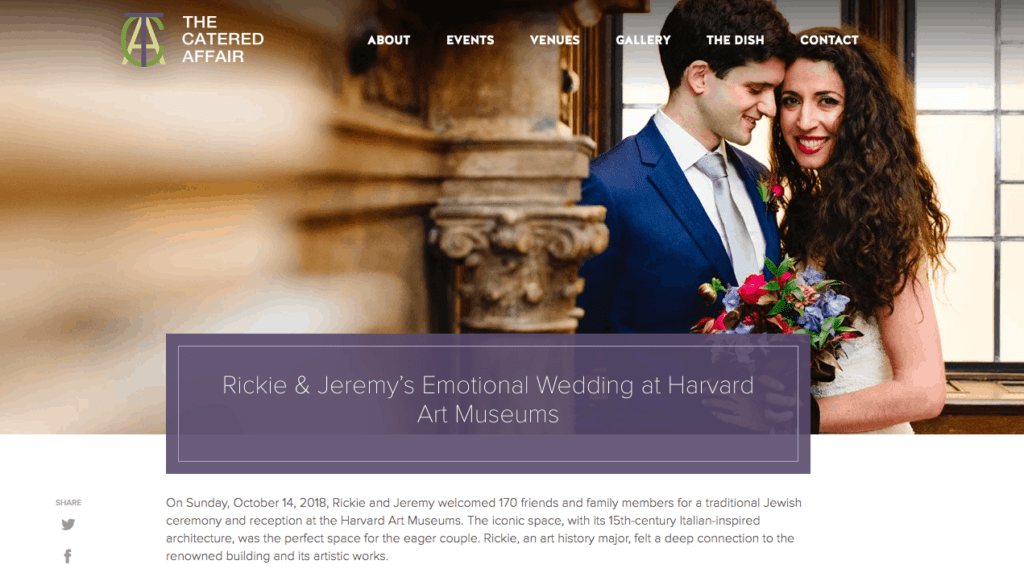 Weddings
Fundraisers
Corporate
Increase search traction with venue roundups
Some of you work with a LOT of venue partners, or maybe you are that venue! Venue roundups, or blog posts that present a snapshot of several venues and their highlights, offer a digestible understanding of the variety of spaces available for an event and what you can do for guests to make that vision come to life.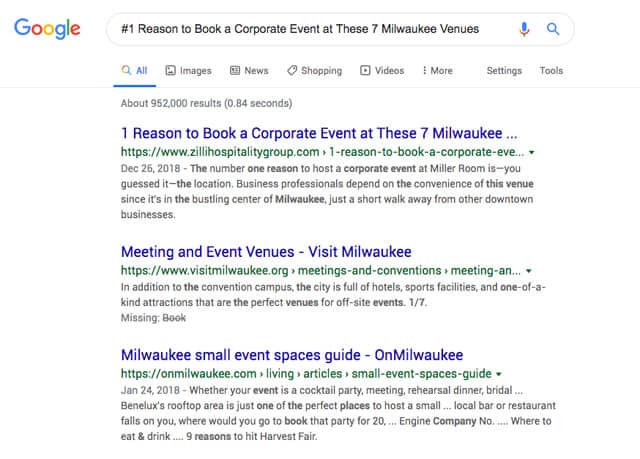 These posts often determine a specific number of venues in their headline and a specific location. They're especially designed to help with search.
Build relationships with guest posts
This is your chance to really connect with the third-party folks you work with on events and let them take the stage for a second. You may know how to talk about catering coherently in your sleep, but it is possible there are other topics that escape your grasp. Allowing your vendors to talk about their expertise will not only strengthen your relationship and show them that you trust them, but it will also give you both exposure while offering more depth to your clients.
News announcements
Keep your clients up to date with timely information. New menus, venue updates, staff hirings, new lines of service, facility expansions, awards—any recent happenings are fair game to share. Keeping your clients in the know shows you're actively engaged in your company's growth and excited about sharing with them.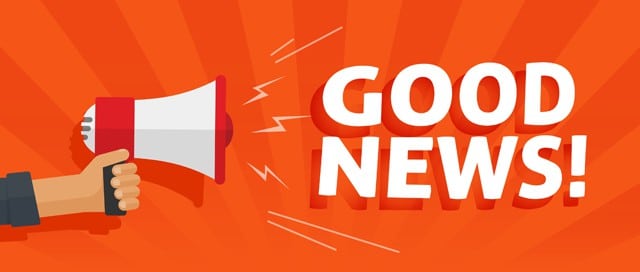 Tell the world about your new menu
Menu announcements can be short and sweet or they can also take a deeper dive into the selections, what's new and how they can be paired.
Share awards and accomplishments
Did you win an award that you're really excited about? Write about it! Be sure to provide who was involved, what the submission entailed, how many others participated and the decision-making process.
Facility changes
Is your facility sporting a fresh look? Excited about the brand-new tasting room or fire pits? Tell us about those additions and renovations.
Informative posts
These are articles that showcase just how much knowledge you have on a topic, provide important resources or present people with inspiration. This is also a good medium for you to capture the food and design trends in your corner of the world. Oh, and FYI—trend pieces are by far some of the most read posts.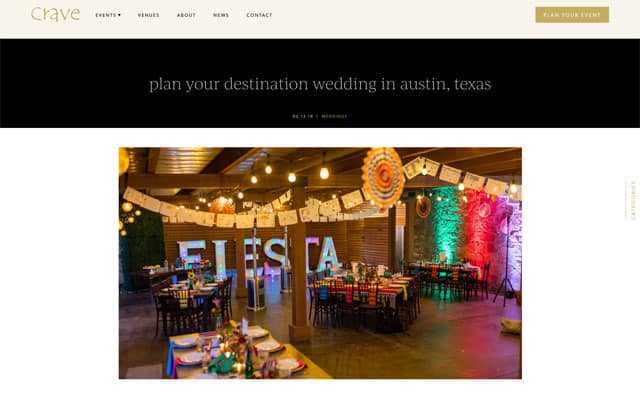 Share a theme inspiration
We could all use a little inspiration. Menus, creative flair, game ideas and more!
Represent your city & boost your street cred
Boost your local SEO and create a post that offers people things to do and places to see. Perfect for those who are planning destination weddings and want to plan an entire vacation around their trip or offer options for their guests.
Flex your knowledge with trend pieces
Tips and resources
Tell us your best tips! There are plenty of planners on the hunt for new ideas, and couples are in need of budget resources.
Answer the questions everyone likes to ask
You know those questions that you have to answer over and over again? Clear the air once and for all in a blog post.
Brand-building posts
Then there are the blog posts that offer a closer view into your world, who your employees are, what community groups you support and care about or the company important history that connects you to your present.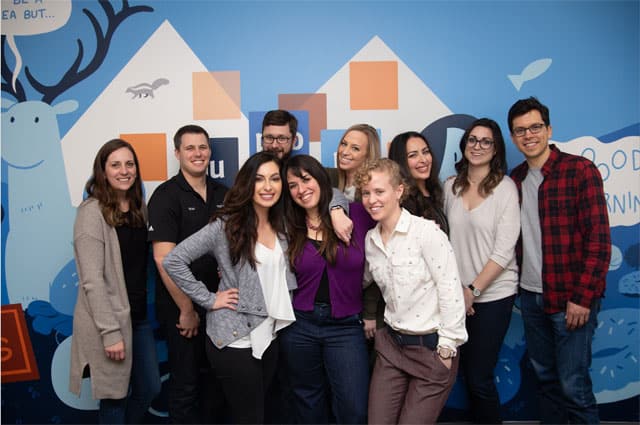 Conclusion
Blogging is still one of most powerful ways to connect directly with your clients as well as keep your brand in the spotlight. Posts should align with timely initiatives and business goals and be promoted via social media—that's all essential. For companies really looking to make an impact online, it's important to take a deeper look at the information you want to share and determine the best format to share it.
What kind of information do you want to share? We'd love to learn more about your blog needs. Do tell us!
More articles you might enjoy: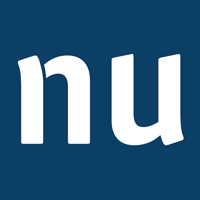 Meet Nuphoriq
Nuphoriq is a marketing company for caterers and event venues. And we're fun to work with! We work alongside everyone from family businesses to the Leading Caterers of America and partner with organizations like the ICA, LCA and Catersource.
More posts you might like