Catering
Our Catersource 2019 Feels: United, Inspired and Social in NOLA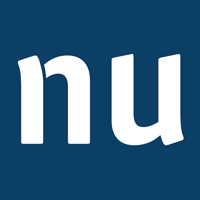 by Nuphoriq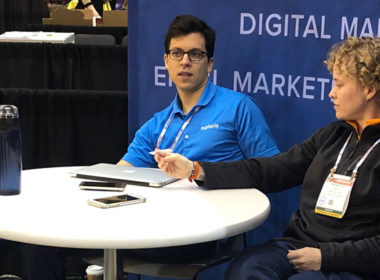 This year's Catersource was truly a whirlwind of energy, education and friendly faces. We can't emphasize enough the value we get from getting to see our clients up close and in person every year and also getting to meet new people! And talk about the right place and time to do it. NOLA, with its vibrant melting pot atmosphere, served as the perfect stage for everyone to address the pressing issues and opportunities in our industry.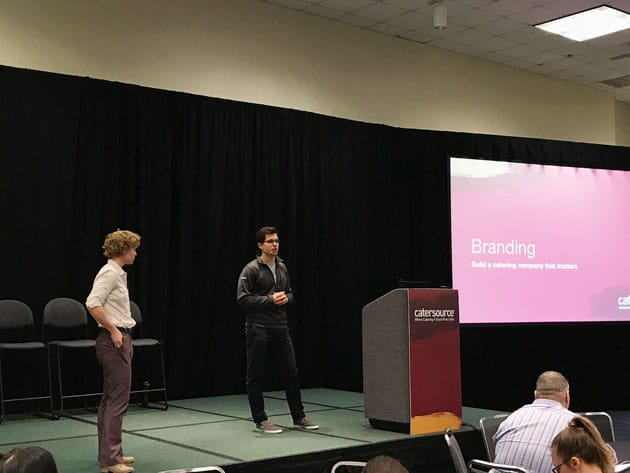 What we brought to the table this year

This year, our team was excited to debut our social media services. Lately, we've been dipping our whole bodies into the social media pool. And over the last few months, we've gotten to work on some pretty incredible campaigns with clients and help surge their online presence. Our booth featured an Instagram cut-out, and we had a blast snapping photos and getting to talk with everyone who visited.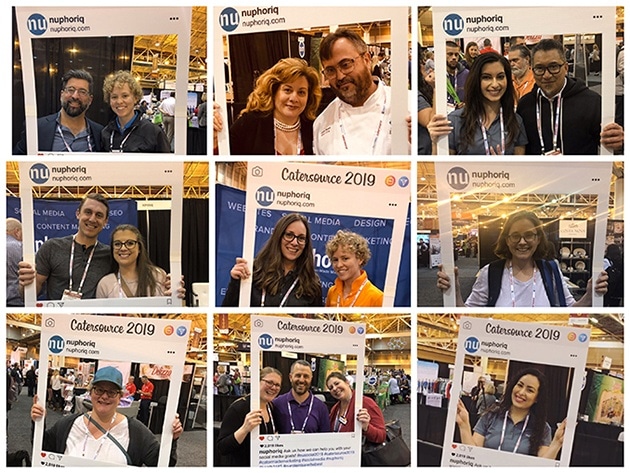 We also enjoyed getting to present on the same stage as the people we love to collaborate with everyday. Our very own Michael Larson and Erin Walter talked about the importance of authentic branding and how caterers and venues shouldn't be afraid to stand out because it's actually helpful to the people we want to connect with.

Erin Walter's thoughts and newest tattoo resonated with our small but mighty marketing team of ten as well as others in attendance. "I'm different and unique. And I'm proud of it. I can follow our company's rules and respect them, but I'm also proud to be me." To us, this is what branding (and really any part of human identity) is all about—showing up and being yourself.

Thoughts on some of our favorite sessions
This year's education component was fantastic. We wished we could have attended every session, but the ones we did attend left us with a ton of inspiration. Here are some highlights:

The Stars Aligned! Creating Cohesiveness Between Culinary and Event Design
The five-person panel featured gurus Michael Stavros, M Culinary Concepts; David Merrell, AOO Events, Inc.; Joe Mineo, Joe Mineo Creative; Kristin Banta, owner of Kristin Banta Events Inc.; and Nathaniel Neubauer, Contemporary Catering.

The panel took a deep look at the way the culinary and design worlds depend on each other. They pointed out that over the last several years, design has become increasingly important and is changing the way people in the catering industry work together.

From a marketing perspective, our team appreciated the emphasis on the event experience itself. It's not enough to show people pictures of food; rather, we should be capturing reactions of the people living through these moments.

Grow with the Gram: A Modern Spin on Food Photography
Andrew Bouley of Caterease reminded us that interaction and engagement are KEY to growing your social media and provided some helpful examples. And, yes, it's still possible to organically grow your following without bots! Bouley's session was interactive, energetic and had high audience engagement. We loved what he did with the hotel room snacks, taking live photos of them during the presentation.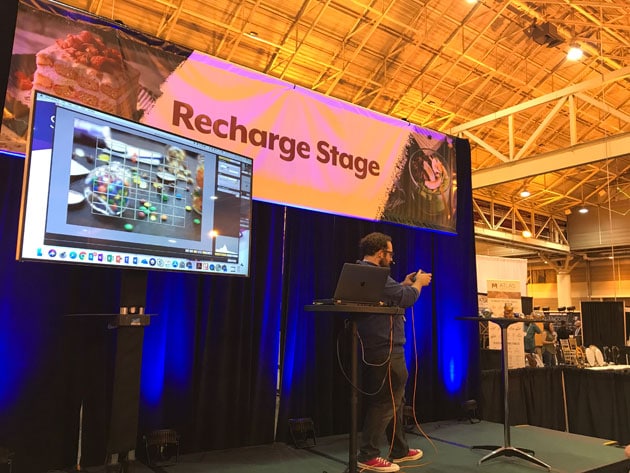 Menu Development: Software Solutions & Culinary Process Together!
John Reed, owner of Customized Culinary Solutions, offered some helpful ways to harness the power of innovative software to drive a catering business forward. John has a special skill for taking a complicated software like Caterease and making it digestible. He also relates to caterers on a peer-to-peer level, which adds that necessary layer of relatability and trust.

Our biggest takeaway is that there are huge opportunities for caterers to take the time to learn how software can increase their efficiency and profit.

Is The Season Over? A Checklist and Guide to Checkup on your Marketing
What we gathered from Ashley Oakes Scott's presentation was this: social media is everything! And video is queen. Scott urges those trying to build their social media presence to speak to their influencers because people are depending on them for reviews.

And speaking of reviews, don't be afraid to read them, Scott says. From Yelp! to WeddingWire to Google, it's important to see what people are writing about you and learn from the ones with helpful criticism. They are just as essential, if not more essential, than the ones offering praise.

She also encourages users to analyze their posts—what time of day and types of posts people are interacting with the most.

How to Kickstart Your Venue and Sales Marketing Plan
Jonathan Jennings from CT Wedding Group had these words to share with fellow sales professionals: ASK FOR THE SALE. Jennings mentioned that many sales people don't ask for the on-the-spot sale because they self-project to the client. For example: One sales person Jennings worked with wouldn't ask for the sale because she had said, "It's a big decision, they need to discuss at home and sleep on it." Jennings urged this sales person to try asking for the sale, and when he followed back up, people were booking on the spot!

Sweet-looking booths
The amount of time and energy (and money!) that exhibitors put into their booths is no joke! Getting a chance to walk around, chat with people and check out the trade show floor is one of the best parts of Catersource. Here are a few that caught our eyes:

Michael & Peggy: The "Micro Green" booth had incredible edible flowers from around the world. One felt like eating Pop Rocks and completely changed my palate. Another tasted like… meat. For chefs these are definitely a great way to elevate flavors and bring in those vibrant colors to the dish.

Erin: The Process People's modern and systemized approach to business/training is going to help a lot of caterers. Bonus: it's run by a former client, Bradford Jones, who helped to systemize and sell his family catering company.

Jamie: AllSeated's virtual reality experience was one of a kind! This life-like, immersive tool helps bring your venue(s) to life! Also, the team at American Metal Craft continues to innovate with tons of new product offerings, we are loving the new dual-tone marble melamine serving platters. Light weight with a high-end look!

Speakers who WOWED us

Overall, we were very impressed with the level of energy and depth of thought that speakers poured into the presentations at this year's show. Here are some our of thoughts on the standouts:

Michael: This is biased, but I can't help but get inspired every time I hear Tasty Catering's Tom and Larry Walter tell their entrepreneurial story. They exemplify the power of an authentic company culture.

Jamie: I always love seeing Alan Berg. You walk away with so much useful and actionable information. I attended his class on the tradeshow floor and can't wait to apply ideas with our catering clients. My favorite line of his: "Be disruptive and place the review where they are already looking."

Erin: Cory Gosik from Sensational Host did an outstanding job in his presentation—relatable, knowledgeable and endearing.

Jeanette: So proud of my team members, Erin and Michael. SERIOUSLY. They are natural presenters!

Favorite bites of food
Okay, this is more of a random, fun piece. But since we're in the catering industry, we might as well talk about the NOLA food we ate while in town, eh?

Michael: I'm a huge fan of hotel breakfasts. I had unlimited eggs, bacon and fruit each morning. Going to miss that.

Jamie: Can't be in New Orleans without stopping at Cafe Du Monde for Beignets and Chicory Coffee.

Peggy: Vegetarian jambalaya at New Orleans Cookery. It was delicious and spices were on point. The beignets were heaven in your mouth … powdered sugar for days. Oh, and a first-timer with alligator bites. They were wildly delicious!

Jeanette: Croque Madame. Egg on a ham/cheese sandwich = YES. Also the Louisiana BBQ shrimp was DA BOMB.COM.

Erin: Taste of New Orleans sampler platter at New Orleans Creole Cookery
Jambalaya, Crawfish Étouffée, Shrimp Creole, and Red Beans & Rice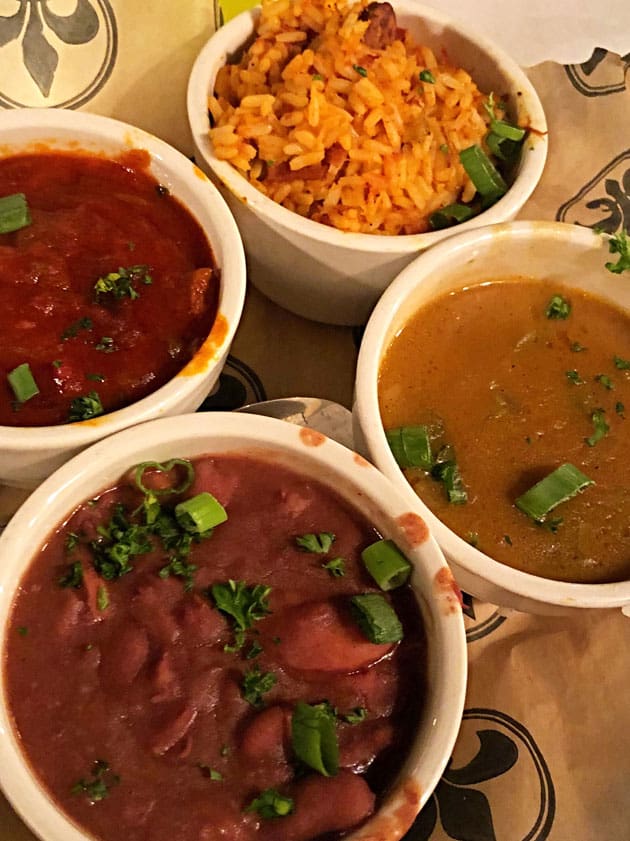 Bring on Catersource 2020!
We're SO looking forward to next year's show—seeing our clients and industry friends as well as meeting new people! We will have plenty of new ideas to share and learn next March in Las Vegas.

If you have any questions about our Catersource experience or want to talk social media and branding, connect with us!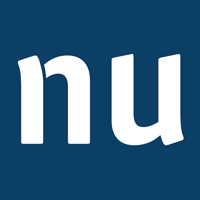 Meet Nuphoriq
Nuphoriq is a marketing company for caterers and event venues. And we're fun to work with! We work alongside everyone from family businesses to the Leading Caterers of America and partner with organizations like the ICA, LCA and Catersource.