Marketing
Wedding Marketing Ideas for Caterers and Venues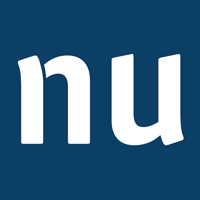 by Nuphoriq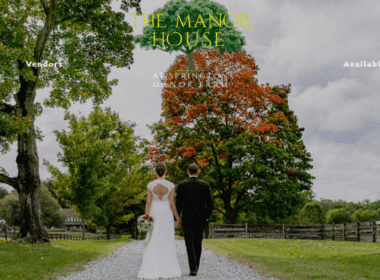 Love is in the air, and so is the smell of delicious catered food. Are you ready to dig deep into your wedding catering? As we all know, it's never too soon to start planning and promoting our marketing game for the next big day. In need of some creative juice? Let us help!
We suggest taking the integrated marketing route. This allows you to connect with your target audiences through all the various channels, from your menus to your website. Here are a few helpful pointers on promoting your wedding catering services.
Give clients a taste of your menu.
"We're here for the food." Okay, so maybe clients are interested in more than what's on the menu. However, food is one of the most critiqued parts of any wedding. Plus, it's why many of us are in business!
So, give the people what they want—a small bite of your menu. Lure them in with appetizers, entrees and desserts. What rental items are available? What specialty cocktails can you create? Weddings are hard to envision alone, but your sample packages will provide couples with something tangible to factor into creating their memorable experience.
Intrigue them with an array of content.
Clients appreciate good content they can browse through and pull from. Think back to your last successful wedding—something you're really proud of that everyone's still raving about. Event spotlights featuring real-life brides and grooms are an excellent way to spark interest in couples on the search. This will give them a feel for what you offer and what imaginative lengths your team has gone through to cater their perfect day.
A Q&A is another good content alternative that will provide potential clients with the concrete details they're looking for. Their conversational and accessible format gives clients a chance to get to know you, hear what you deem is important and walk them through the catering buying process with you.
Venue profiles also come in handy for clients who want to see your catering in action. It gives them an insider perspective of your diverse services and how they interact with various spaces. Food presentation, floral arrangements, cocktails, tenting, seating—details that really pop and grab their attention—should be included in these venue profiles.
Create landing pages for venues.
Do you have an exclusive venue or are you on a preferred venue list? If so, consider a landing page to guide clients to your homepage. This lends a more personalized experience of what you can offer at that specific venue. It makes information more digestible to clients, not to mention that it helps boost your conversion rate and strengthens venue relationships.
Personalize your clients' experiences.
What sort of personalized signage and collateral have you done for a specific client? Think of something that was a big hit on social media. A venue sign with a catchy slogan in a fun, stylish font that's unique to the couple is the perfect example of personalization. It's so easy for people to interact with and share, and it illustrates just how much you care about individual experiences.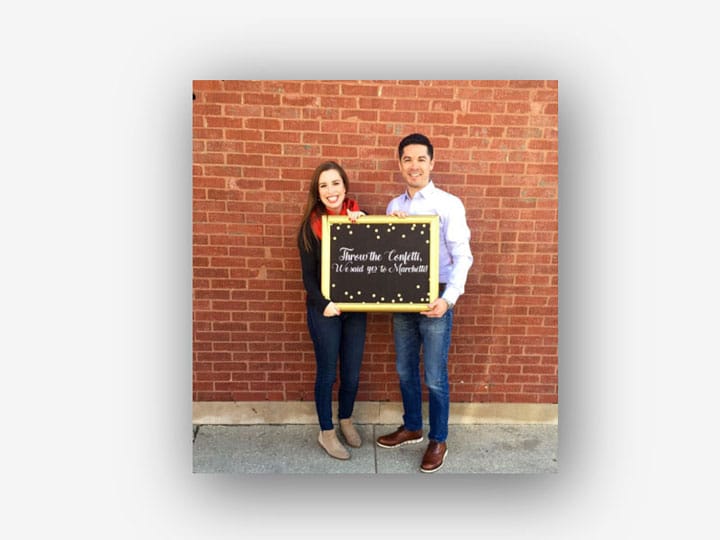 Sprinkle in some reviews.
Reviews are essential to your credibility. They're usually the first details that clients look at—oftentimes before or simultaneously while they're viewing your website. Clients will pull up Yelp, the Knot, WeddingWire, Facebook, anything they can get their hands on that paints a better experience of you, what you offer and what you've done. Why not include a few shining examples of your company on your website? People want to hear about real experiences, so share them!
Showcase on social media.
Social media is one of your biggest cheerleaders. Post those recent event photos and spotlights. They open up conversation and make your services more accessible to clients. Clients want an up-close view of real-life couples who have recently gone through those important moments.
There are countless ways to apply these tips to your business and help you prepare for the wedding season. Their deployment will vary depending on things like your location and your market. The sooner you start researching best practices and having these discussions, the better prepared you'll be to tackle the upcoming wedding season.
Don't forget: our team at nuphoriq is here to help with all of these initiatives and more. Give us a call at 847.709.2799 or contact us online to talk about your picnic marketing campaign ideas.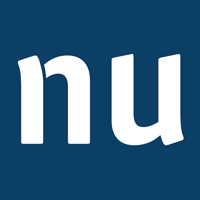 Meet Nuphoriq
Nuphoriq is a marketing company for caterers and event venues. And we're fun to work with! We work alongside everyone from family businesses to the Leading Caterers of America and partner with organizations like the ICA, LCA and Catersource.
More posts you might like