Websites
The Only 4 Google Analytics Stats You Need to Watch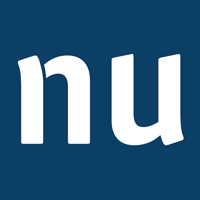 by Nuphoriq
When it comes to information you can pull from Google Analytics, the possibilities are truly endless.
While it's great to have all of this information literally at your fingertips, it can be overwhelming to figure out where to look or to figure out what the information you are viewing even means to you.
While each company may have different stats to which they pay attention, depending on their business goals and future plans, we feel these 4 are the key stats to track on a weekly and monthly basis.
Here are the key Google Analytics stats, the questions we are looking to answer and what we glean from the information.
1) Website Visits / Time on Site
Question: How many people are visiting my site and how long are they spending on the site?
Answer: Web visits and time-on-site go hand-in-hand. If you have 10,000 visits but people are on your site for about 5 seconds, then there is no way that they are getting past your homepage to view your mouthwatering menus. And, if you see that you have 10 visits for 5 minutes, it's great to have people looking around, but you would should start to wonder why you aren't getting more people to your site. Information like this will help guide how you market your website as well as how you organize and add new content to your site.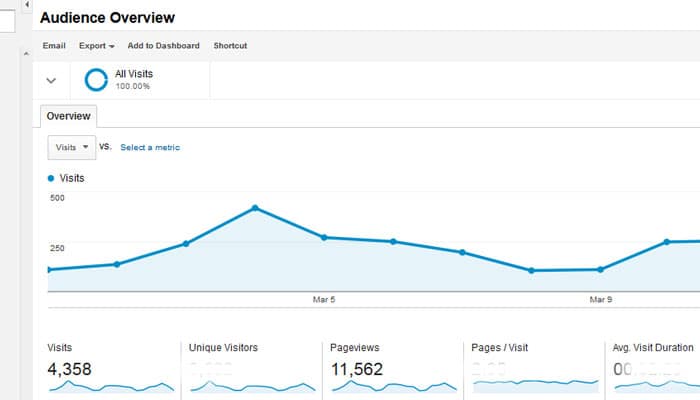 2) Traffic Sources
Questions: How do people get to my website? Are they typing in my company name directly? Searching keywords? Referred from another site, email blast or social media?
Answer: Google Analytics can tell you all of this! This information will allow you to determine if your inbound marketing techniques—like email marketing or social media posts—are actually paying off. It can also tell you which one of your social networks is giving you the highest amount of traffic and potentially even which posts where the most clicked.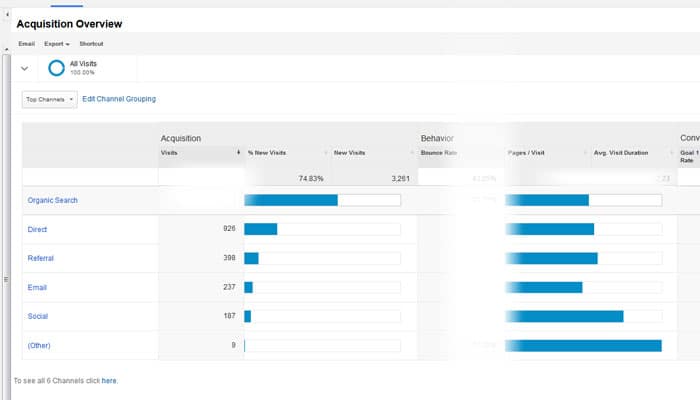 3) Referring Website
Questions: What sites are referring traffic to mine? How do I get more sites to link?
Answer: In the catering world, much of the time your referring sites will be your directory listings (i.e. BizBash, WeddingWire, The Knot), partners and venue connections. Not only can you use the Google Analytics information to thank partners that may be linking to your site, but you can also use this data to reciprocate links and determine what partners are not linking to you. This will help you set up a useful link-building program.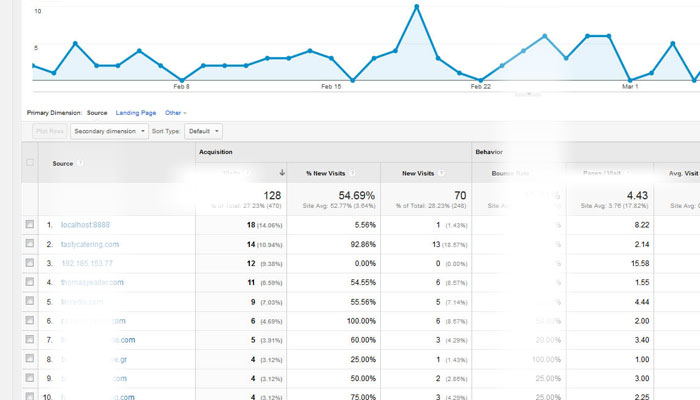 4) Top Pages Viewed
Questions: What are people viewing on your site? The majority of the time your most viewed page will be your homepage, but after that are people viewing your menus, photo galleries and latest blog posts? Wouldn't it be nice to know the items in which it is worth investing your time?
Answer: As long as your site is set up with separate page titles, you will be able to tell exactly what content/pages people are viewing on your website and how long they are spending on those pages. This information can be used to give sales a heads up and/or drive content moving forward.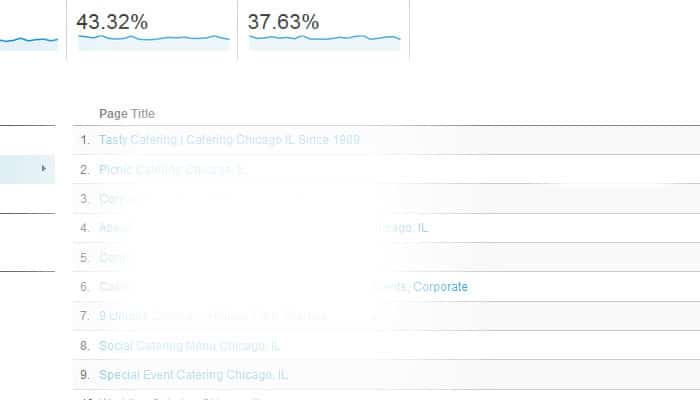 For example: It's right after the holiday "engagement" season and, as most caterers would assume, your wedding menus and pages are getting tons of views. This information can be passed to sales staff so they can be ready to write proposals.
You can also use this number and compare it to data from past years. You may have had 2,000 wedding page views in January of 2014, and now in 2015 you have had 3,000 page views. This is a sign that you may need to be ready to add in some extra hours or staff members to handle this potential influx of new business.
On the other hand, if your numbers are trending down, it may be time for change.
Here are a few simple questions that will tell you if it's time to update your website.
You may also want to compare your website to other catering industry websites.
Again, the possibilities are endless, and if you would like to learn more about how to use Google Analytics to your advantage, just ask us. We would love to help you learn more, grow your business and expand your web presence.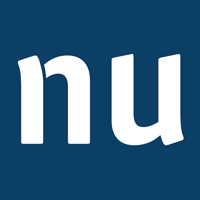 Meet Nuphoriq
Nuphoriq is a marketing company for caterers and event venues. And we're fun to work with! We work alongside everyone from family businesses to the Leading Caterers of America and partner with organizations like the ICA, LCA and Catersource.
More posts you might like