Social Media
Social Integration: Your Marketing's Bread and Butter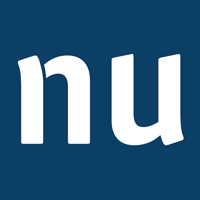 by Nuphoriq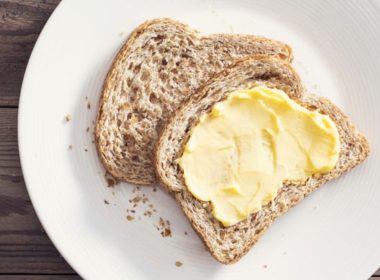 Social media and websites go together like bacon and eggs. Or thumb-sized grilled cheese sandwiches and tomato soup shooters. If you're a caterer, you probably have a much better food analogy. What I'm trying to say here is something about social integration, which marketers have kindly defined as the leveraging of your social media presence as an extension of your brand and marketing efforts.
If your website shows your perception of your brand, then your social accounts show the real-time conversation your followers generate based on that perception. Social media changes the angle of your brand, gives it more dimension, makes it more in-the-moment and gives it another set of eyes and ears. In the end, your website and social media presence both have the same audience and goals. Your social presence is not a separate entity from your web content strategy; rather, when integrated effectively, the two complement each other and blend seamlessly to maximize your reach and build your audience, with the ultimate goal of bringing in those leads.
Here are some ways that social media and your website work together to create a more unified brand identity and strengthened marketing efforts.
Increase content exposure
If you have an active blog with a lot of high-quality content, you should certainly be sharing posts that promote content on your company's Facebook and Instagram accounts. Here are just a few examples social content promotion:
A new landing page for one of your venues or your holiday services
Seasonal menus
A new venue finder tool
Maybe you even have a new website…you see what I did there!
Basically anything shiny and NEW that you create on your website should also be shared on the social platforms you and your customers interact with the most.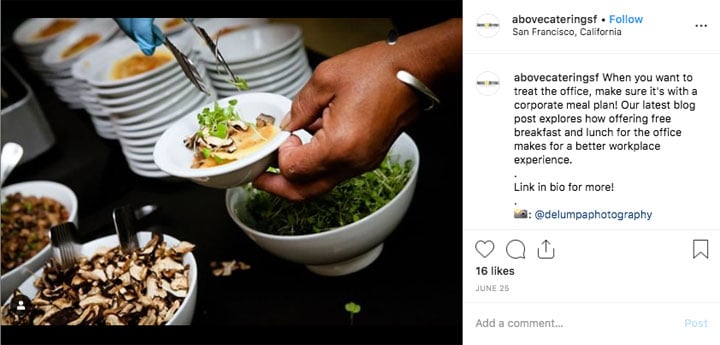 Keep in mind that your web traffic doesn't only come through search engines. Social media channels help diversify your traffic. Though shares and likes don't have a direct impact on SEO, they do have an impact on engagement.
Create more opportunities for engagement
If your content consistently rocks on your website and social media, people are that much more likely to give you a like, follow and even engage with your posts. Be sure to incorporate live feeds on your homepage to show that you keep your social current. And incorporate page plugins to make it easy for people to share a blog post on their Facebook or follow you on Instagram right then and there.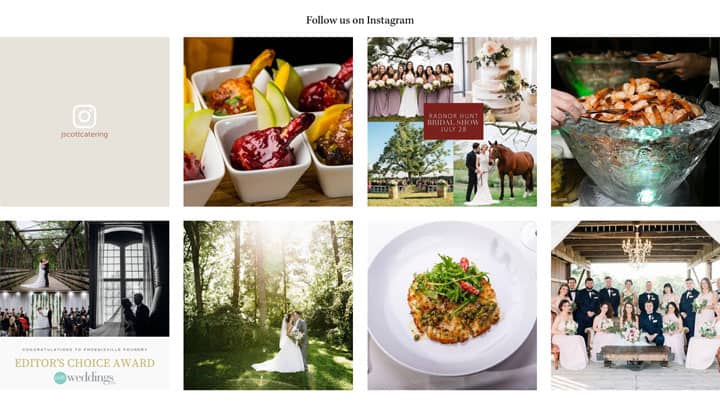 Many people actually prefer to interact with you about your services on social media. As a matter of fact, 59% of Americans believe that customer service through social media has made it easier to get their questions answered and issues resolved (Hubspot, 2019). Providing people with more opportunities to interact with you builds your word-of-mouth scale and connects you in a more naturalized way to leads.
Engagement opportunities on social aren't reserved for your customers. They also connect you with your peers who have similar pain points—and customers! Engaging with another caterer online builds camaraderie and credibility.
Tell your brand story on multiple fronts
Great catering websites are packed with useful information. They should be seen as the mothership, while your social accounts are the small, agile vehicles transporting small bites of timely information. Let's say you've hired a reputable chef. Sure, add them to your team page. But also give them a shout-out on Facebook showcasing some of their delectable dishes.
Your social should tell your brand story alongside your website. Let's say it's your company's anniversary, and you have a really interesting backstory that you've shared on your About Us page. Reiterate it on social, but be sure to spin it in a new way. For example, you can showcase your team member's memories and quotes about the last 10 years with your company.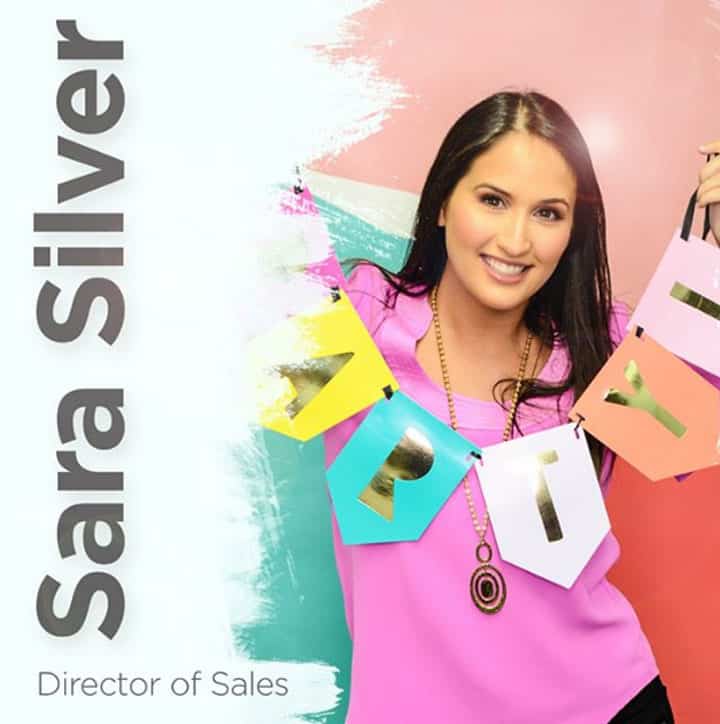 Above all else, be authentic about who you are and what you are. People tend to engage the most with honest brand personalities on social media.
Map your customer experience
Social media is one of the best ways to listen to your audience. Pay close attention to which posts perform the best and plan your content accordingly. More than content, people can give real feedback about events you produce and services they've experienced firsthand. Mapping your customer experience and using personalized content are the most effective tactics for optimizing marketing automation (Hubspot, 2019). Marketing automation is the software and technologies that marketing departments and organizations use to manage multiple channels online (such as email, social media, websites, etc.). And it's something we're super passionate about!
Integrate with social scheduling tools
It's important that you educate before you integrate (and automate). There are many scheduling tools out there that help you blend your web and social strategies, and it's important to know which ones will serve your needs best. For example, if you're active on your blog, there are tools that'll integrate the backend of your site with your social media accounts. You'll be able to easily promote your new blog content. One of our favorites to use is CoSchedule.
If you have questions about which scheduling tools work the best or have more general questions about how to unite your web and social worlds, we'd love to answer them. Reach out with your integrated marketing needs today!
More articles you might enjoy:
---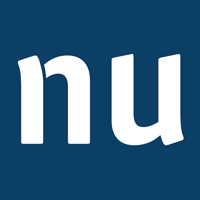 Meet Nuphoriq
Nuphoriq is a marketing company for caterers and event venues. And we're fun to work with! We work alongside everyone from family businesses to the Leading Caterers of America and partner with organizations like the ICA, LCA and Catersource.